GAF pleads border villages in Foni to be vigilant over EODs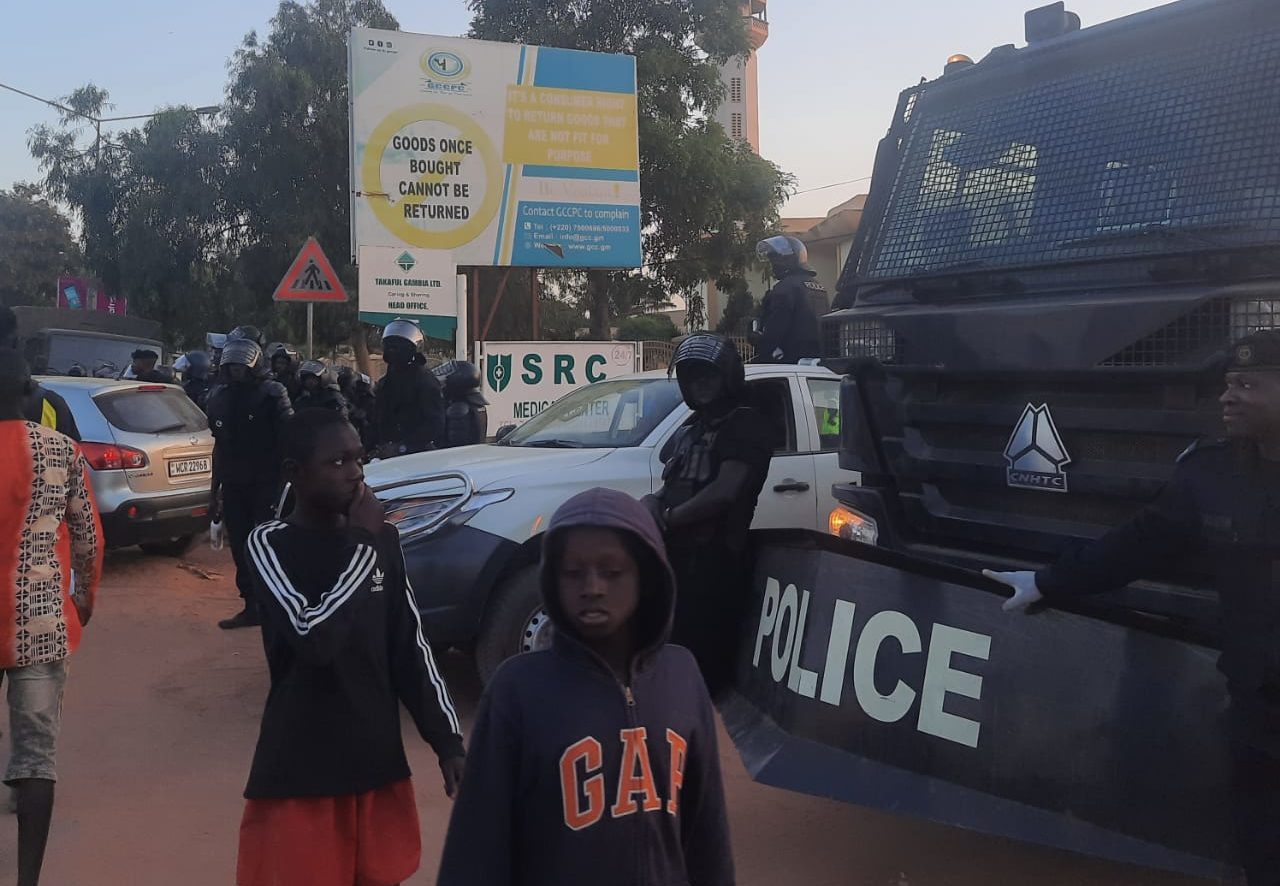 Residents of border villages in Foni have been urged by the Gambia Armed Forces (GAF) to be vigilant and report any suspected UXOs or Explosive Ordnance Devices (EOD) to the nearest police station or military camp.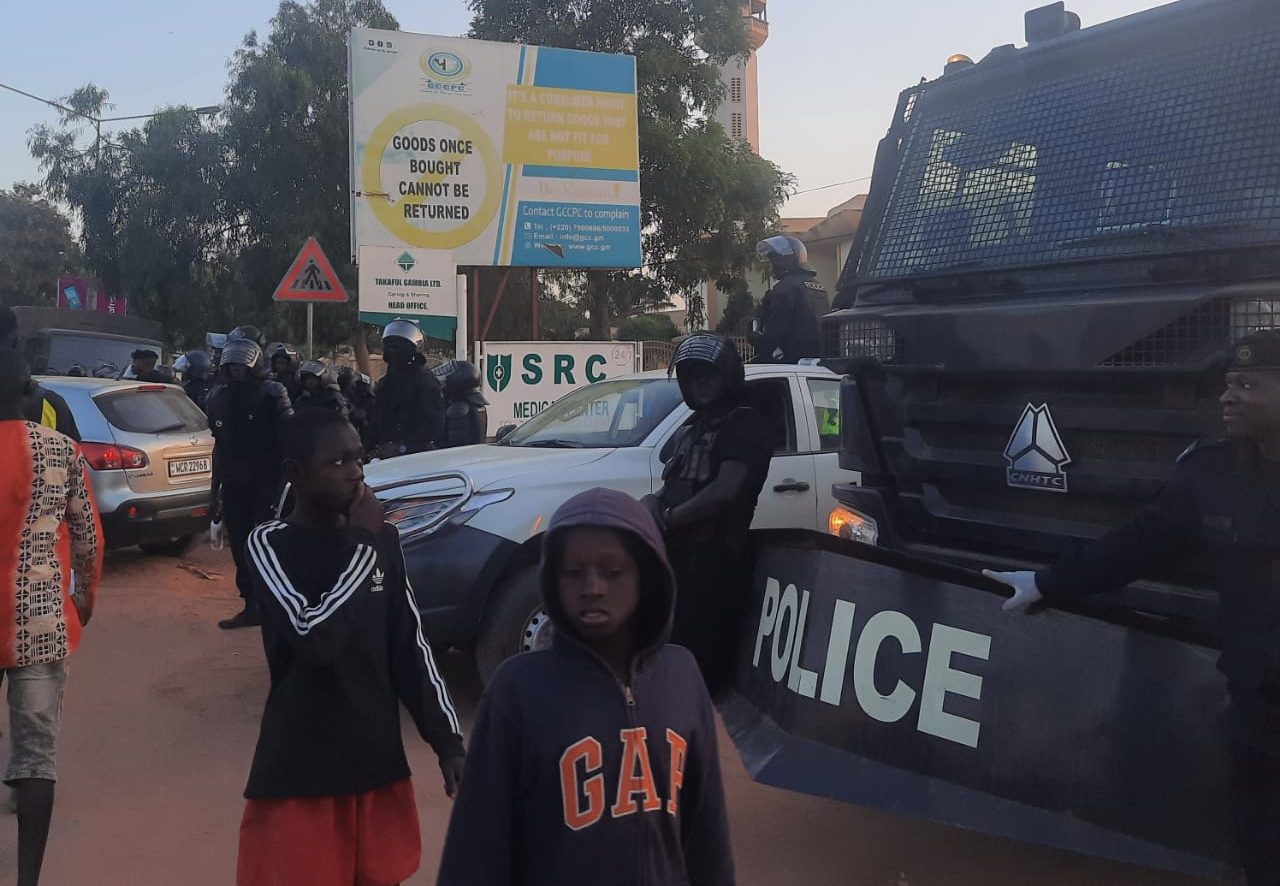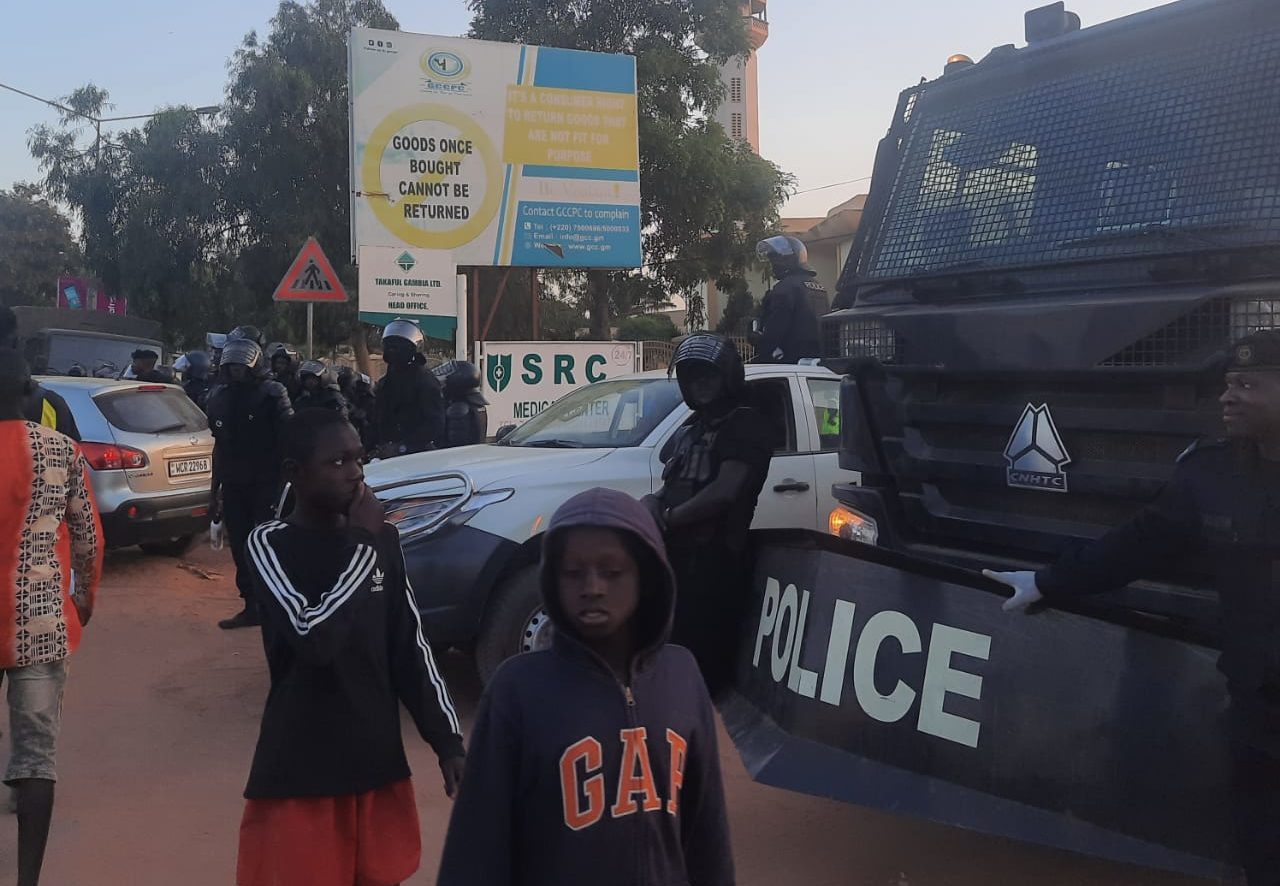 After its Explosive Ordnance Device (EOD) Team 4 Infantry Battalion in Kanilai responded to an incident involving an Unexploded Ordnance (UXO) device in the area of Kampanti village in the Foni Kansala District in the West Coast Region, this message was sent.
Two civilians charged over alleged coup plot
The alkalo of Kampanti village led the team to the location.
In a media release, the GAF states, "The UXO was rendered safe by the EOD Team before it was collected for further examination and possible disposal by the GAF."