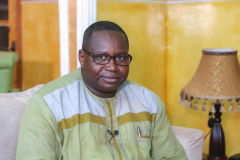 Investigators have linked two men, Mr. Mustapha Jabbi, a resident of Brikama, and Mr. Saikuba Jabbi, a resident of Brusubi, both in the West Coast Region, as well as a Police Officer, Sub Inspector Fakebba Jawara, of The Gambia Police Force assigned to Abuko Police Station, to the foiled coup plot to unseat President Adama Barrow's democratically elected government in Banjul, The Gambia.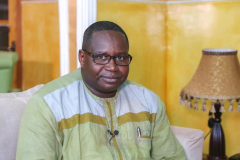 Cocaine in Banta Keita's trial to be submitted as exhibit today
The suspects were apprehended on December 30, 2022, and they were brought before the Banjul Magistrates' Court on January 3, 2023, where they were charged with concealing treason and conspiring to commit a felony. At the Mile II State Central Prisons, all three (3) are currently in custody.
The public would be informed of any further developments in the ongoing investigations into the alleged coup plot.