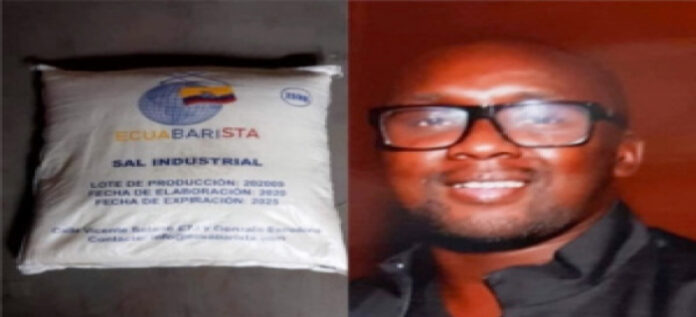 Lamin Gassama, PW 6 in the ongoing money laundering case involving Banta Keita, is the director of intelligence and international corporation at the Drug Law Enforcement Agency-The Gambia (DLEAG). Today, he will present the aforementioned cocaine as exhibits to support the prosecution's case.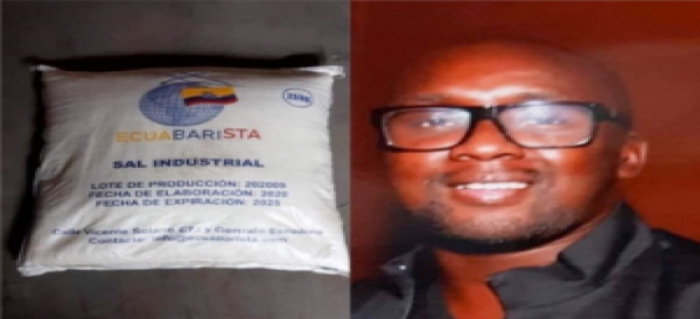 The lead investigator in the nearly three tons of cocaine seized by the country's narcotics agency, Director Gassama, began his investigation on Tuesday.
Gov't announces reduction in fuel prices
He also gave testimony on Wednesday and Thursday about how the agency and a lot of other people found the cocaine. His testimony is expected to continue today.
It may be recalled that DLEAG agents uncovered nearly three tonnes of cocaine and over $88 million worth of industrial salt in a shipment from Ecuador in January 2021. The narcotics agency is said to have made the largest ever cocaine seizure in the nation.
Grossly, the 118 bags weighed 850g, 952kg, and 2 tonnes. On Thursday, the cocaine was discovered during a search of a container that was transported from the Ecuadorian port of Guayaquil through Algeciras in Spain to the country.