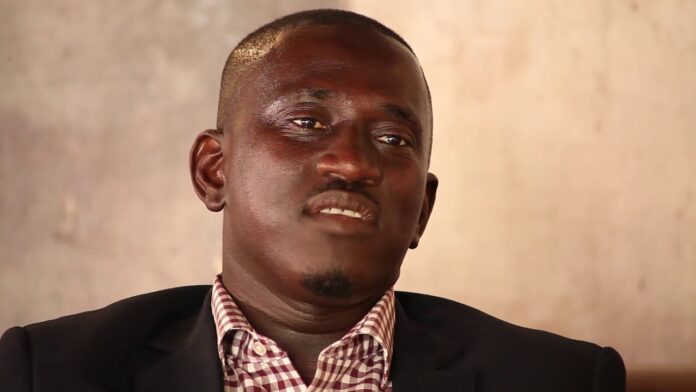 Human rights and political activists have urged President Barrow to avoid Jammeh's style of arresting opponents or taking revenge on them.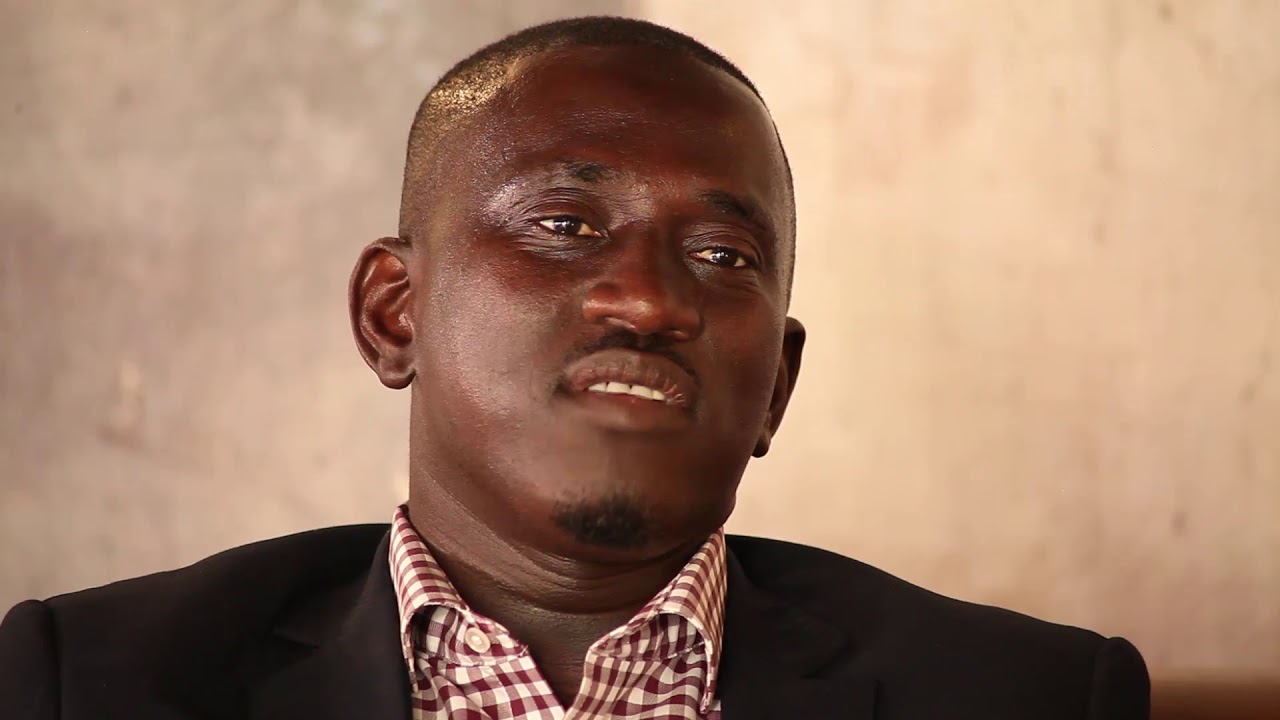 Pa Samba Jaw, an activist based in the United States, was one of them. He advised the government to stop the "undemocratic and vindictive practice" of arresting opponents under the laughable pretense of questioning them, as was the case with Momodou Sabally.
Teachers begin strike over salary and allowance issues
This is Jammeh's style as a former dictator. Gambians would stick with Yahya Jammeh if they wanted their rights taken away. Therefore, our change was intended to completely depart from Jammeh's tyrannical ways and create a Gambia of liberty and freedom for all, not just for its own sake," Jaw stated.
He continued: First and foremost, Momodou Sabally ought not to have been detained in the first place. His arrest was merely for the purpose of immunizing him. It was vengeful and unfair. It is absurd to unconditionally release him after detaining him for roughly ten days with no explanation. Such blatant violations of a citizen's rights will not be tolerated by any serious government, especially one that aspires to make this nation a heaven of democracy.
"To add insult to injury, this government used the Jammeh strategy by "negotiating" his release with the Supreme Islamic Council. posing the question of when the SIC became accountable for the administration of justice in The Gambia. Human and Constitutional Rights cannot be waived because they are inalienable. It is against the law to force any Gambian to negotiate for their rights. The only way we can ensure that government excesses are properly checked is if we are proactive in our denunciation of all rights abrogations. Citizens have a responsibility to protect one another's rights. He added, "Injustice against one must be viewed as injustice against all."