Teachers begin strike over salary and allowance issues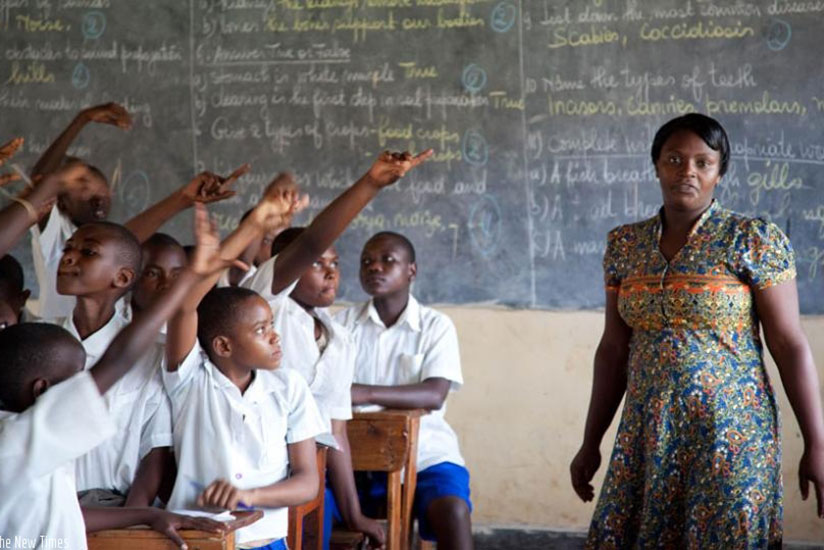 The government hasn't responded to the Gambia Teachers' Union's request for a 30% salary increase and other significant issues, so the union has asked its members to start a sit-down strike.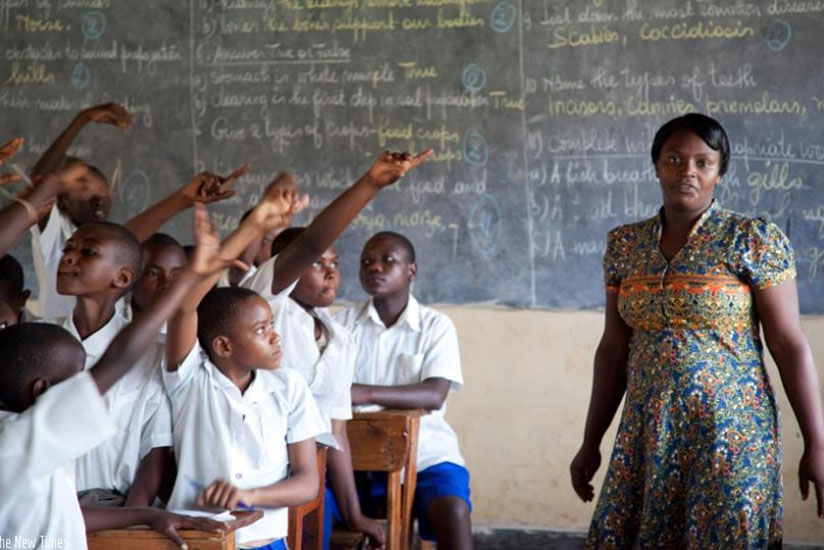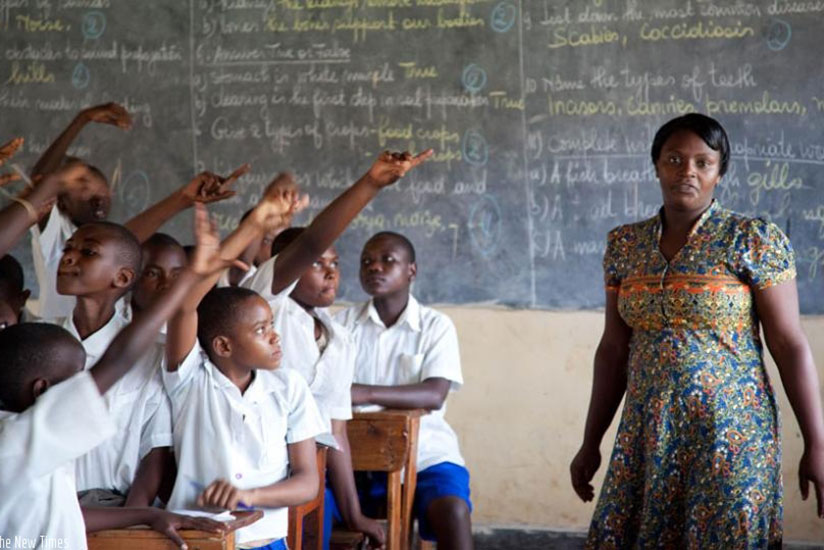 The Union lamented the inconsistent payment of allowances to Education Sector Personnel since the introduction of the new pay scale that reflects the 30% salary increment in a statement about their plan to sit at home.
EFSTH probes alleged assault involving doctor
The Union also stated that it had sent the Government a list of demands on December 20, 2022, and that it hoped those demands would be thoroughly examined and revised to reflect the General Orders' requirements for such emoluments.
The Union claimed that the government has neither responded to its demands nor acknowledged receiving them since then.
According to Chapter 5, section III of the General Orders, "Officers posted from one region to another are entitled to the appropriate monthly provincial allowances," which are specified percentages of their Basic Salary, "Government is found to have deliberately failed to effect the 30% salary increment on the zonal allowances. Government is found to be acting in a manner that goes against both the letter and the spirit of the General Order.
The statement came to a close with the following: "Given the aforementioned, the union hereby requests teachers across the country to stay home or in their residences and not report to work until we hear from the government accordingly."