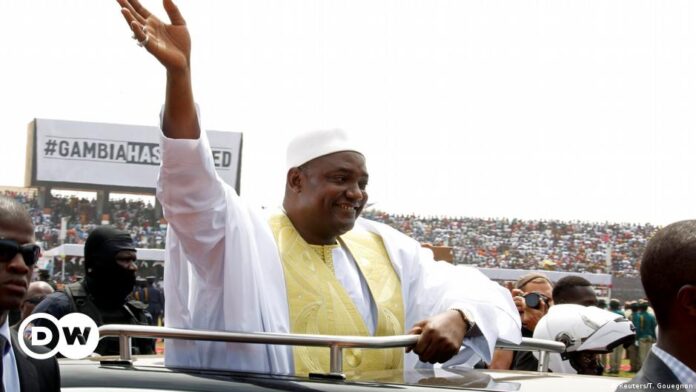 Samba Jallow, a lawmaker for Niamina Dankunku who is also a member of the Ecowas parliament, has stated that President Adama Barrow is one of the most vocal Ecowas citizens who support the inclusion of presidential term limits in national constitutions throughout the sub-region.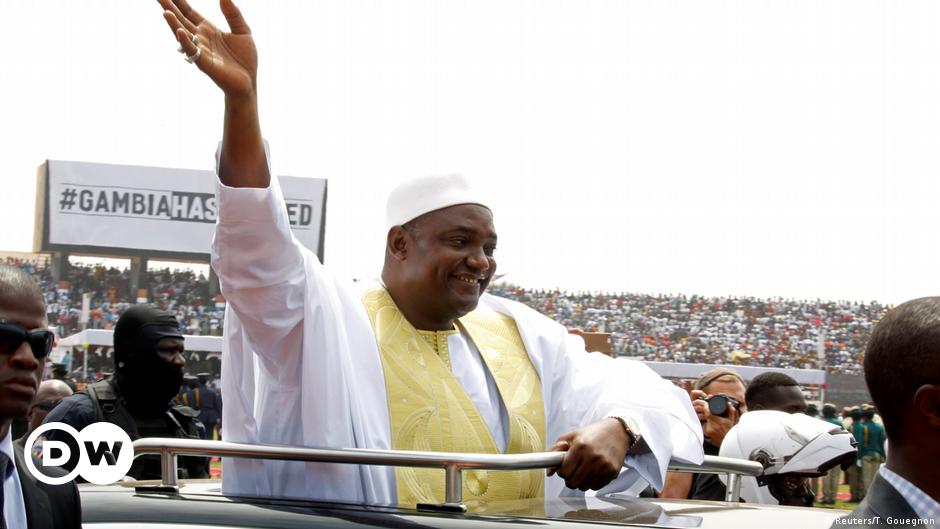 One of President Adama Barrow's most important campaign promises was that he would change laws from the Jammeh era in The Gambia to improve good governance.
More documents submitted in Banta Keita's cocaine trial
However, in opposition to the provision that stated he can only contest in 2021, Barrow's supporters in the National Assembly stated that they would not vote for a document that would prohibit him from contesting for more than two terms when the rejected draft constitution was being debated. The cabinet also held this view, stating in their position paper to the CRC that the president would be discriminated against by the proposed beginning of the term limit.
The longest-serving member of parliament, NAM Jallow, told The Standard on the sidelines of the NRP congress in Jimara that the Gambian Constitution does not include a limit on the number of terms a president can serve, so it is up to the president to decide whether to continue serving after his second term in 2026.
"I pledged to uphold a constitution without a term limit." Therefore, the president has the option of contesting elections," Jallow stated.
Alagie Mbow, a member of Upper Saloum and a fellow NRP NAM like Jallow, told an online medium last month that President Adama Barrow should step down after the end of his current term and let Gambians choose a new president.