More documents submitted in Banta Keita's cocaine trial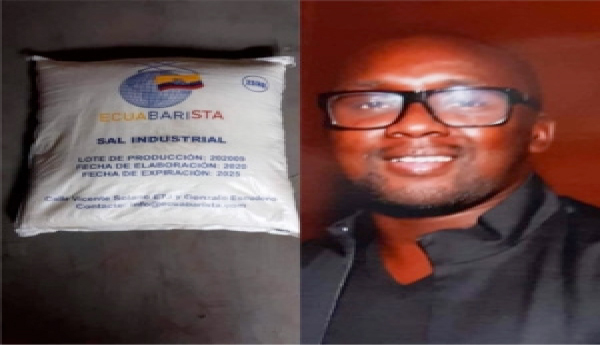 Yesterday, the investigation report for the money laundering and other drug-related offenses involving the first accused, fugitive Banta Keita, and Sheriff Njie, the second accused, was presented to the prosecution and accepted as evidence in the duo's ongoing cocaine trial.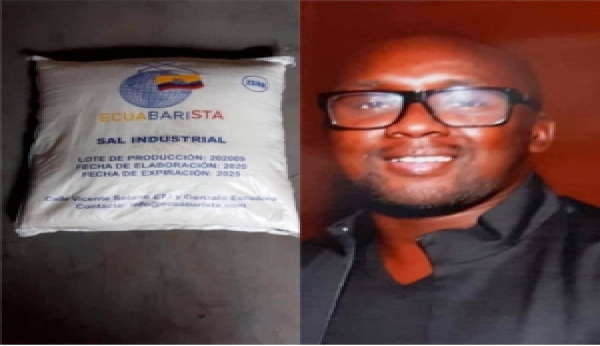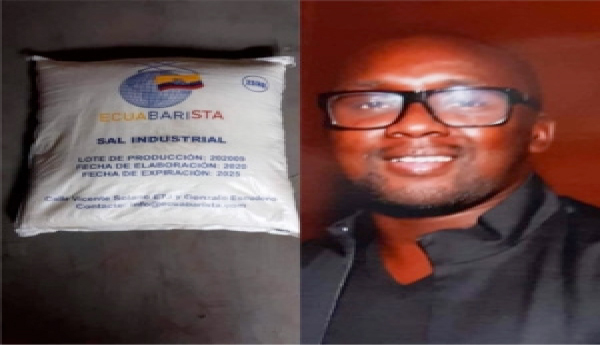 The "Investigation Report into the Cocaine Seizure at the Banjul Sea Port" investigation report and the sales property documents at Fajara were offered as exhibits.
"We promise stronger partnership with gov't businesses in 2023" GCCI
In the meantime, the defense counsel objected to another document that the prosecution also sought to tender, which was titled the "Tenancy agreement between Binta Keita and Karpower." This was due to the fact that the document was written in French. In the upcoming adjournment, the presiding judge is expected to rule on the aforementioned document.
Lamin Gassama, who is also PW6 in the ongoing cocaine case and is the director of Investigation and International Corporation for the Drug Law Enforcement Agency-The Gambia (DLEAG), continued his testimony yesterday and stated that he was the lead investigator in the matter.
He went on to say: A panel consisting of DLEAG, Gambia Police Force, Gambia Armed Forces, Gambia Revenue Authority, and State Intelligence Services personnel was established to investigate the incident following the cocaine's seizure.
"I was in charge of writing the report after the investigation was finished. We all reviewed the report together at the conclusion, and then we all signed the document.
The case was postponed until January 13, 2023, for the witness's ruling and cross-examination.