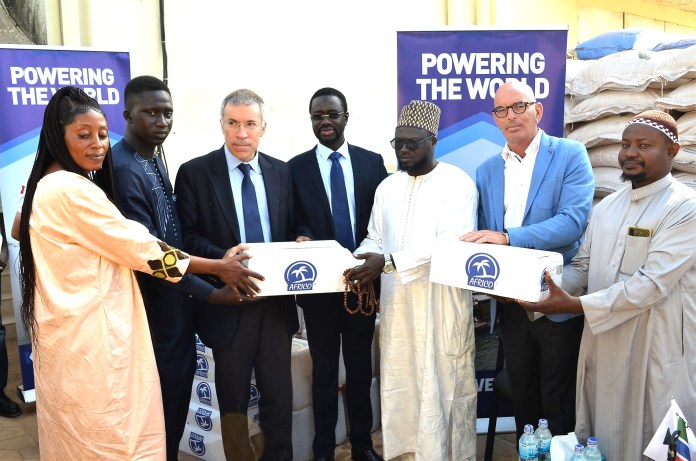 Karpowership, a Turkish energy organization, has yesterday given food things to three halfway houses worth 620, 500.00 dalasis.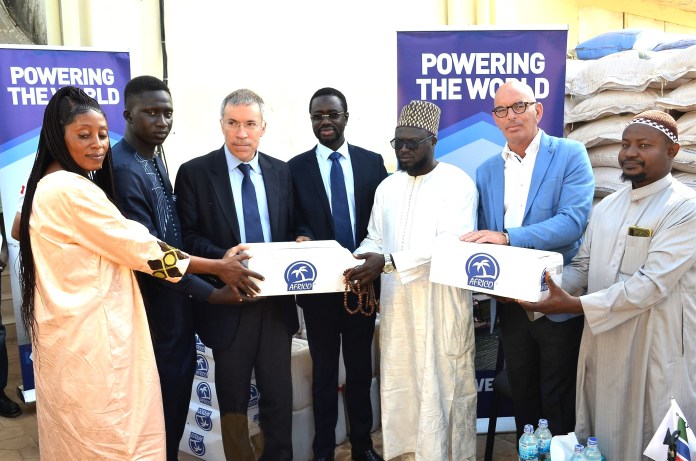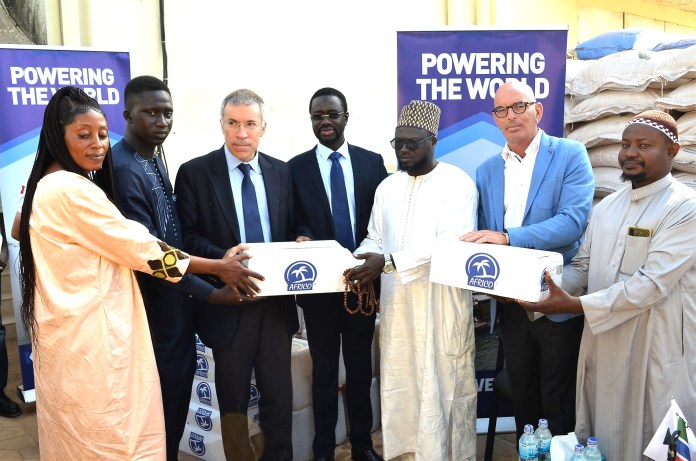 125 50kg rice bags, 100 50kg sugar bags, 100 10ltr oil drums, and 15 boxes of milk powder are among the donated food items.
President Barrow Extols Gambia-Senegal Relations as He Receives Senegalese Ministerial Delegation
Sinchu Orphanage, Sankulay Firms in Bwiam, and Nuro Sabakh Foundation were the beneficiaries.
Omar Njie, Karpowership's country director, said during the ceremony that the food items given to the orphanages are part of the company's corporate social responsibility to the Gambian people.
According to him, Karpowership has contributed more than D25 million to projects in The Gambia that support corporate social responsibility since 2018. Due to unanticipated events like Covid-19 and the Ukraine-Russia War, the years 2022 and prior have been extremely challenging not only in the Gambia but around the world. We hope that the years 2023 and beyond will bring about change and hope.
He went on to say that orphans and vulnerable children receive a lot of attention from Karpowership, and that providing assistance to children, particularly orphans, "is of paramount importance to Karpowership and we have included it as a key activity in our CSR programs."
He expressed gratitude to the Gambia government and NAWEC for providing Karpowership with the opportunity to serve the Gambian people.
The distribution of the food packages donated by Karpowership to the three orphanage centers delighted the Turkish Ambassador, Tolga Bermek.
You are aware that Turkey and the Gambia are brotherly nations. We have excellent relations in every way, from political issues to economic issues, but one of the main pillars of our relations is our humanitarian relations.