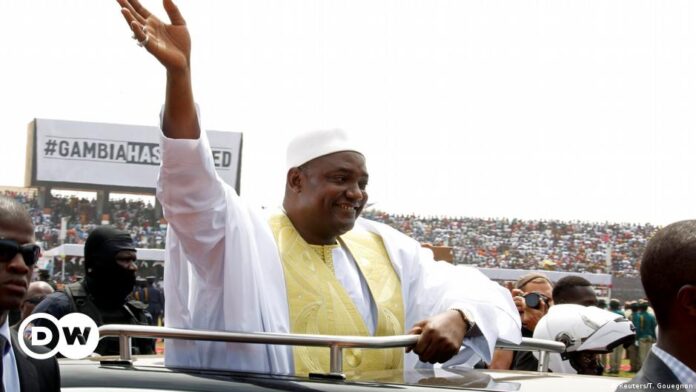 After receiving praise from the Barrow-led government through the Ministry of Finance and Economic Affairs for its impressive performance in 2022, the Gambia Revenue Authority (GRA) has been given the task of collecting more than D15 billion in revenue for the following year. GRA Commissioner General Yankuba Darboe stated that 2022 was a very difficult and challenging year that was accompanied by numerous obstacles; however, with teamwork, commitment, and dedication, GRA was able to collect more than D12.7 billion, exceeding its annual revenue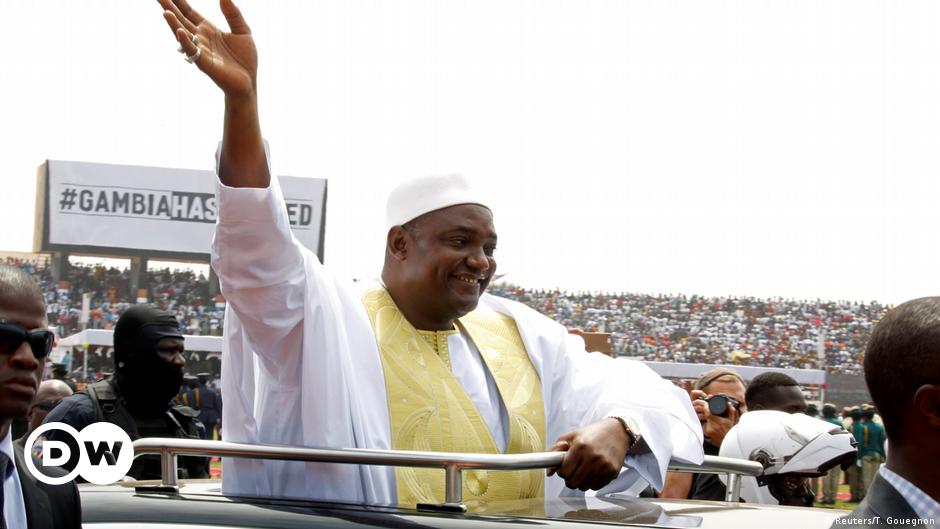 8 soldiers charged with treason
CG Darboe told tax reporters last Friday at his office in Banjul about the revenue collection for 2022. He also said that the government, through the Ministry of Finance and Economic Affairs (MOFEA), has given GRA the task of collecting D15.2 billion as the annual revenue target for 2023.
The GRA boss stated, "The year 2022 was a very difficult and challenging year due to the COVID-19 pandemic and the Russia-Ukraine war," adding that the war resulted in an increase in freight costs, which affected the value of containers entering the country and started increasing the cost of goods.
He elaborated, "All that affects the volume of goods that they used to bring in and makes life very difficult for importers." The war has also affected the importation of some Ukrainian goods; Therefore, there were fewer goods, which resulted in lower collection rates; fortunately, we chose to intensify our domestic revenue mobilization, which paid off.