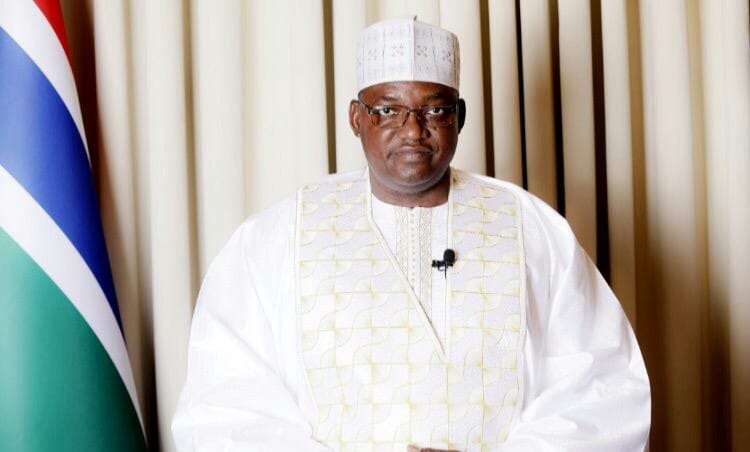 President Adama Barrow should abandon his plans to appoint governors in Banjul and Kanifing, according to Lamin Keita, a Gambian PhD Fellow at Northwestern University in the United States.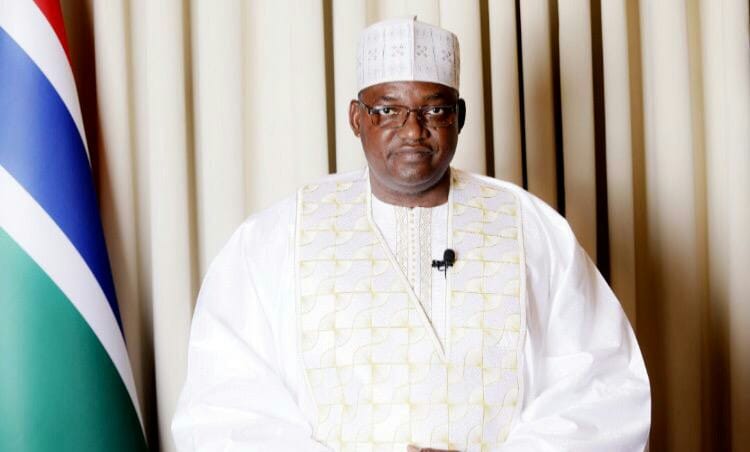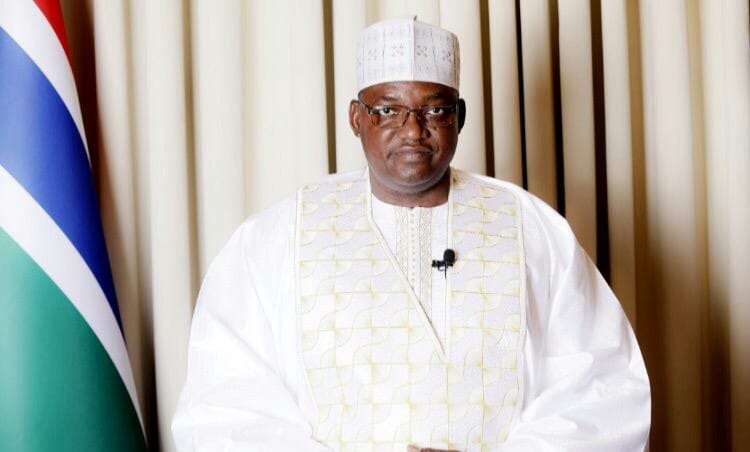 President Barrow made the announcement that he would appoint governors for Banjul and Kanifing Municipality during one of his appearances in Kanifing as part of the meet-the-people tour to put an end to what he referred to as "efforts undermining his government's programs." The president stated that his government's efforts to implement its programs have been hampered by the leadership of the two councils.
GRA expected to collect D15.2 billion revenue in 2023
However, a well-known and respected lawyer named Lamin J. Darbo has since stated that the president does not have the constitutional authority to appoint governors for Kanifing Municipality and Banjul.
However, in a Standard exclusive response to the announcement, Mr. Keita stated: The announcement made by the president should be seen as a clear sign of self-perpetuation with different goals. Every Gambian ought to be concerned about the political process because we are gradually returning to dictatorship.
"Pessimism about the prospects of our newly established democracy gave way to the role that our political leaders play today. We can all attest to the presumption that the promotion of a rapid democratic process in the Gambia with an emphasis on competitive multiparty politics and the state's free and fair governing capacity is, at best, misguided and, at worst, fundamentally flawed. Consequently, he stated, "the power of the people is greater than his personal political ambition, whether Barrow appoints the governors or not."
He argued that good leaders should oppose executive power's potential to impede genuine democratic processes if it is unchecked.
Jeggan Grey Johnson, a social commentator and activist, stated: Unless President Barrow informs us that he intends to overturn the 1997 constitution and circumvent section 193 regarding the local government system, which contains predetermined criteria.
He stated that democratically elected councils with a high degree of local autonomy would serve as the foundation for local government authorities and administration.