Nigerian judges withdraw $200m suit against Gambia government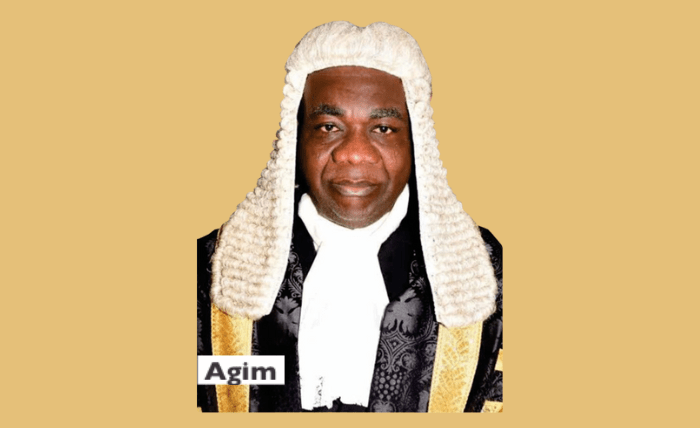 Four former members of the Nigerian judiciary have written to the Ecowas court of Justice in Abuja, Nigeria, asking them to drop their $200 million lawsuit against the Gambia Government.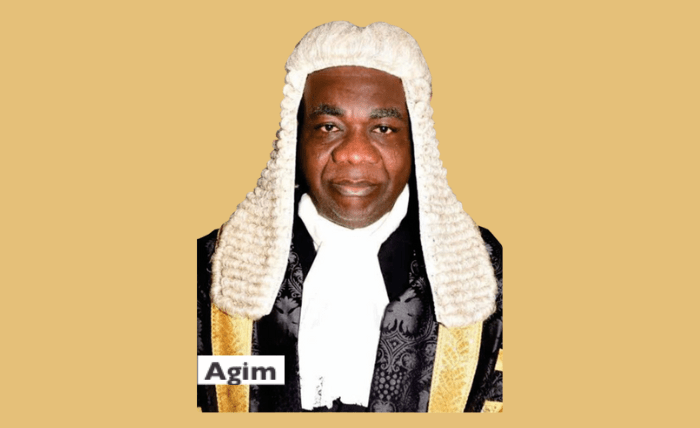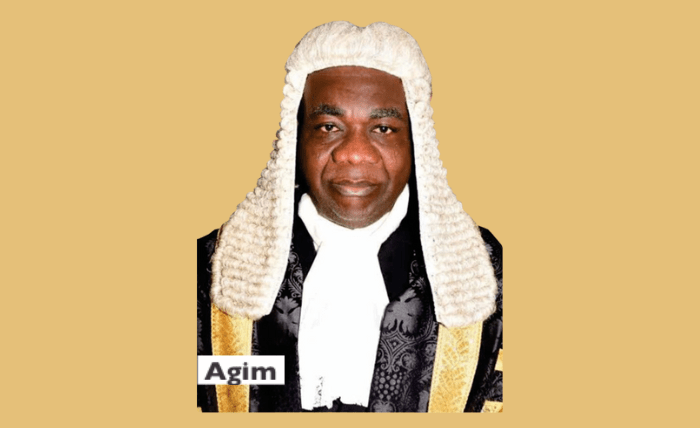 During the time that Yahya Jammeh was in power, former Chief Judges Emmanuel A. Agim, Joseph Wowo, Justice Joseph Ikpala, and Principal Magistrate Hilary U. Abeke worked in the Gambian judiciary.
Barrow plans to stop appoint governors in Banjul KM
The TRRC report, which the former officials claimed was damaging to their reputation, necessitated the lawsuit because it contained evidence against them without giving them a chance to provide their own perspective.
In its white paper, the Gambia government exonerated the former Nigerian judiciary officials, citing the assistance, relationships, and cooperation between the two nations.