Justice minister reveals Solo Sandeng was catalyst to Gambian democracy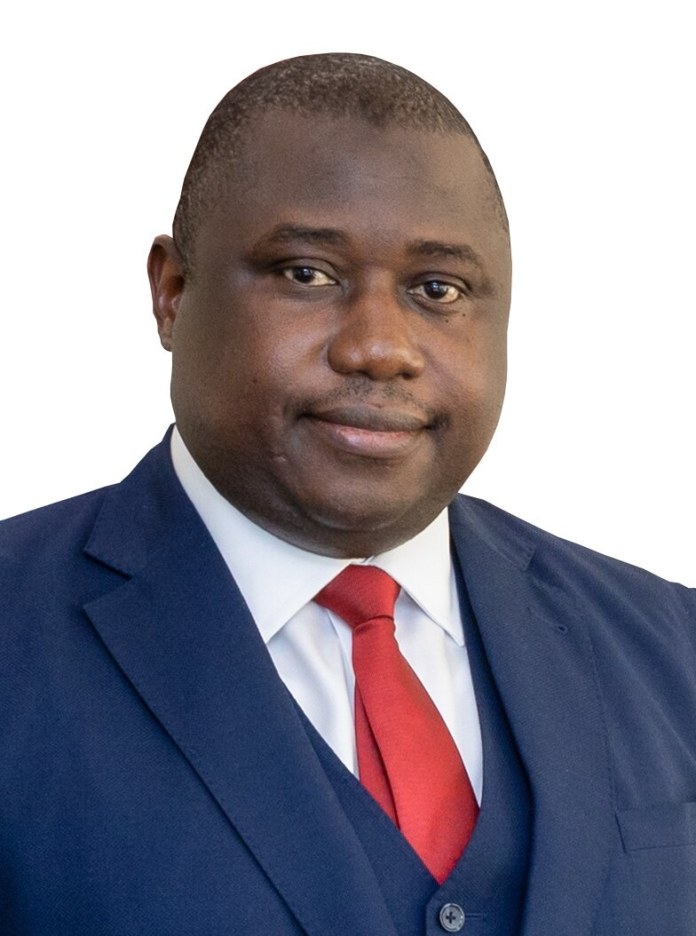 Dawda Jallow, the Minister of Justice, has attributed Gambian democracy to the late UDP youth leader Solo Sandeng.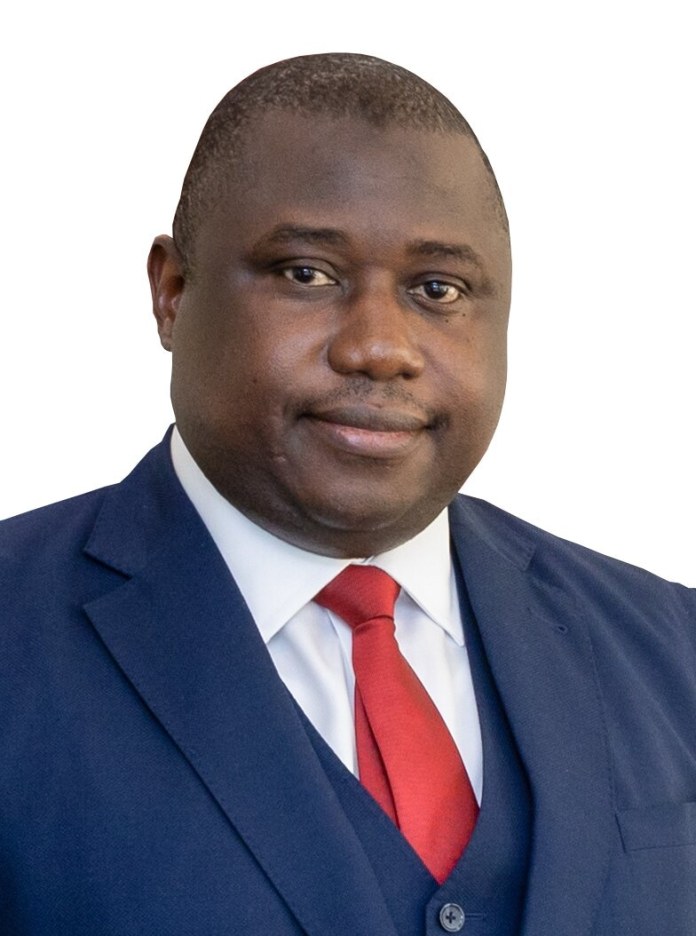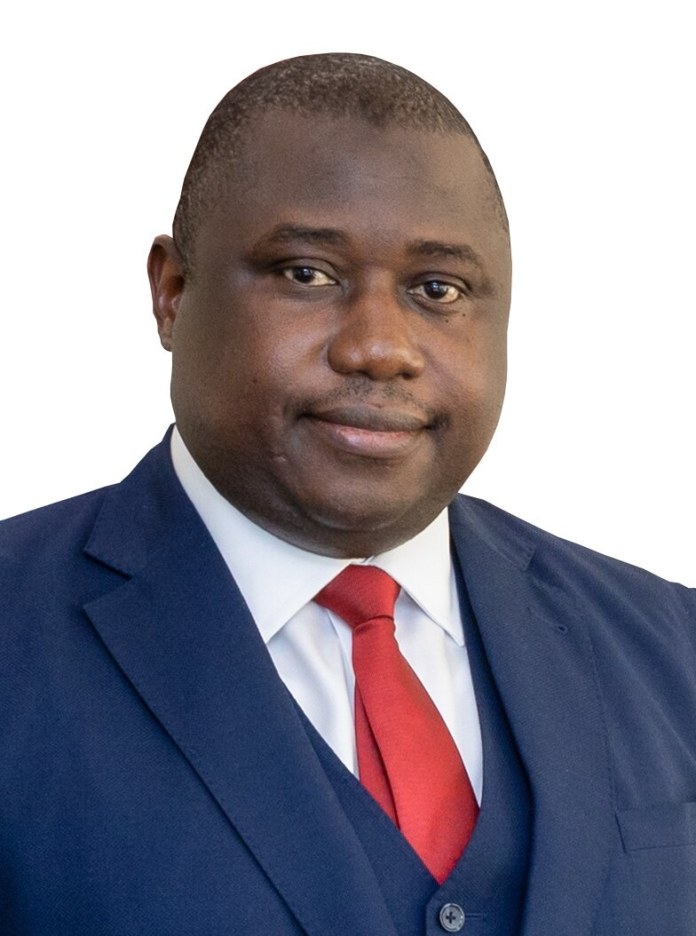 Mr. Jallow said during the martyr's state funeral on Tuesday that the large number of people who came to pay their last respects is a sign of Solo's love for the country.
Ambassador Bah presents letter of credence to Biden
Mr. Jallow exclaimed, "In whatever capacity we knew him, from whatever vantage point, he stood apart as someone special." Solo was the driving force behind our newfound democracy. He inspired a lot of people to express their desire for change and freedom in their votes. Our current security sector reforms and the transitional justice process as a whole are influenced by Solo's legacy.
According to Jallow, the government is committed to preventing any other Gambian from suffering the same fate as Solo.
"Solo is remembered by his family as a cheerful, caring, and kind person who supported others. He is also remembered for his tolerance and dedication to democratic principles. He stated, "We wish to remember him as someone who fought for his country, and we remember him for his braveness, determination, and patriotism," despite the fact that he was killed by an appalling atrocity.
According to Mr. Jallow, the government is committed to safeguarding Solo Sandeng's legacy.
"We can only strive for improvement and maintain the progress made toward the establishment of a system based on rule of law, democracy, strong institutions, good governance, and justice. We have achieved justice for Solo Sandeng, which is indeed heartwarming for his family and the nation.