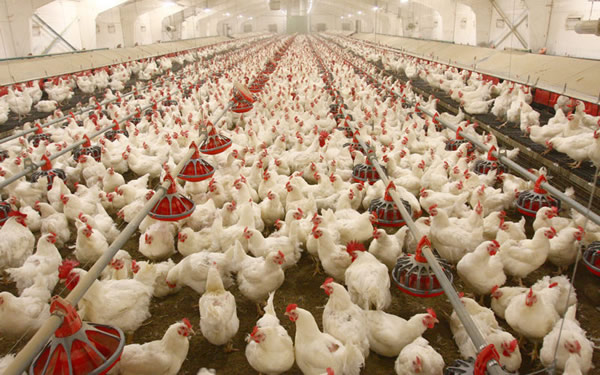 According to a prominent Gambian veterinarian and specialist in poultry diseases, the most significant obstacles to poultry farming in The Gambia continue to be basic infrastructure and feeding.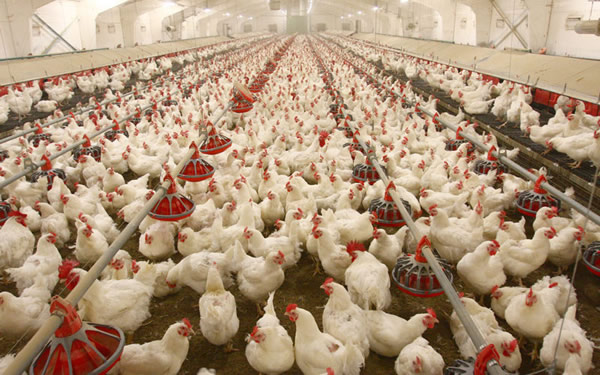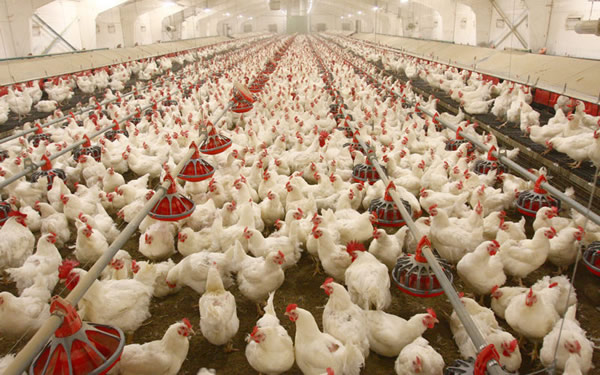 This observation was made on Monday, January 9, 2022, at the official opening of a three-day training for 25 poultry farmers held at the Department of Livestock Services (DLS) in Abuko. Dr. Jarra Jagne is currently employed at Cornell University in the United States.
Gambia passport ranks 77, gets visa free in 69 countries
She says that a lot of Gambians want to start farming poultry, but they don't have the skills, knowledge, or money to do so. She stated that in order for poultry farmers to succeed, they must have extensive knowledge of poultry nutrition and diseases.
She stated, "For me, it just makes me feel bad that a lot of people are just losing their money because they don't have the necessary knowledge." During this training, I will impart these kinds of skills to the farmers."
She continued, Although there are many enthusiastic individuals who are interested in poultry, we (Gambia) still lack the fundamental infrastructure necessary for a successful poultry industry; As a result, Brazil and the United States import a significant amount of poultry into the country. We (poultry farmers) are not yet at the stage where they are able to petition the government to halt the importation of poultry because the local population does not produce sufficient quantities.
Quality feed and feed processing plants are also among the difficulties that poultry farmers face in The Gambia, according to a leading Gambian veterinarian, who emphasizes that The Gambia requires poultry feed processing plants as a driving force for poultry production.