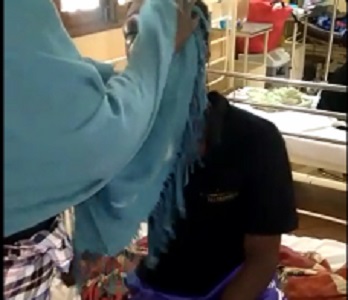 Muhammed Trawally, Yafatou Corr's 18-year-old son, escaped death after being allegedly ganged up on and beaten by a group of people in the capital Banjul weeks ago. Yafatou Corr is a woman who lives in Sanchaba Sulay Jobe.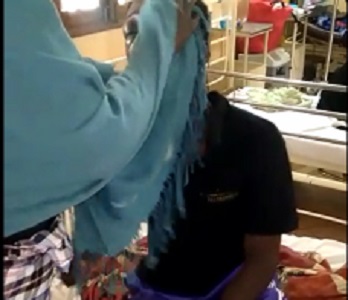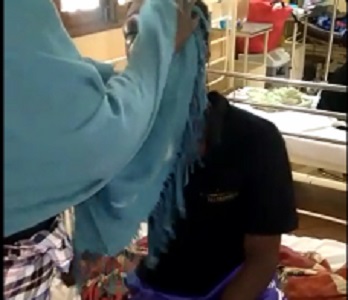 She is looking for help to cover her son's medical expenses.
60 artisanal fish processors receive starter kits from NACCUG and ECOWAS FRSD Gambia Pilot
The boy was severely beaten, according to a police report obtained by The Fatu Network, with scratches on his face and other body parts.
A report signed by CPL 4566 Hassan Trawally on January 7, 2023, from Kanifing Police Station stated, "Muhammed Trawally was assaulted in Banjul and needs medical treatment."
The mother claims that he traveled to Banjul with his friends; He went to separate some fighting parties.
Unfortunately, some of these people started beating him because they were angry with him.
"A girl told him that he is a hypocrite while he was separating the fighters.
"She hit him in the hand with an electric cable, then she ran to their house and returned with it in a row.
"Until a second woman appeared out of nowhere and grabbed his hands, Muhammad continued to attempt to defend himself.