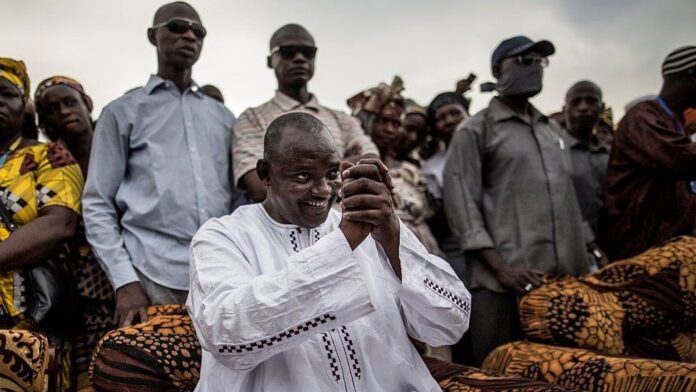 According to Seedy K.M. Keita, Minister of Finance and Economic Affairs, "The Gambia is now recognized as one of the highest recipients of remittances per capita in the world."
During the Sixth Stake in The Nation Forum, which was held at the International Conference Center and was organized by GK Partners, Hon. Keita stated, Our nation is now recognized as one of the highest recipients of remittances per capita in the world because the Central Bank of The Gambia has significantly improved data collection.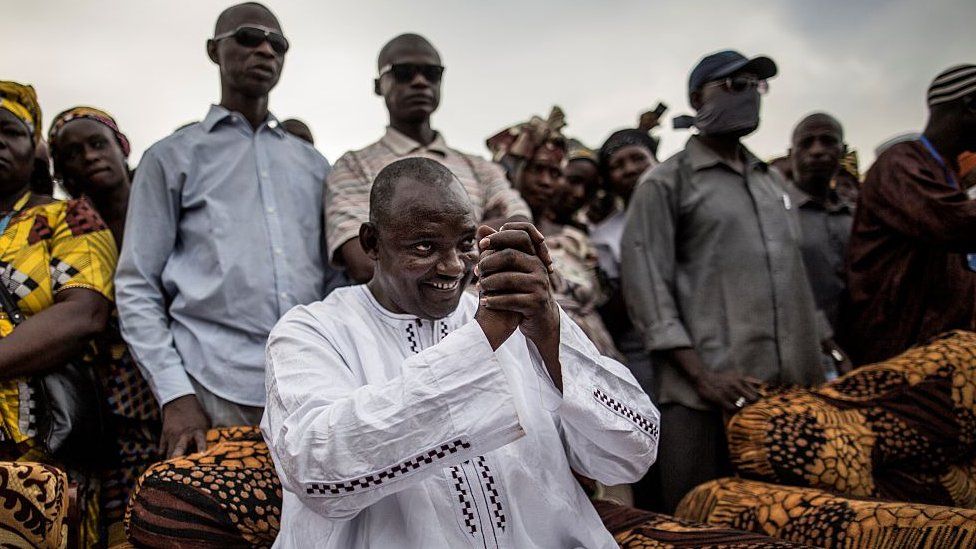 He stated that this development is evidence of the Diasporas' dedication to the advancement of their motherland, The Gambia.
Women still find it hard as Fatako battles water shortage
He stated, "Our ambition is to transform the diaspora finance ecosystem through the issuance of Diaspora-Targeted Bonds, so that savings held abroad will be invested in secure and rewarding products in our homeland."
"Now is the right time to take advantage of the numerous opportunities." The diaspora has demonstrated their intent to invest in the local economy through remittances and other formal transfers.
Keita stated that The Gambia has the potential to transform local portfolio investment based on the progress being made in implementing the Capital Market and Securities Act 2021.
The expert in finance added that The Gambia possesses the policies, strategies, political will, technical expertise, and patriotic motivation necessary to establish itself as a global leader in the field of diaspora finance.
In the meantime, he urged partners in development to support the government in this noble endeavor because it provides the structures necessary to expand and enhance private diaspora investment in order to achieve a development impact that is resilient, sustainable, and overwhelming for everyone.