Women still find it hard as Fatako battles water shortage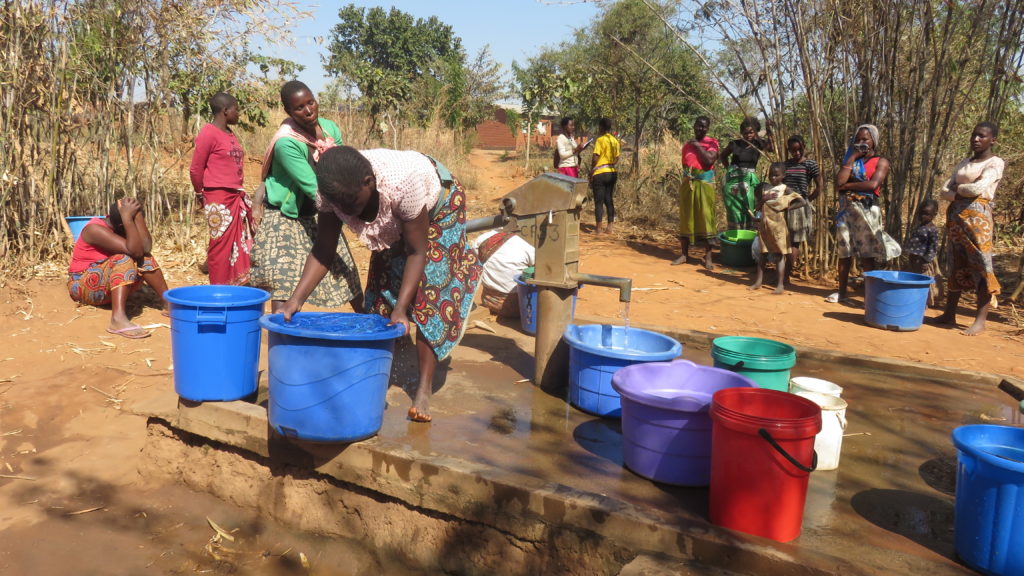 According to residents, the village of Fatako in the Upper River Region's Jimara District has struggled with a lack of water for nearly two years.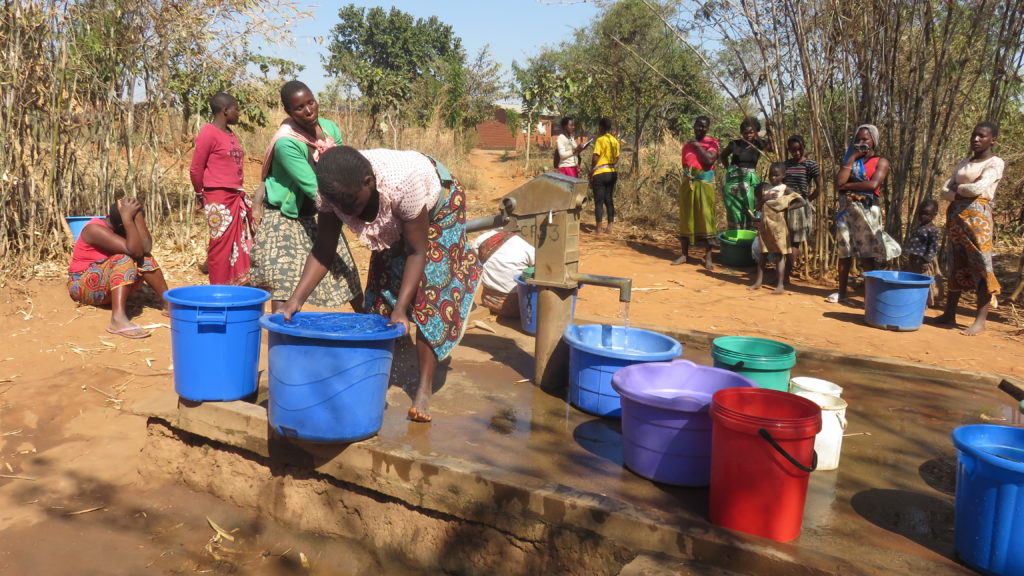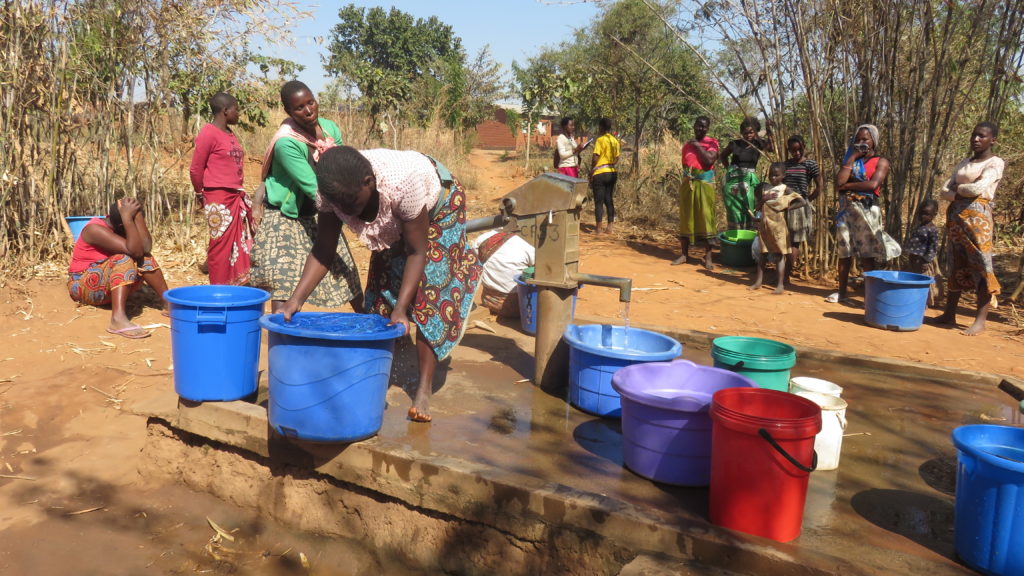 The community, which has about 350 people living there, has been having trouble getting portable water from an open well that has ropes tied to containers and a broken, old hand pump that people say is not clean enough for people to drink.
Diss track by Shakira breaks Latin YouTube viewing records
The alkalo (head) of Fatako Village, Wussi Jankor, appealed to the government, NGOs, and Samaritans for assistance.
We have been experiencing a water supply shortage for the past two years. We get our water from an open well and an old hand pump, both of which are not very clean and can spread diseases that could be harmful to our health, he stated.
He stated, "We really need intervention for the provision of a possible borehole that could serve my community." Because we are really feeling the pinch, especially our women, who are waiting in lines to get their families water, which isn't even drinkable.
The alkalo emphasized, "However, we have no choice as this is our only source."
The community women's leader, Fatoumata Nyabaly, said that the women have been in pain all along. She said that they have to walk a long distance carrying heavy pans of water from the open well, which hurts a lot.