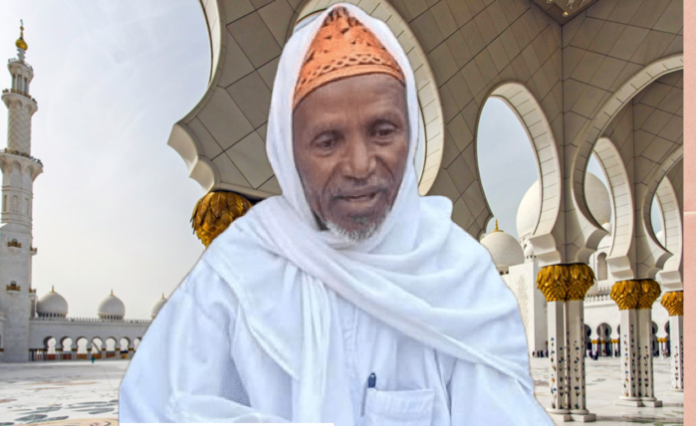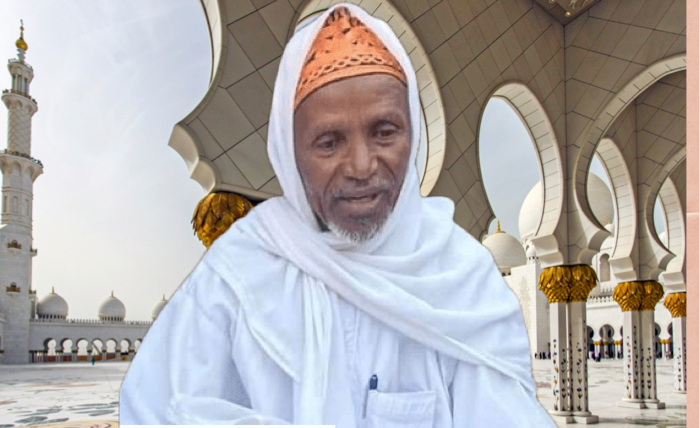 The imam of the Fajikunda Bajonkoto mosque, Basirou Bah, has been the subject of a suspected suicide, according to the Gambia Police Force.
In what many believed to be a suicide, Imam Bah's body was discovered in an unfinished building near a football field in the early hours of Friday.
Gambia among highest recipients of remittance
A family member of the deceased, Samba Saidy, told The Standard that they have not determined whether he killed himself or was murdered. He left the compound Thursday evening, according to what I was told, and unfortunately, his whereabouts were unknown until the body was found. Saidy, the imam's grandson, stated, "There was not much immediate panic about his whereabouts until this morning when I received this shocking news as I set out to work. He would sometimes visit his friends after prayers in the mosque.
Mr. Saidy said that the late Imam Bah was a great person who helped the community a lot.
The Gambia Police Force's deputy spokesperson, Cadet Assistant Superintendent Muhammed Darboe, stated that they will conduct an investigation to determine what might have occurred. In order to determine the cause of the incident, we must examine all available evidence, he stated.