Central Bank governor urges more financial inclusion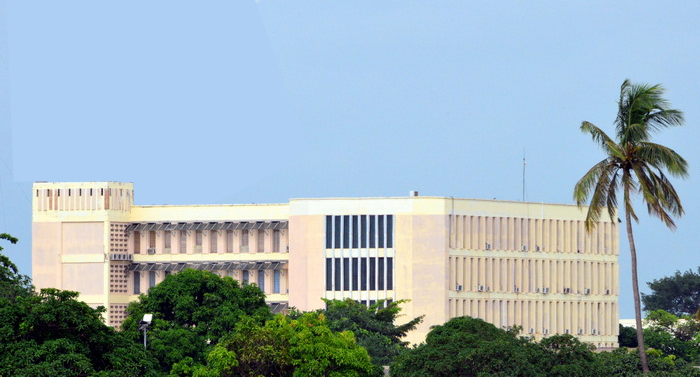 The significance of promoting financial inclusion in The Gambia has been highlighted by the governor of the Central Bank of the Gambia (CBG), Buah Saidy.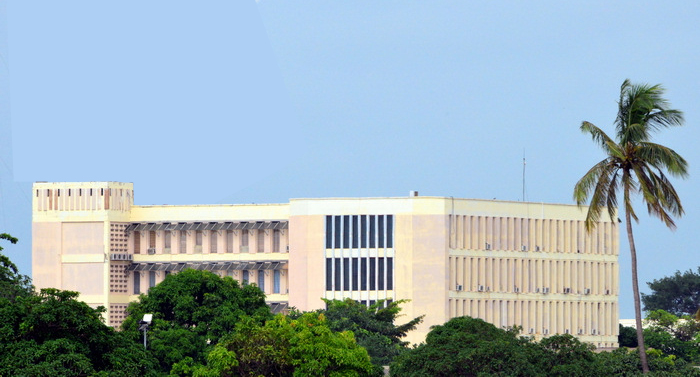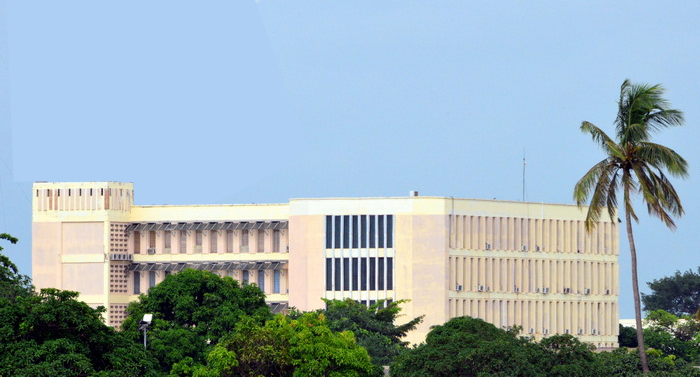 He believes that efforts to assist people in preparing for and recovering from crises like the COVID-19 pandemic, inflation, and climate shocks are greatly aided by financial inclusion.
Reactions as fatal accident claims 22 lives
These remarks were made by Governor Saidy recently while addressing the audience at the official launch of the new mobile app called "My Nafa Wallet" by Nafa Financial Services.
According to Mr. Saidy, financial inclusion is a program that aims to empower the unbanked section of society by developing strategies that enable people to take full advantage of the financial system.
The CBG governor asserts that financial inclusion has numerous benefits, including reducing poverty and promoting economic growth in the nation.
He stated, "The potential to alleviate poverty and spur inclusive economic development is one of the most significant impacts of financial inclusion."
He said that poverty is still the biggest moral problem of the 21st century, and that the Central Bank of The Gambia will undoubtedly fully support policies that aim to fight poverty and improve the lives of the underprivileged.