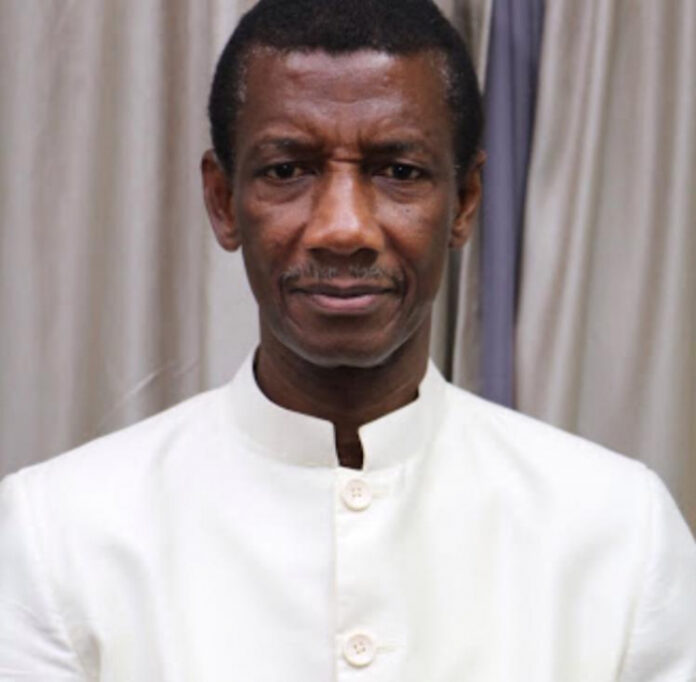 A statement issued by The Gambia Government Spokesperson and Presidential Diaspora Adviser, Ebrima G. Sankareh, revealed that Vice President Badara Alieu Joof's death prompted President Adama Barrow to declare a seven-day national mourning period in which all flags will be flown at half-staff beginning yesterday.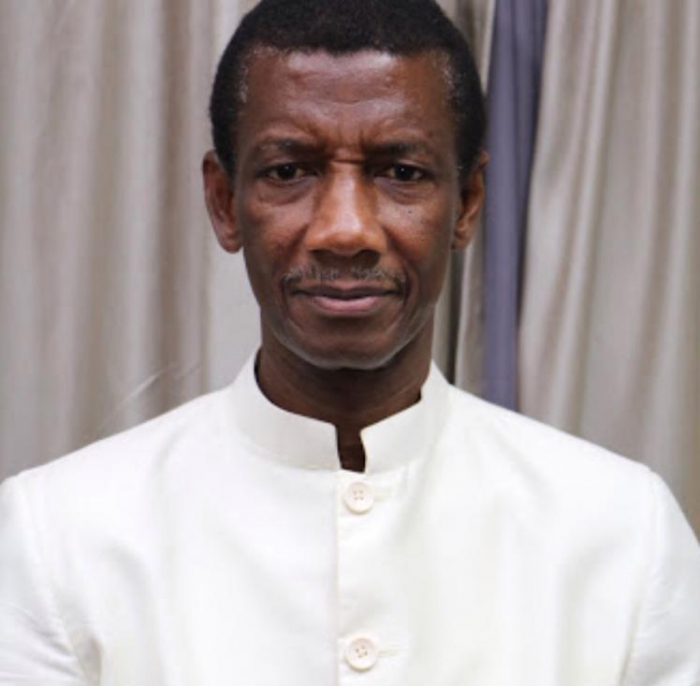 However, the government clarified that the week of mourning should not be interpreted as a public holiday or work absence.
Gambia's vice President Badara Joof is dead
It says that Gambians will fly the flag at half-staff for seven days, sign a book of condolences at the Presidency, and pray to Allah to have mercy on the former Vice President's soul. Schools and all public institutions remain open.
It exhorts all civil servants and public officials to report to their respective duty posts.
Joof, a former vice president, passed away in New Delhi, India, at 12:41 a.m. local time on Wednesday. Upon arrival at the National Assembly, the late VP's body will be laid to rest for a state funeral.