Just 2 months Gov't purchase D300m worth groundnuts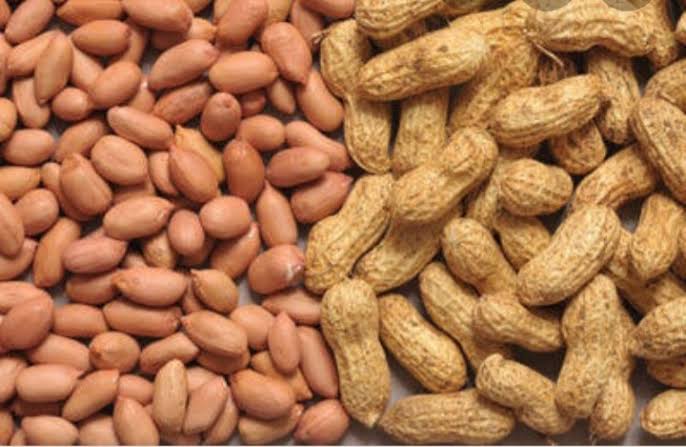 The monitoring officer of the National Food Security, Processing, and Marketing Corporation (NFSPMC), formerly known as the Gambia Groundnut Corporation (GGC), Yahya Nyangado, has reiterated the government's and the company's commitment to ensuring the success of this year's trade season.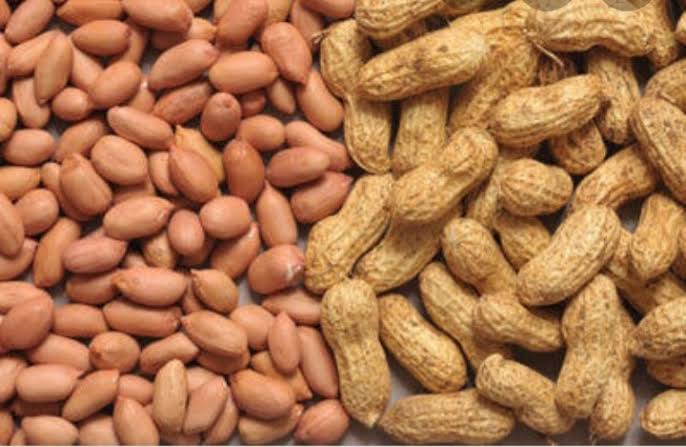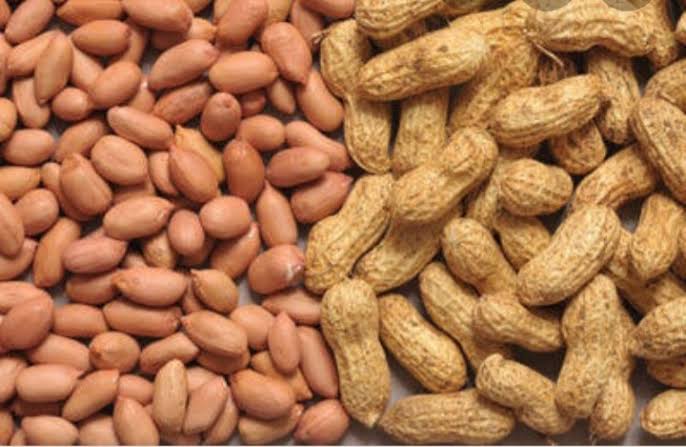 He claimed that the GGC had purchased more than D300 million worth of groundnuts within two months of the current trade season.
Barrow declares 7-day national mourning as VP dies
After he and other GGC officials returned from a nationwide tour to evaluate the current trade season, Nyangado gave an interview to The Point, saying: The corporation and the government continue to place a high priority on the welfare of farmers. This is evident from the favorable prices that the government continues to offer farmers for tons of groundnuts.
The trade season is not currently progressing as anticipated, as it was last year. We had enough groundnuts last year. However, groundnut production will not be the same as it was last year. This might be because farmers don't have enough fertilizers. The fertilizers cost a lot last year. In fact, in order to provide price subsidies, the government must expend a significant amount of money.
The current administration purchased approximately seven tonnes of groundnuts when they arrived. They had over 40,000 tons just last year. The current administration intended to have more than 40,000 tonnes of groundnuts. However, achieving that would be challenging. We may have more than ten tons of groundnuts.
He continued, "The current administration has increased the prices of groundnuts over the years with the intention of ensuring that farmers have good prices." I've been a part of the system for a long time. Two to three dalasis were always increased under the previous administration. The current administration, on the other hand, increased the price from 23 to 28 dalasis. They also increased the cost from 28 to 38 dalasis this year. Considering the global economic challenges, this is indeed a reasonable price. The government is currently purchasing a tonne of groundnuts for D35,000," he suggested.