Senegalese officers open fire at Pallol after handcuffing Gambians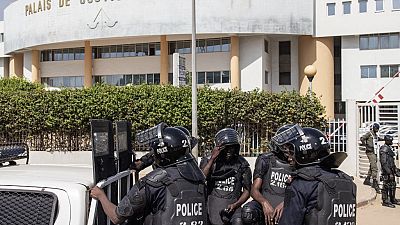 A source informed The Point that Senegalese security personnel have allegedly entered Pallo, a Gambian village in the Niani District of the Central River Region's north, and raided a compound.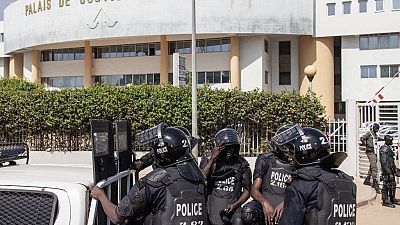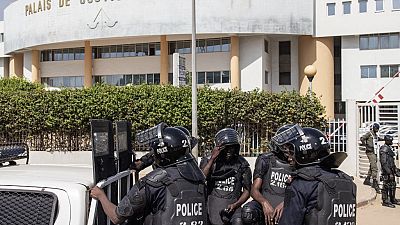 They attacked Sering Njie and his wife during the raid after accusing him of purchasing a stolen motorcycle from a Senegalese citizen.
Just 2 months Gov't purchase D300m worth groundnuts
They are said to have opened fire, handcuffed Mr. Njie and his wife, and taken more than two million CFA and a certain amount of Gambian dalasis from him.
In addition, they allegedly stole money from Mr. Njie's mother and assaulted his pregnant wife, resulting in a "miscarriage."
Njie claims that the Senegalese man was taken into custody following the sale of the motorcycle and was escorted to his residence, where he and his family were compelled to wake up at 5 a.m. He also claims that they loaded the motorcycle into a pickup truck and then left with it.
"At first I thought they were armed robbers dressed in Senegalese police uniforms when they asked me for money. He narrated, "They threatened to kill my mother if she did not give them all the money she had, so they took all my money and my mother's money."
He claimed that when they attempted to arrest him and transport him and his wife to Senegal, villagers arrived and caused a disturbance. They fired multiple times at this point and then vanished," he stated.