Lamin JAMBA JAMMEH BIDS FOR BAC CHAIRMANSHIP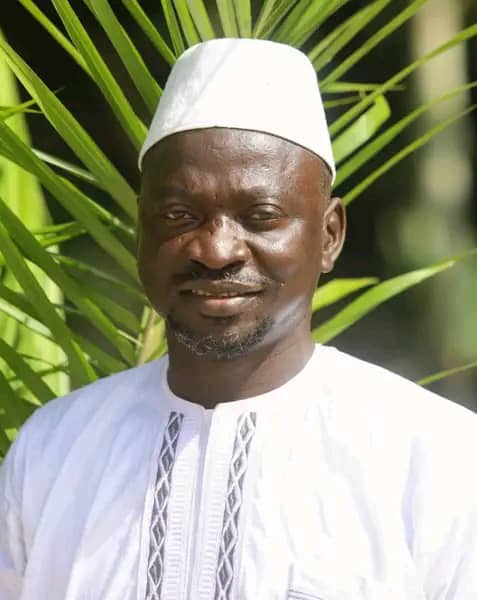 LAMIN.JAMBA JAMMEH BIDS FOR BAC CHAIRMANSHIP
Former Kartong Ward councillor and current executive member of the National People' s party Mr Lamin Jamba Jammeh has expressed interest and he is accordingly applying under NPP ticket for the Brikama Area Council Chairmanship.
Senegalese officers open fire at Pallol after handcuffing Gambians
The Kartong born politician who once served as councillor for Kartong Ward for 8 years has now shown his admiration to contest for the 2rd time for the hottest Chairmanship role and will surely submit his application to run under the NPP ticket.
Confirming his intention in running for Brikama Area Council, Mr Jammeh took to his social media handle and wrote
"West Coast I know your problem and I can solve it. Time for implementation."
Lamin Jamba Jammeh may face stiff competition with the likes of Ahmed Gitteh, Sheriffo Sonko and Dr Ismaila Ceesay who may all be potential candidates for the National People's Party.
Mr Jammeh ,a phylantropist and seasoned community development activist supported numerous projects notably provision of Ambulances and other rural livelihood initiatives.
He contested in 2018 as independent with other candidates: Sheriffo Sonko of UDP, Fa-Ansu Sanneh for GDC and Bakary Saibo Sanneh for APRC but became 3rd .