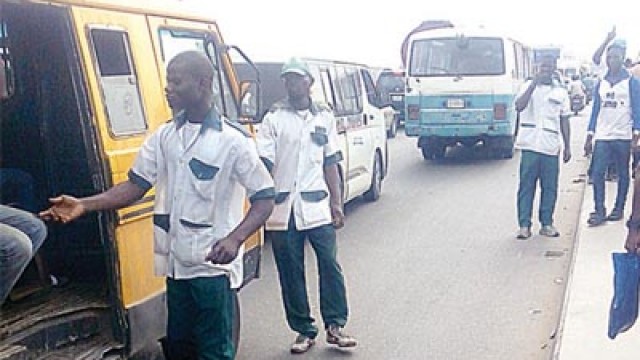 The General Transport Union has been the subject of a civil suit brought by a group calling itself the Transport Drivers Association at the High Court in Banjul.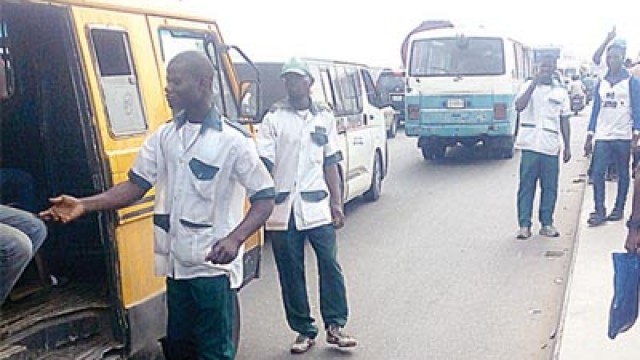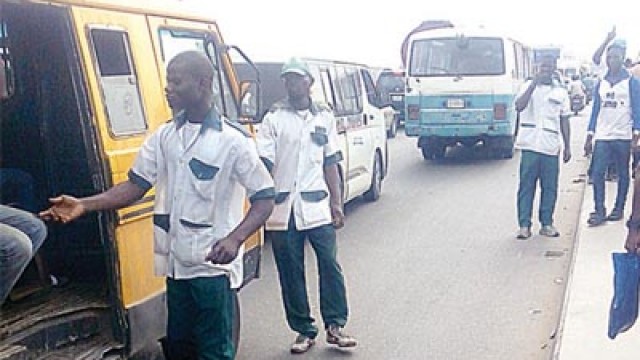 The Transport Drivers Association is requesting a declaration from the Court to allow it to participate in the Gambia's transportation industry and carry out its goals and mandates without being restricted by the Gambia Transport Union.
Madi Jobarteh: Gambian needs good human rights
In addition, it pleaded with the court to direct the General Transport Union to immediately cease any act or omission that might disturb the peace and to coexist peacefully with them, their members, agents, or servants working in the transportation sector in the Gambia.
Additionally, the Drivers Association demanded D250,000 for administrative and legal fees.
Yassin Senghore, Counsel for the Gambia Transports Union, informed the court when the matter came up yesterday that the General Transport Union had been served with the originating processes last week and needed time to file them.
The presiding judge, Justice Ebrima Jaiteh, moved the matter to January 25, 2023, for further consideration.
The court was attended by Abdoulie Touray, president of the Transport Drivers Association, and Omar Ceesay, president of the Gambia Transport Union, as well as their members.