GRA apply new system to monitor goods in transit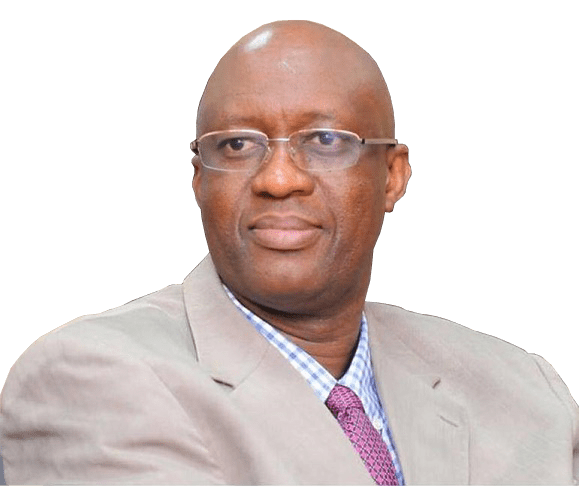 The Gambia Revenue Authority (GRA) has announced that it will soon implement a brand-new digital system that will allow for the monitoring and recording of imported goods.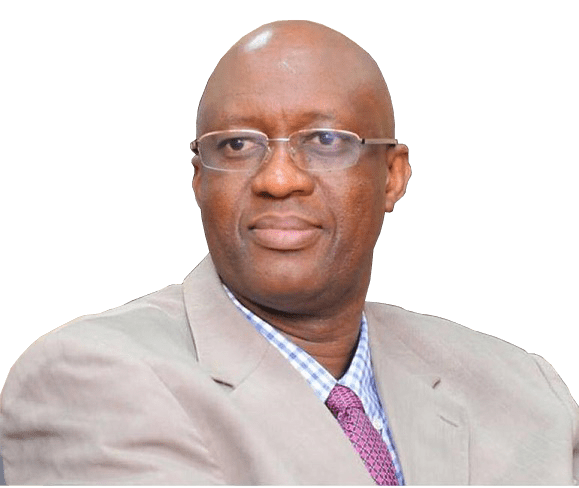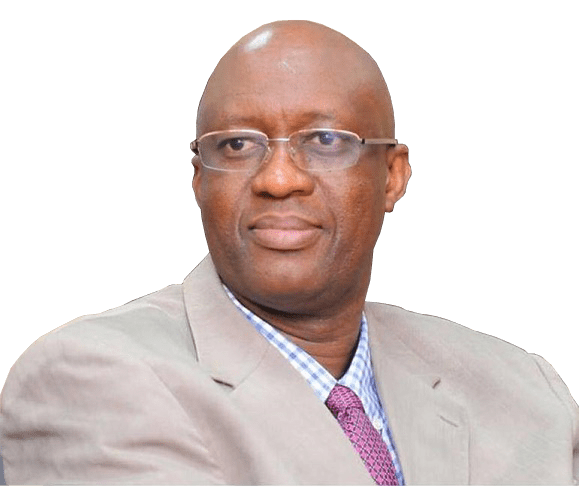 The software known as Sigmat is a new system that will interface with the Asycuda-World and was funded by Ecowas. Its primary purpose is to monitor goods in transit within the subregion.
With the installation of the Asycuda-World and other cutting-edge technologies that have significantly assisted the authority in reducing leakages and improving revenue collections, the measure is one component of significant progress toward addressing tax collection gaps.
Drivers association drags transport union to court
Tuesday, the authority's Commissioner General Yankuba Darboe told journalists that it is committed to digitalizing all of its systems to prevent leaks and increase transparency.
He stated, "They have already completed all of the installations, and we are just waiting for Senegal to complete theirs for us to begin the service."
According to CG Darboe, who just got back from a study trip to Uganda and Ghana, the authority's top officials went on the trip to look into new ways and technologies to improve its monitoring systems and combat underreporting of tax obligations.
He stated that the GRA team visited a business in Uganda that inspects and records all fuel imported through that border.
According to CG Darboe, while in Ghana, the GRA team hired a company that keeps an eye on factories and makes sure that everything that is made is recorded.
We chose to work with that company because we now have a lot of factories in the Gambia that pay excise tax based on how much they produce, but it's usually hard for us to get accurate statistics from them. So we decided to hire that company. Therefore, we will be able to bill them as required at the end of the month because this company will be able to monitor all productions in these factories and send the data to the GRA. He stated that the authority intends to implement all of these measures by the end of 2023.
He went on to explain, "We are doing all of this because we want to digitalize all of our operations to ensure that we have fewer human interventions and ensure more effective revenue mobilization."
The head of GRA praised the nation's taxpayers for their cooperation and tax compliance and urged those who had fallen behind to start over in 2023 in the country's best interest.
The tax man stated that the staff and the government were responsible for maintaining peace and stability in the country, which is why GRA was able to collect more than D12 billion despite the global economic challenges.