Trust bank donates kidney treatments kits to EFSTH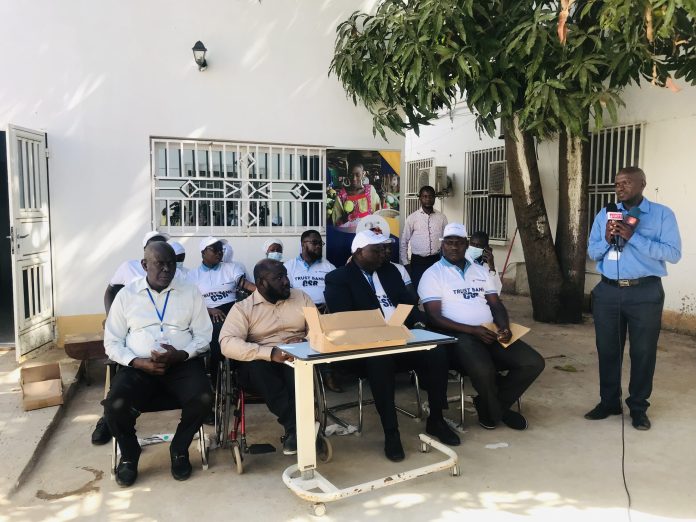 On Wednesday, Trust Bank presented the EFSTH dialysis unit with medical supplies valued at D300,000, which are essential to the treatment of kidney patients.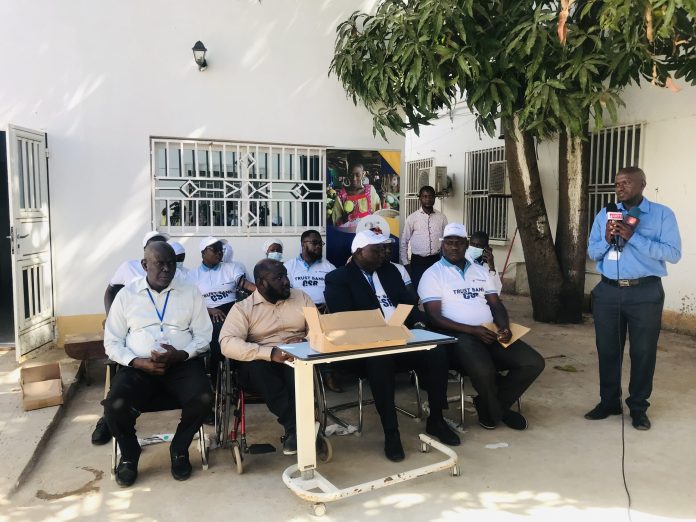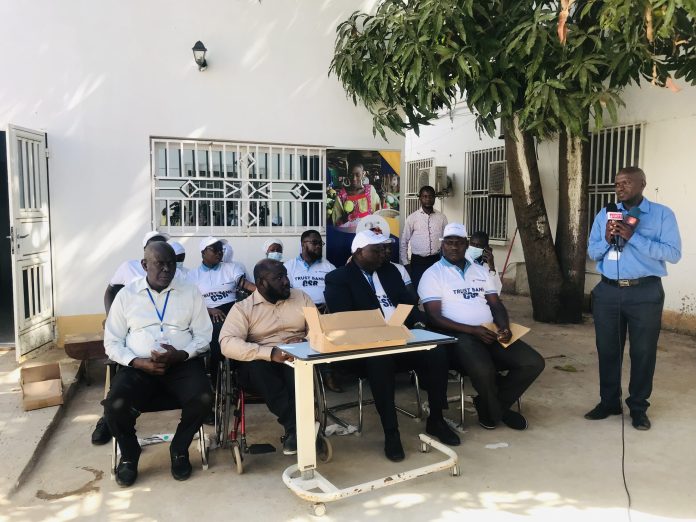 Njilan Senghore, managing director of Trust Bank, was represented at the presentation by her deputy, Omar Mboob. She stated that the donation is a recognition of the vital role the unit plays in the lives of kidney patients.
Gambia gov't, EU discuss democracy rule of law
The Trust Bank family's love and generosity toward the patients and staff in this unit are also reflected in this donation, which includes medical supplies and other consumables.
He went on to say that the presentation is a continuation of the work that Trust Bank and the Ministry of Health have been doing to help the government provide high-quality health care.
One of Trust Bank's employees was killed by the cold hands of death in 2019. He used to visit this facility for dialysis because he had kidney disease. Mr. Mboob stated, "Against this backdrop, Trust Bank made the decision to lead the way in ensuring that people with such medical conditions have access to dialysis treatment."