UDP talks wide- ranging issues with Turkey delegation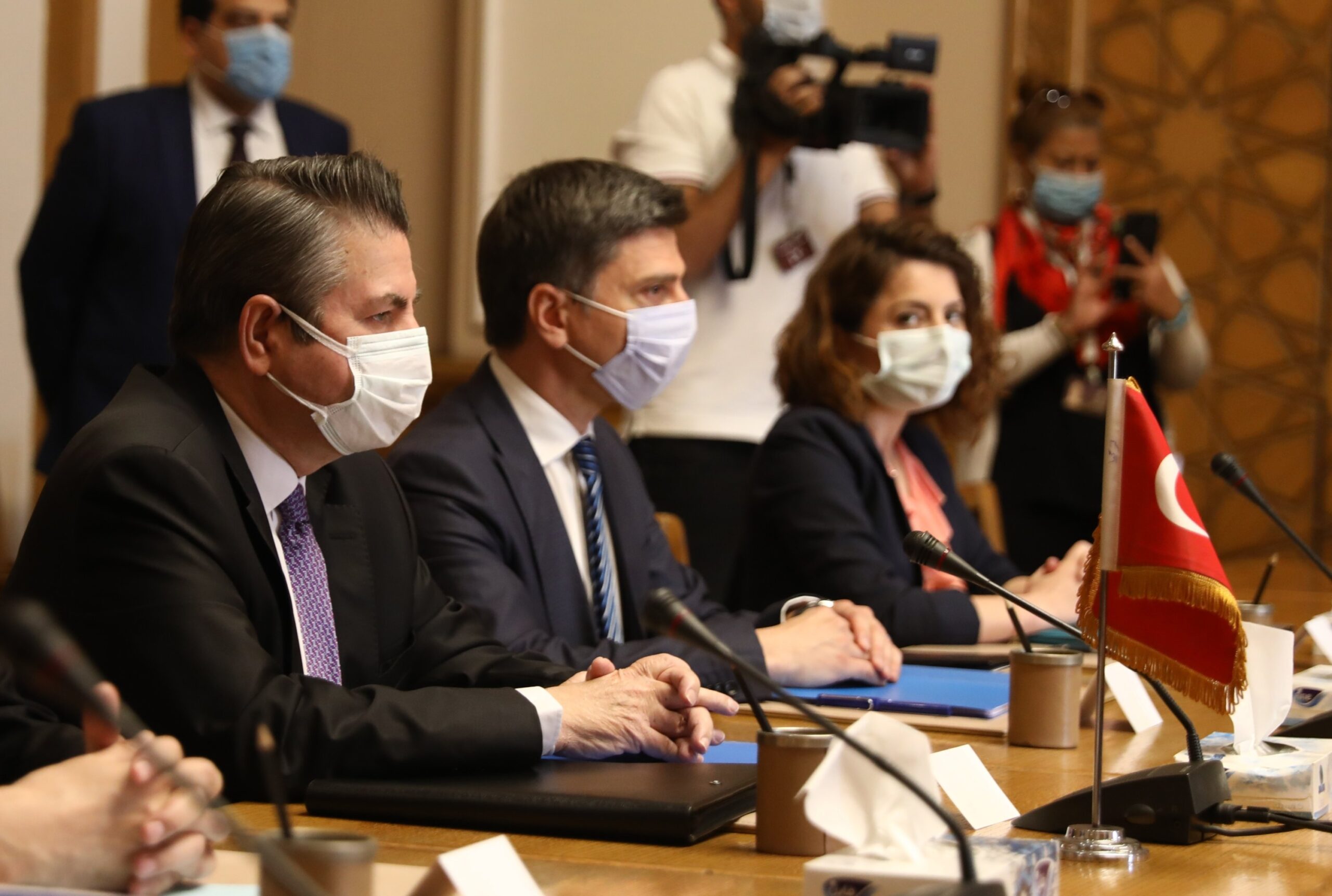 On January 13, 2023, a UDP delegation was received at His Excellency Tolga BERMEK's Brufut Heights Office by the Ambassador of the Republic of Turkiye.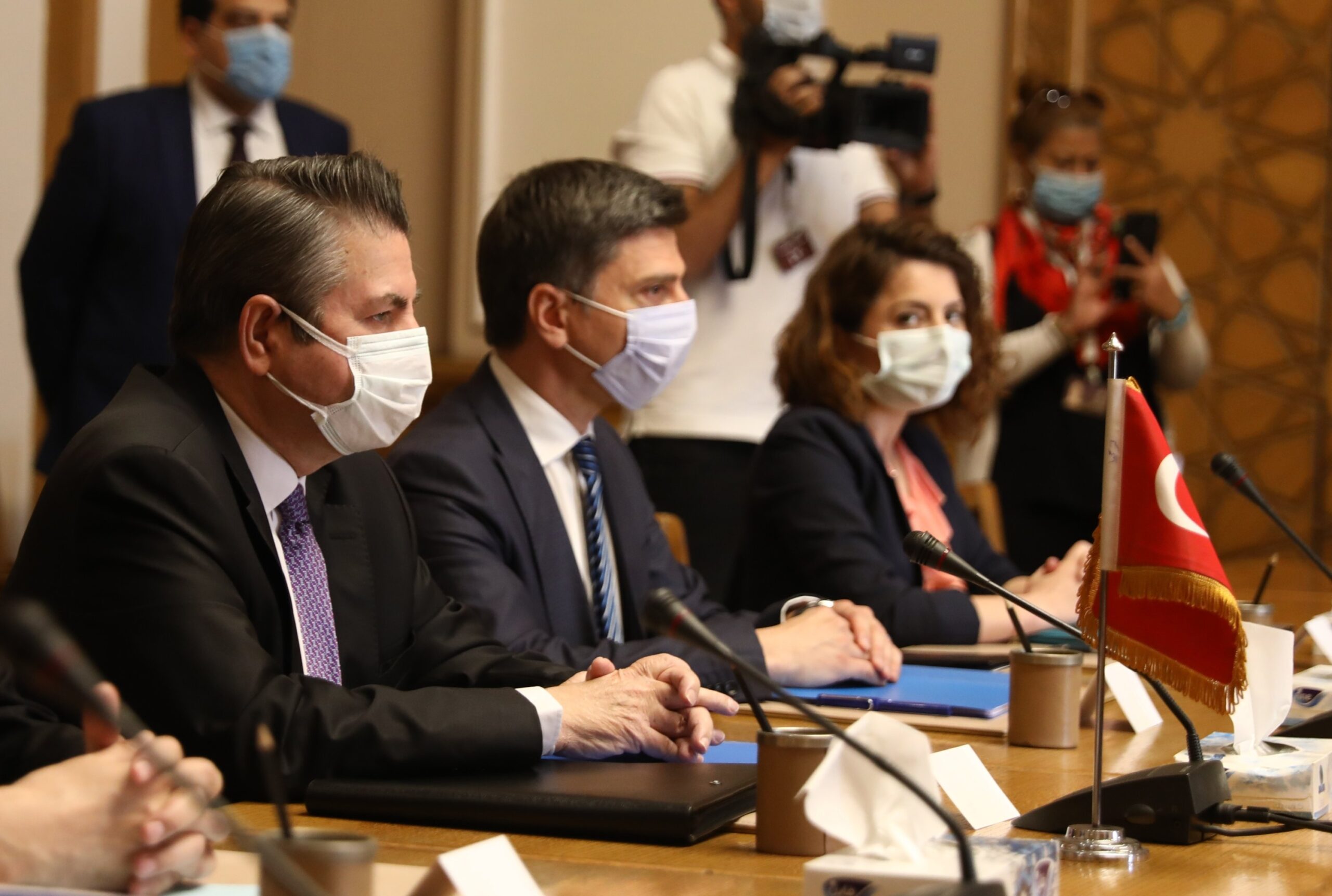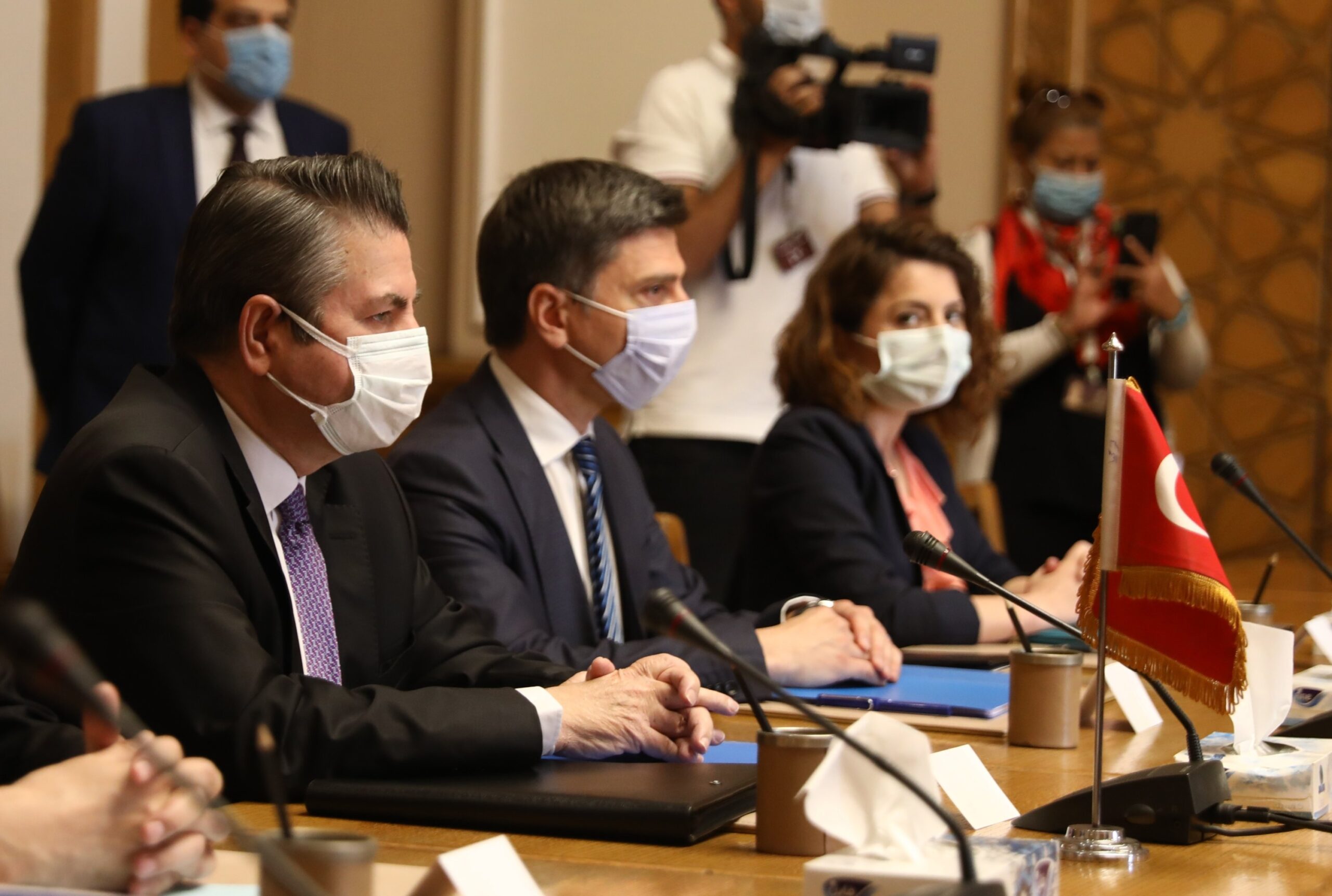 There were two gentlemen and three ladies in the UDP delegation of five people: Mr. Lamin Manneh, Deputy Secretary of the United Democratic Party (UDP) for External Affairs, Mr. Mamanding Kuyateh, a former Director and International Consultant, Ms. Ramzia Diab-Ghanim, a former Ambassador and NAM, Ms. Zainab Diab, Secretary of the UDP for Resource Mobilization, and Ms. Binta Senghore, President of the UDP's Female Youth Wing, are also present.
GRA apply new system to monitor goods in transit
The UDP's Five-Point Agenda, the Mayoral and Local Council elections scheduled for April 2023, the state and trends of the Gambian economy, particularly inflation, pending reforms, developments on the political front, human rights, freedom of expression, and other fundamental rights of citizens were among the topics that were the focus of the discussions between the two parties, which began at 11 a.m. and lasted approximately an hour.
From the beginning of diplomatic relations between the two countries to the present, H.E. Ambassador BERMEK emphasized the consistent strength of Turkish-Gambian relations. As Head of Mission, he stated that he is interested in hearing from all players on the national political front, and the meeting marked the first time an opposition party reached out to him, so he warmly welcomed UDP's outreach to the diplomatic community.
The parties expressed their gratitude for the cordial exchanges before concluding the meeting and agreed to meet on issues of mutual interest on a regular basis going forward.