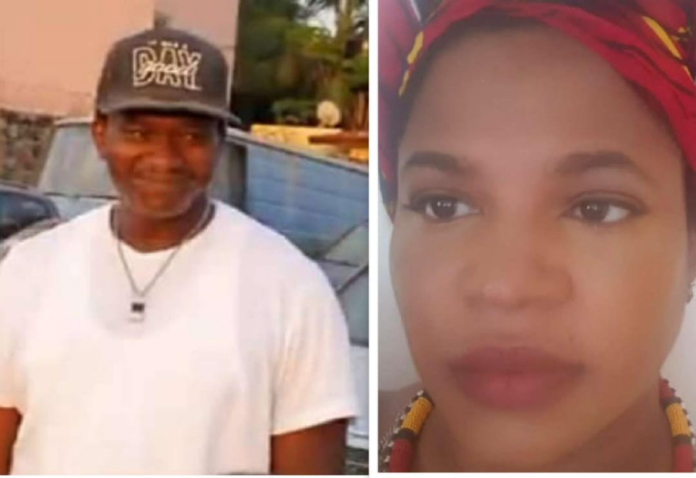 Juliet Ryan, a British national currently residing in the Gambia, has pledged to file a countersuit against Alhagie Samba Bah, a Gambian car dealer who allegedly threatened to deport her over an exchange car deal.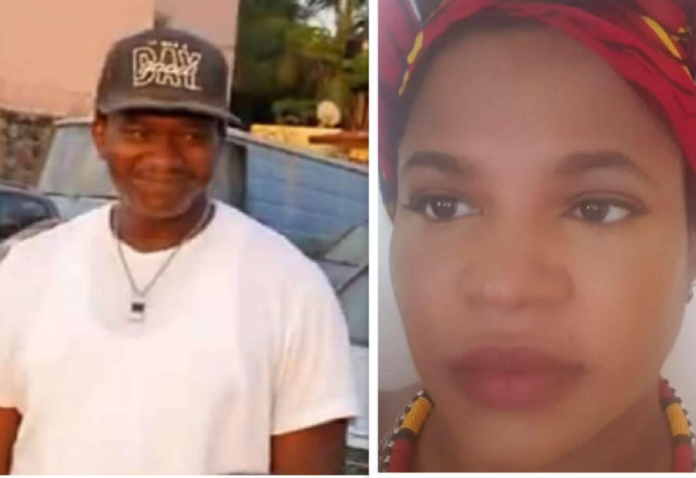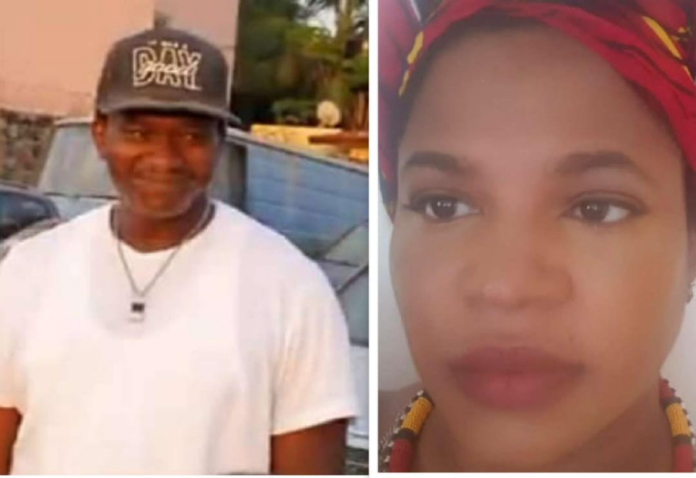 The two are said to have made a deal to exchange a car in 2022, but Juliet found out that the car had several mechanical issues and was probably stolen.
UDP talks wide- ranging issues with Turkey delegation
"I traded in my D700,000 dalasi Range Rover Evoque model from 2018 for a 1.7 million dalasi Range Rover Sport. She stated, "The car is not good, I paid a cash price of D590,000 dalasis and was supposed to pay an outstanding D410,000 dalasi."
Alhagie recently filed a lawsuit against her for failing to pay the outstanding D410,000 dalasis. Her car is currently being held in custody in accordance with a court order.
After discovering that the vehicle was defective and becoming involved in a legal proceeding for the same issues, Juliet stated that she would counter-sue Alhagie to recover her funds.
The British woman has not completed the payment and is requesting a replacement vehicle because she claims the vehicle is unsuitable for her needs.
Alhagie lied to me, even though he knew the car was bad. He never admitted that the vehicle was defective when I pointed out the issues and informed him of them. He violates the agreement because he sold me a subpar automobile and was involved in a legal dispute for the same reason.
Alhagie has been threatening to deport me and doing everything in his power to prevent him from returning my money or replacing the vehicle. She explained, "He agreed to trade the car in for another vehicle that was being shipped, but it never materialized."
She added that the car's mechanic had identified 19 mechanical issues.