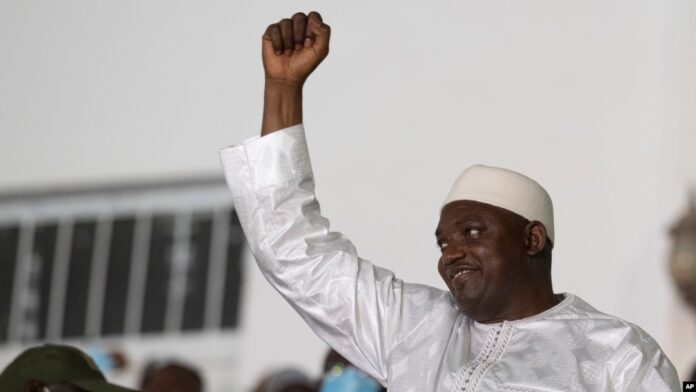 In preparation for the upcoming elections for local government, the ruling National People's Party (NPP) has announced applications for Mayor, Chairperson, and Ward Councilor positions.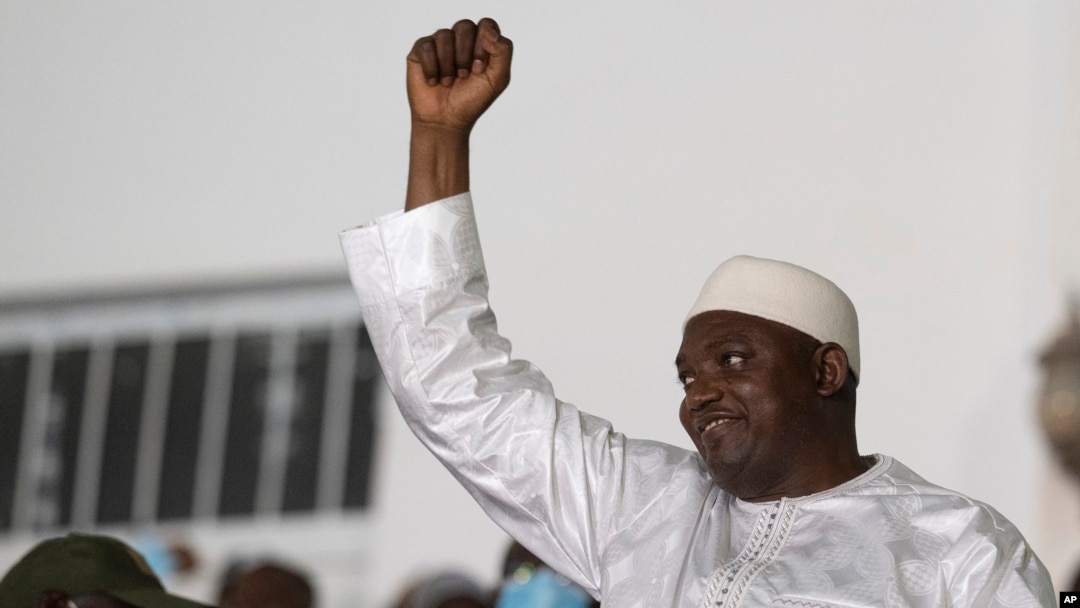 The National People's Party states in a press release that "applications are open to all those interested in vying for position of Ward Councilor, Regional Council Chairman, or Mayor under the NPP ticket from 17th to 24th January, 2023 for all categories" following the announcement of dates for the April and May, 2023 Local Government Elections of Wards, Area Council Chairmen, and Mayors by the Independent Electoral Commission (IEC).
British lady to countersue Gambian car dealer over car exchange deal
The release states that applicants for the positions of Ward Councilor and Mayor and/or Area Council Chairperson should send their application letters to the respective NPP Regional Chairpersons, respectively.
"A copy of a valid Voters' Card from the area of residence where the prospective candidate wishes to contest must accompany all applications. To be eligible for the election, each candidate must meet the constitutional and electoral law requirements.
The National Reconciliation Party (NRP) and Alliance for Patriotic Reorientation and Construction (APRC) remain in coalition with the NPP. The alliance will be participating in the elections under a single banner because it has shared seats in the local government.
The NPP will win all of Banjul's wards. The following wards will be filled by the APRC in the Kanifing Municipality: Ebo Town, Abuko, Bundung 6 Junction, Talinding North, Kotu/Manjai Ward, and Abuko In KM, NPP will occupy the remaining Wards.