Police arrest man over alleged murder of girlfriend in Brikama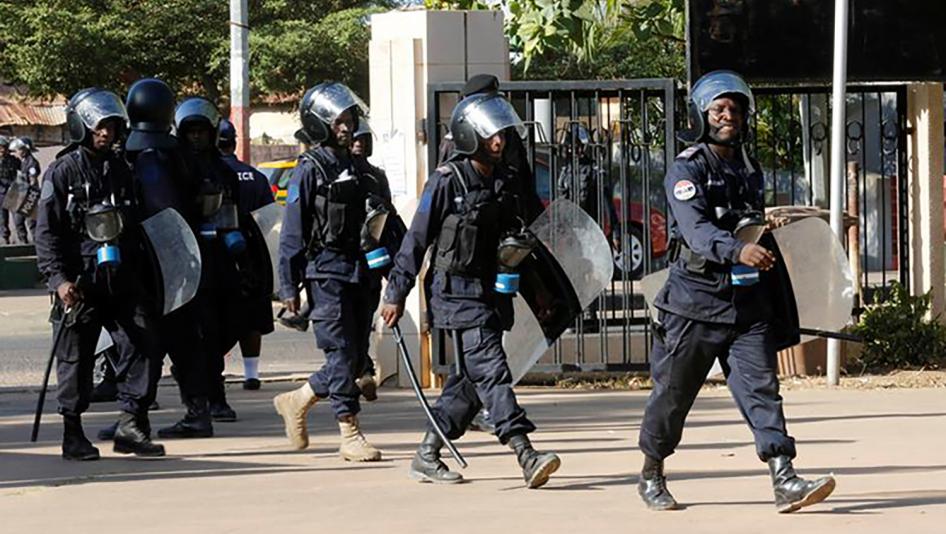 A man has been detained by detectives from the Gambia Police Force in connection with the alleged murder of his girlfriend. According to a police deputy spokesperson on Tuesday, the incident took place in Brikama.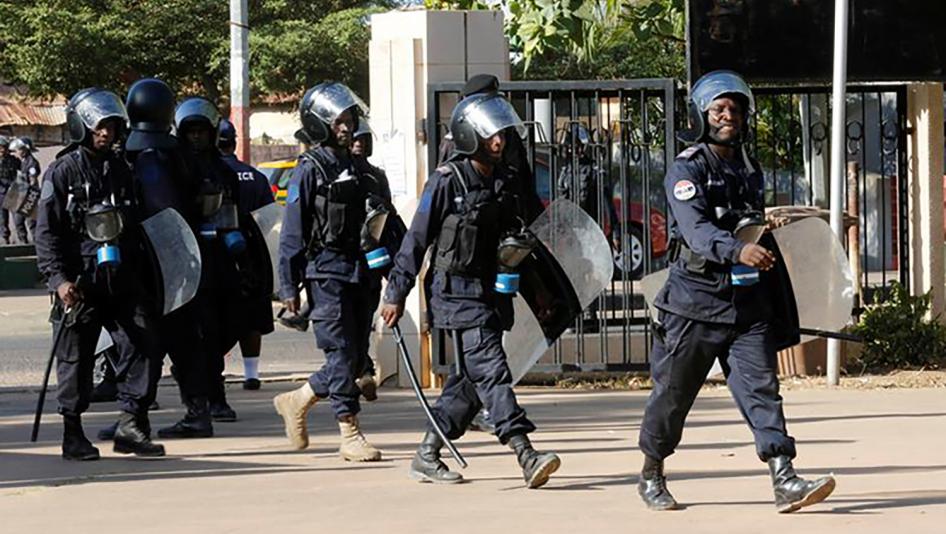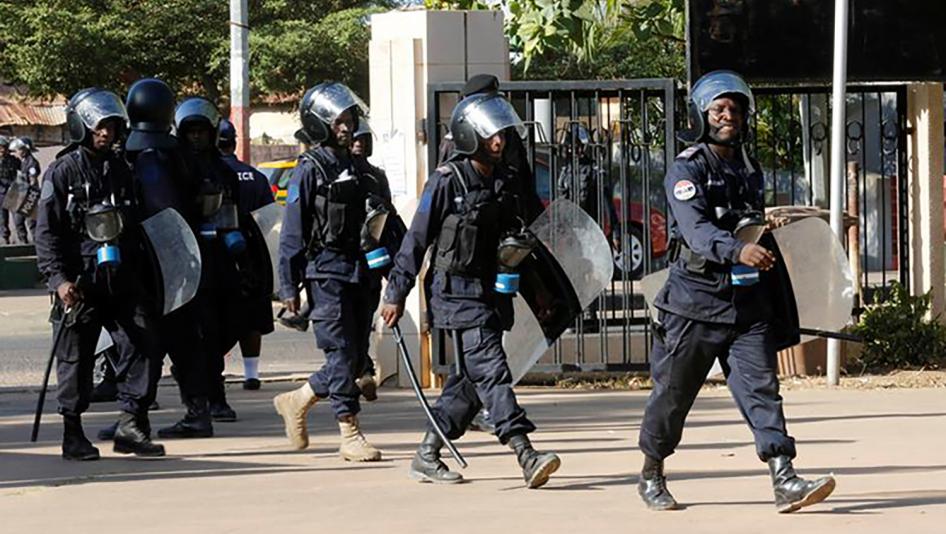 "I am able to confirm that the incident took place. It involves a specific lady…. a woman who was 22 years old, but the body has been transported to the morgue. In fact, the suspect took her to the hospital, but our preliminary report indicated that she was still alive. Thus, she passed away at the hospital. It was at the health center in Brikama. As a result, the body is currently being examined for post-mortem at the mortuary, as Cadet/ASP Muhammeh Y. Darboe, the deputy PRO for the police, explained.
NPP shares seats with allies ahead of local government elections
He continued: Therefore, we are currently awaiting the examination report. The deceased's condition will be examined by the doctors to determine whether she was beaten or assaulted. However, I believe that's what the family was thinking at this point.
However, we, the police investigator, do not discover any evidence that she was beaten.
The initial examination of the body demonstrates that there was no beating. The deceased's body did not have any physical bruises or minor injuries. However, that is insufficient because further investigation is required to determine whether she may have internal bleeding or any other condition. However, the suspect is currently in our custody and assisting the police in their investigations.
In the meantime, the man in question is 24-years-old. On Tuesday, January 17, 2023, after the enigmatic death of his girlfriend, police arrested him.