Trade minister embarks on industrial tour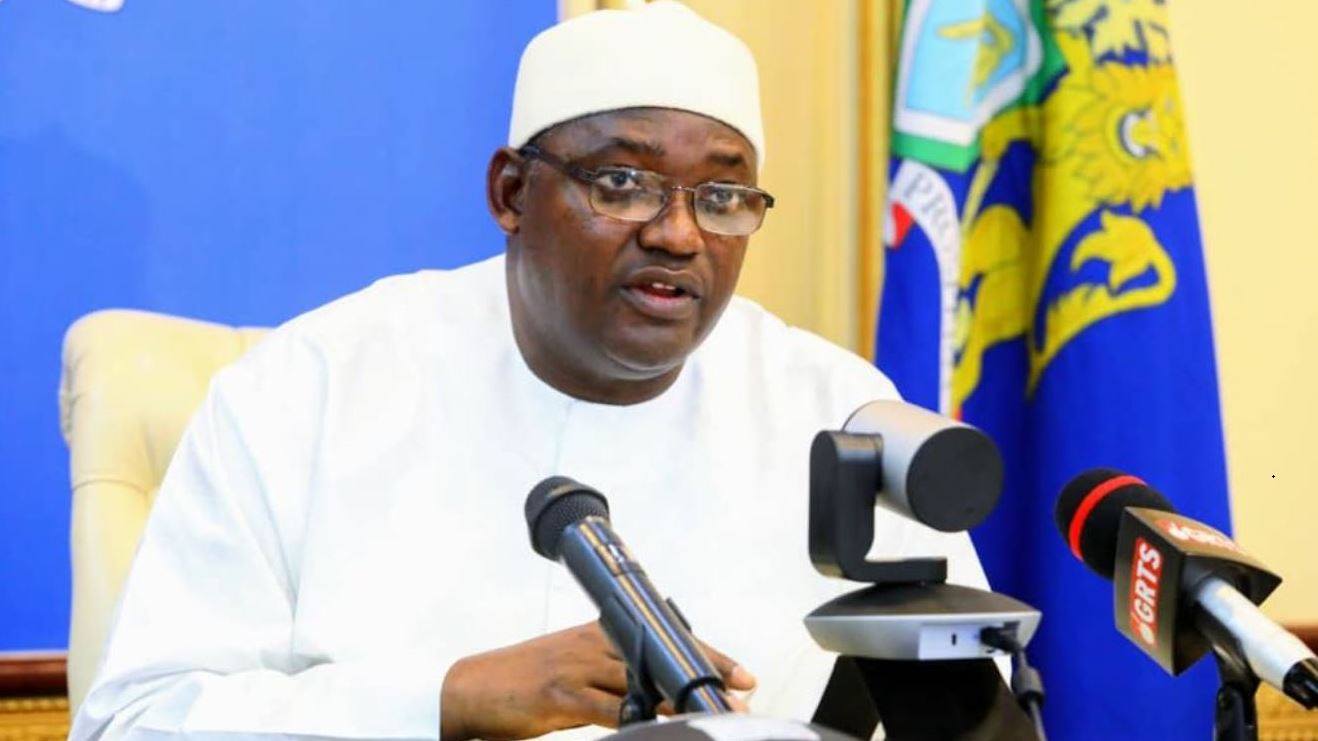 According to the Ministry of Trade, Regional Integration, and Employment (MoTIE), the new Minister holding the portfolio at the aforementioned Ministry, Minister Baboucarr Ousmaila Joof, has recently begun a five-day familiarization tour of the industries, agencies, and departments that fall under his jurisdiction, as well as the border posts of Amdalai, Farafenni, and Giboro.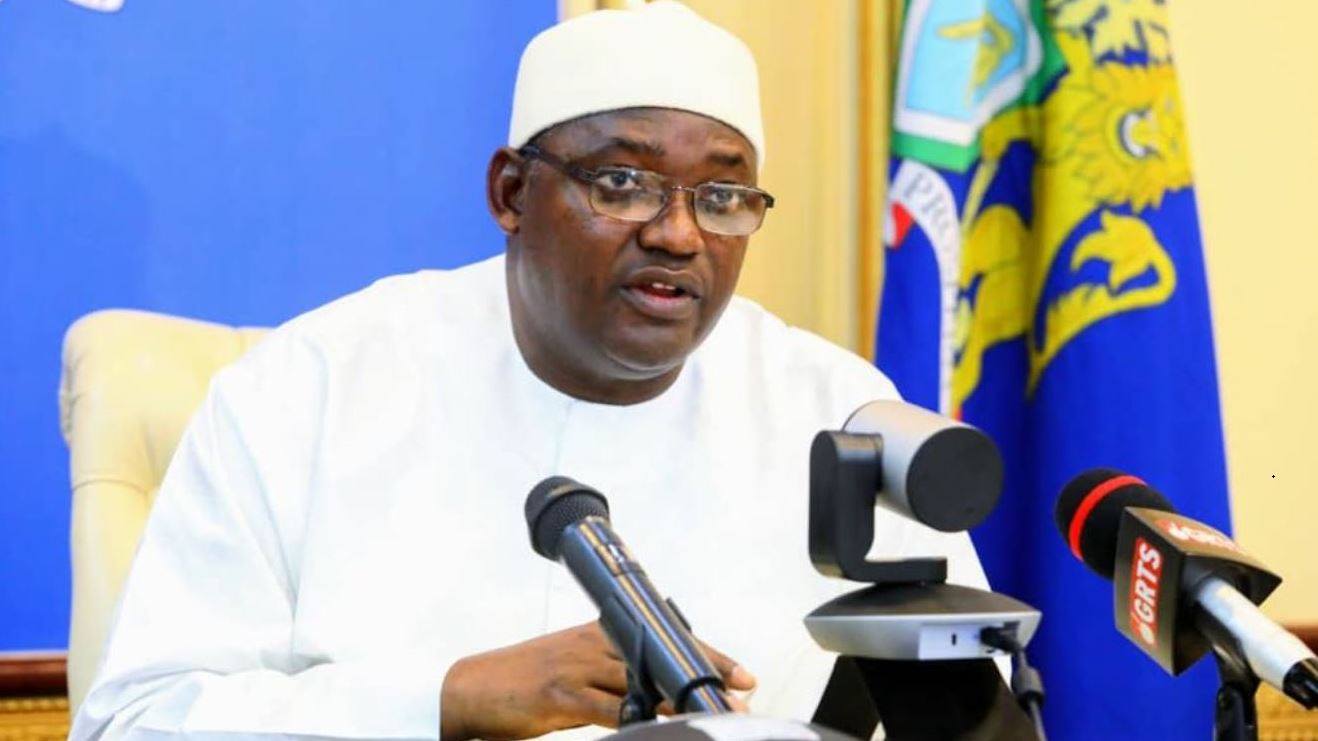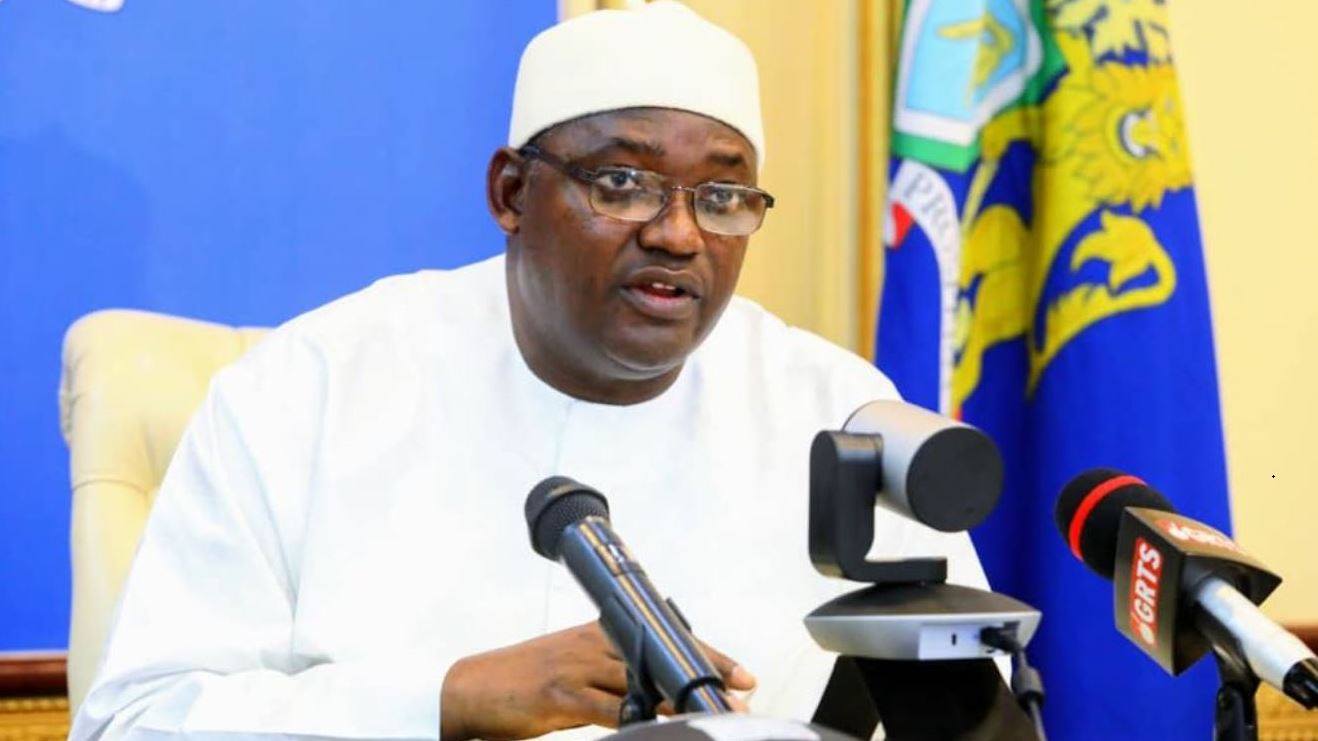 The Minister began his journey at the Salam Cement Factory on the Banjul-Serrekunda Highway, accompanied by senior ministry staff.
After giving the press a tour of the factory, Joof said that his ministry has thought about coordinating the industrialization process with the country's growth. We weren't just looking for errors or problems when we arrived here.
Police arrest man over alleged murder of girlfriend in Brikama
We wanted to come in and help you build a strong, real Gambia, so we wanted to share our knowledge and experience with you.
He said that investing in industrialization in this country helps the economy run smoothly.
The minister observed that Salam Cement and Steel factory are in a position to satisfy the domestic market with their products after expressing satisfaction with the level of investment, production, and progress made by the factory in addition to the expansion project. Additionally, he encourages them to increase production.
He expressed optimism regarding the factory's potential to expand into international markets through the African Continental Free Trade Area (AfCFTA) agreement.
I've written down some of the problems they're having. As a result, in order to alleviate the company's burden and enable them to increase employment and production, we will return as a government to look for solutions to some of these issues. As a result, he stated, "I would like to thank Mr. Sillah for this venture. I am really fascinated by what I saw."
Mr. Muhammed Sillah, the owner of Salam Cement, stated that the company is a "made in Gambia" brand and produces steel pipes, tubes, and steel rods as well as cement in the country. He went on to say that making cement is a very difficult job, but they can be sure of producing cement of high quality.