Cough syrup deaths prompt WHO to call for "immediate action"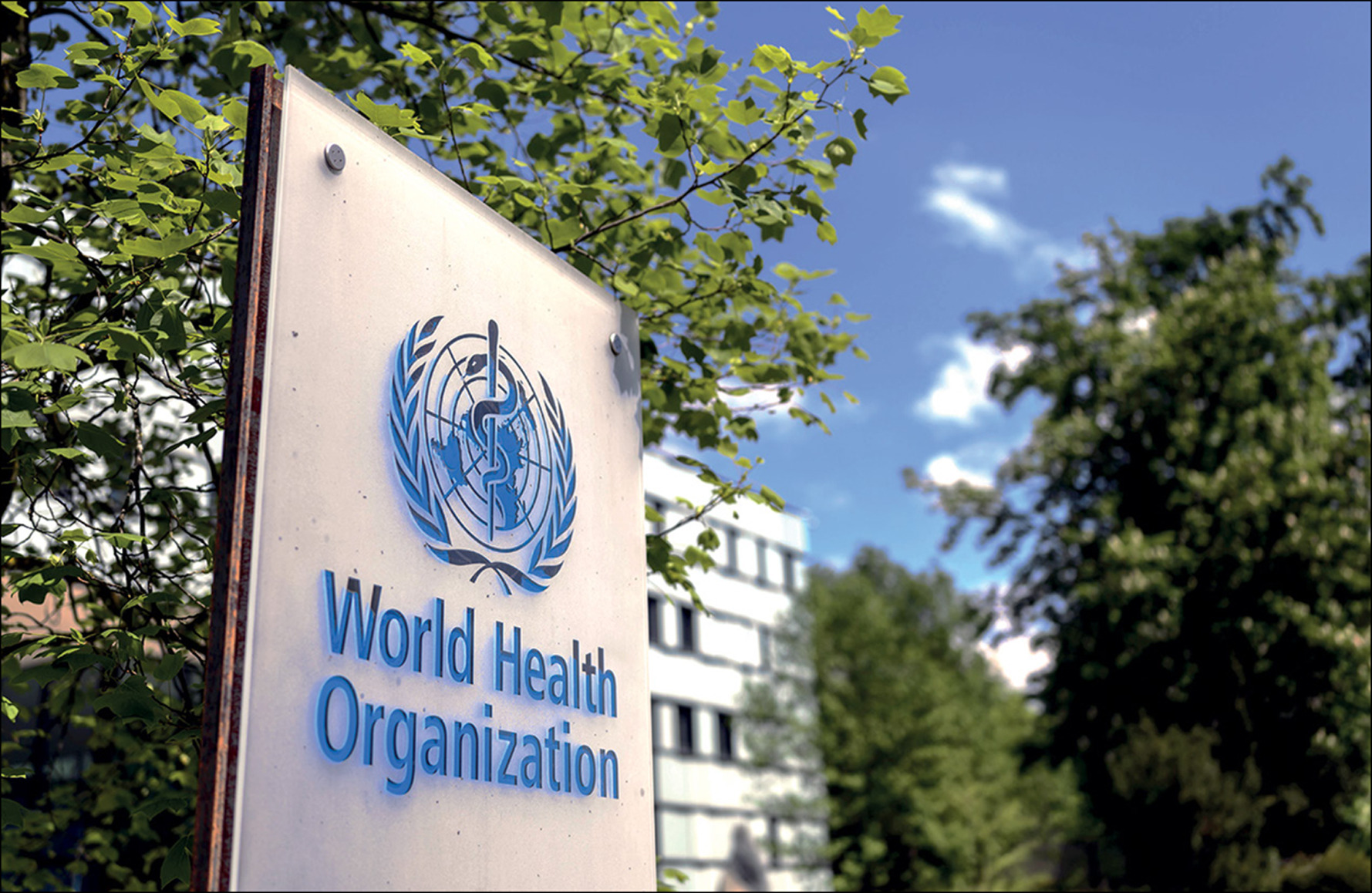 After a string of child deaths last year that was linked to cough syrups, the World Health Organization (WHO) has called for "immediate and concerted action" to protect children from contaminated medicines.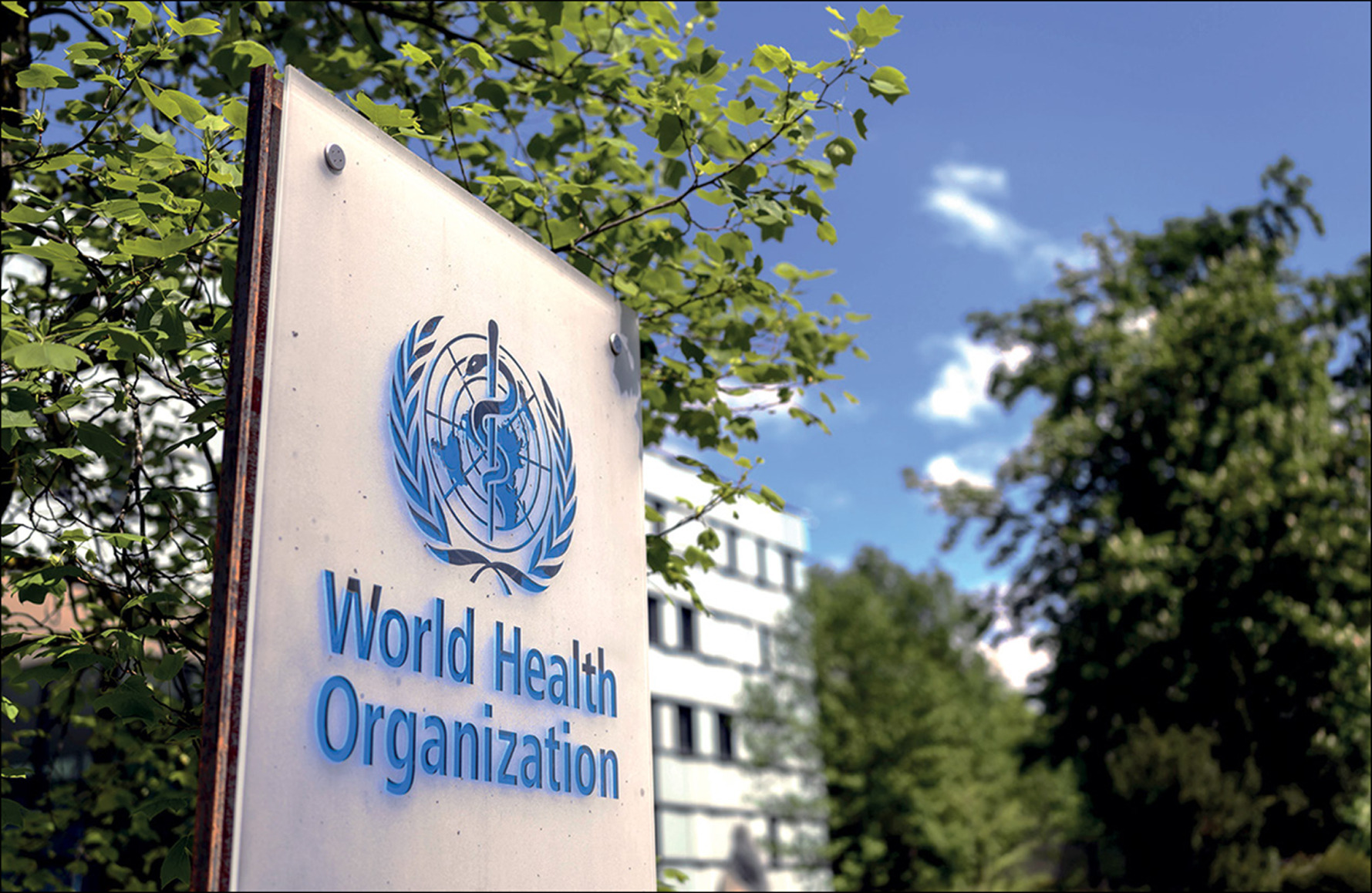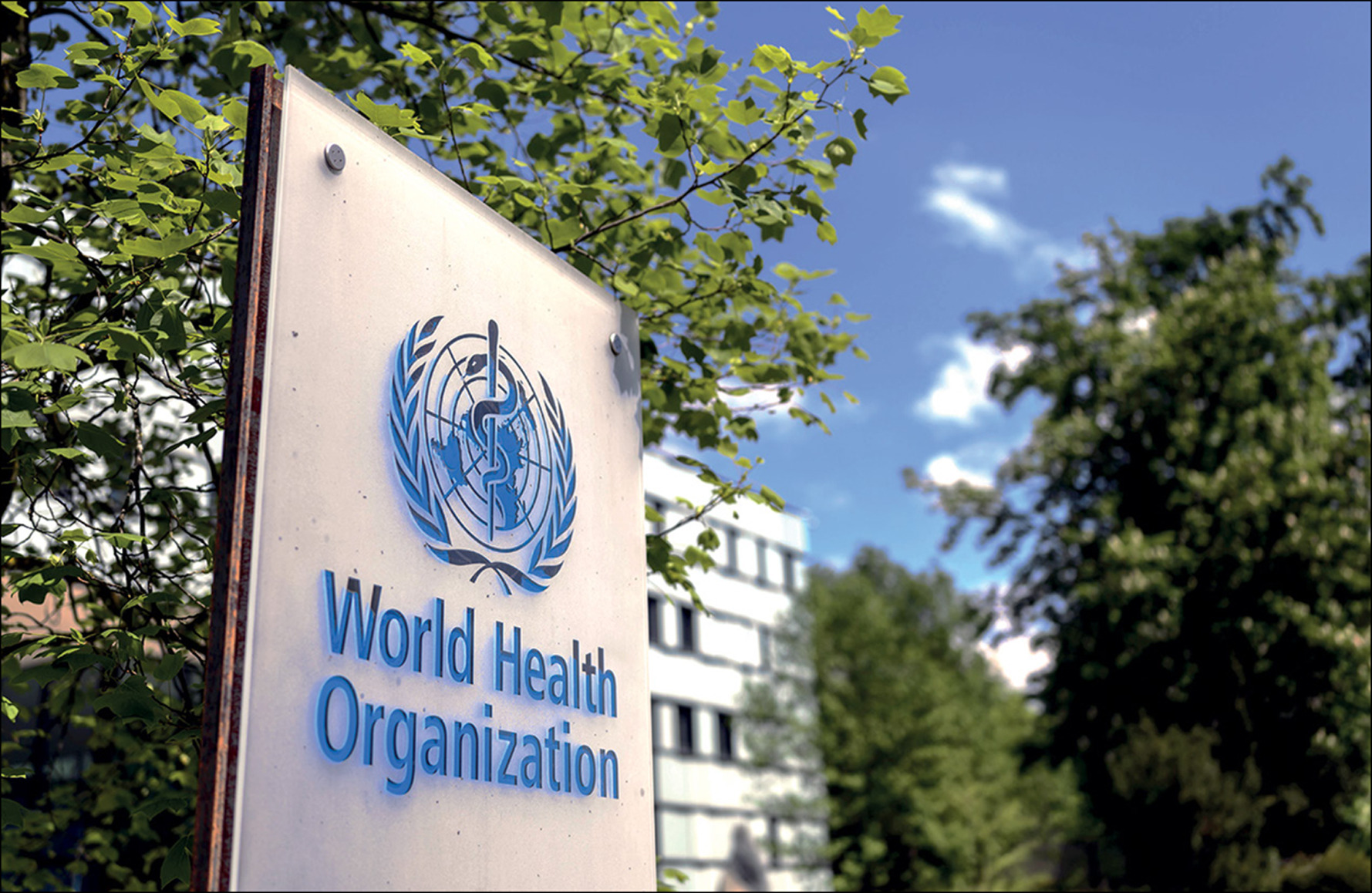 According to a statement released on Monday by the World Health Organization, more than 300 children, the majority of whom were under the age of five, in Gambia, Indonesia, and Uzbekistan will die in 2022 from acute kidney injury as a result of contaminated medications.
DONOR FATIGUE CHALLENGE: FABAKARY OPTED FOR LOCAL INITIATIVES  TO  EMPOWER RURAL RESIDENTS.
There was a lot of ethylene glycol and diethylene glycol in the over-the-counter cough syrups.
The World Health Organization (WHO) stated, "These contaminants are toxic chemicals used as industrial solvents and antifreeze agents that should never be found in medicines." Even if taken in small quantities, these chemicals can kill.
The WHO informed Reuters on Monday that the Philippines, Timor-Leste, Senegal, and Cambodia might be affected because they might be selling the medicines. To stop more deaths, it urged its 194 member states to take action.