Foni's border schools reopen, but "fear continues."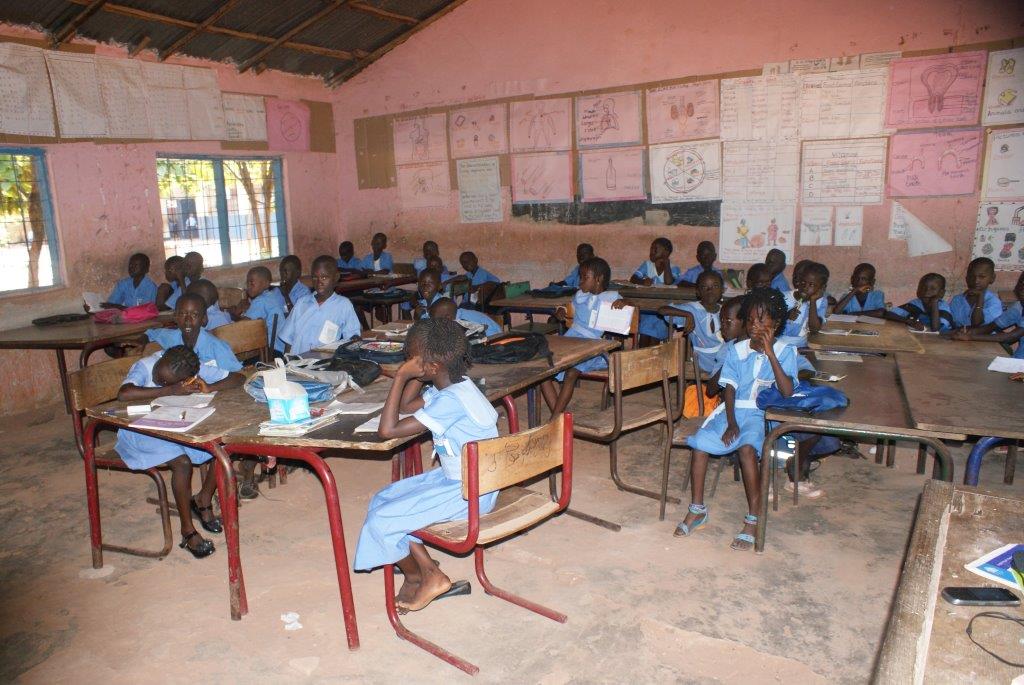 It has been reliably informed that the three schools near the border in the Foni, West Coast Region (WCR) that were closed last week due to reports of "heavy gunshots" near Cassamance, in the southern part of Senegal, were reopened yesterday.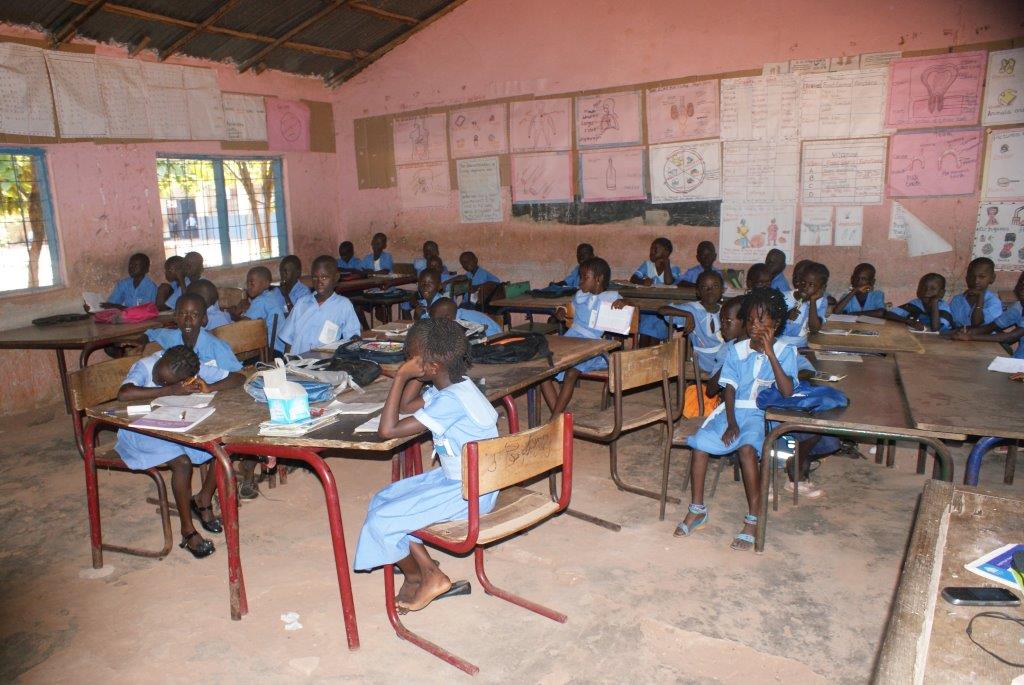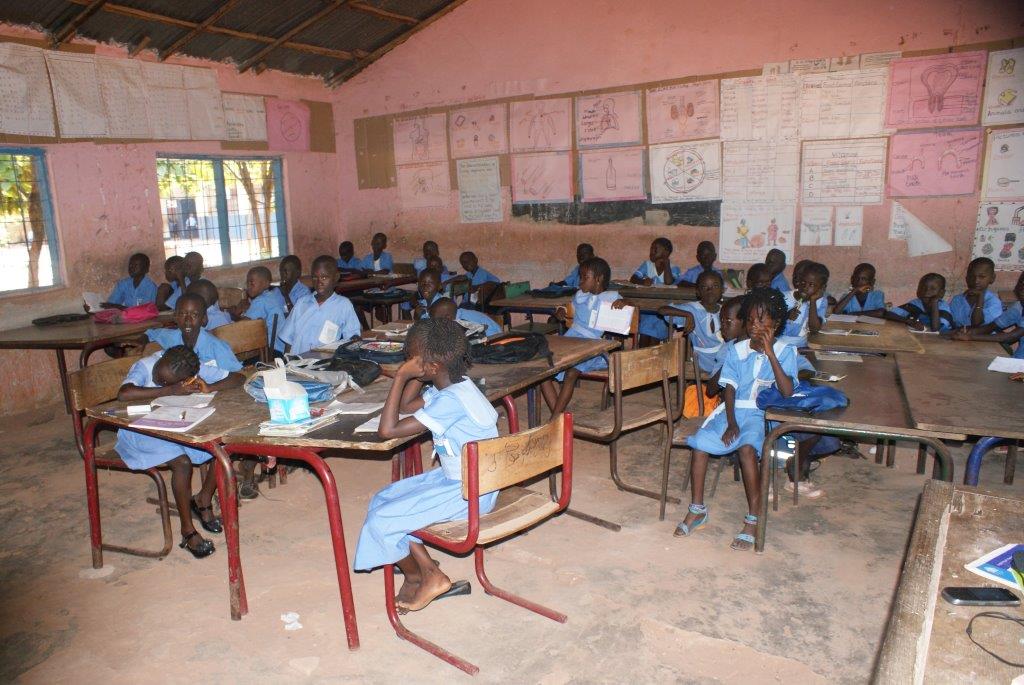 Schools that were affected were: Jannack Lower Basic School, Tamba Kunda Basic Cycle School, and Bunuborr Lower Basic School The teachers who left their respective schools for reasons of personal safety have all returned.
"Gambia lost national assert, pillar" Barrow
However, teachers and students continue to be concerned about a rematch between the Senegalese Forces and the MFDC separatists.
The Point was informed of the development by an unidentified source, who stated: Yes, it is true that all of the affected border schools have reopened. However, there is still fear among the teachers and students.
Additionally, the source stated that classes were successful, adding: Even though classes were held on Monday, teachers and students are always afraid of what's going on in Cassace, which is near the Gambia border. We are here, but our thoughts are not yet settled," the source suggested.
It is possible to recall that all three schools were forced to close on January 16, 2023, as teachers fled for their lives amid gunshots during a clash between Senegalese forces and MFDC rebels in the early hours of that fateful day.