Gov't set to sue contractors over unfinished project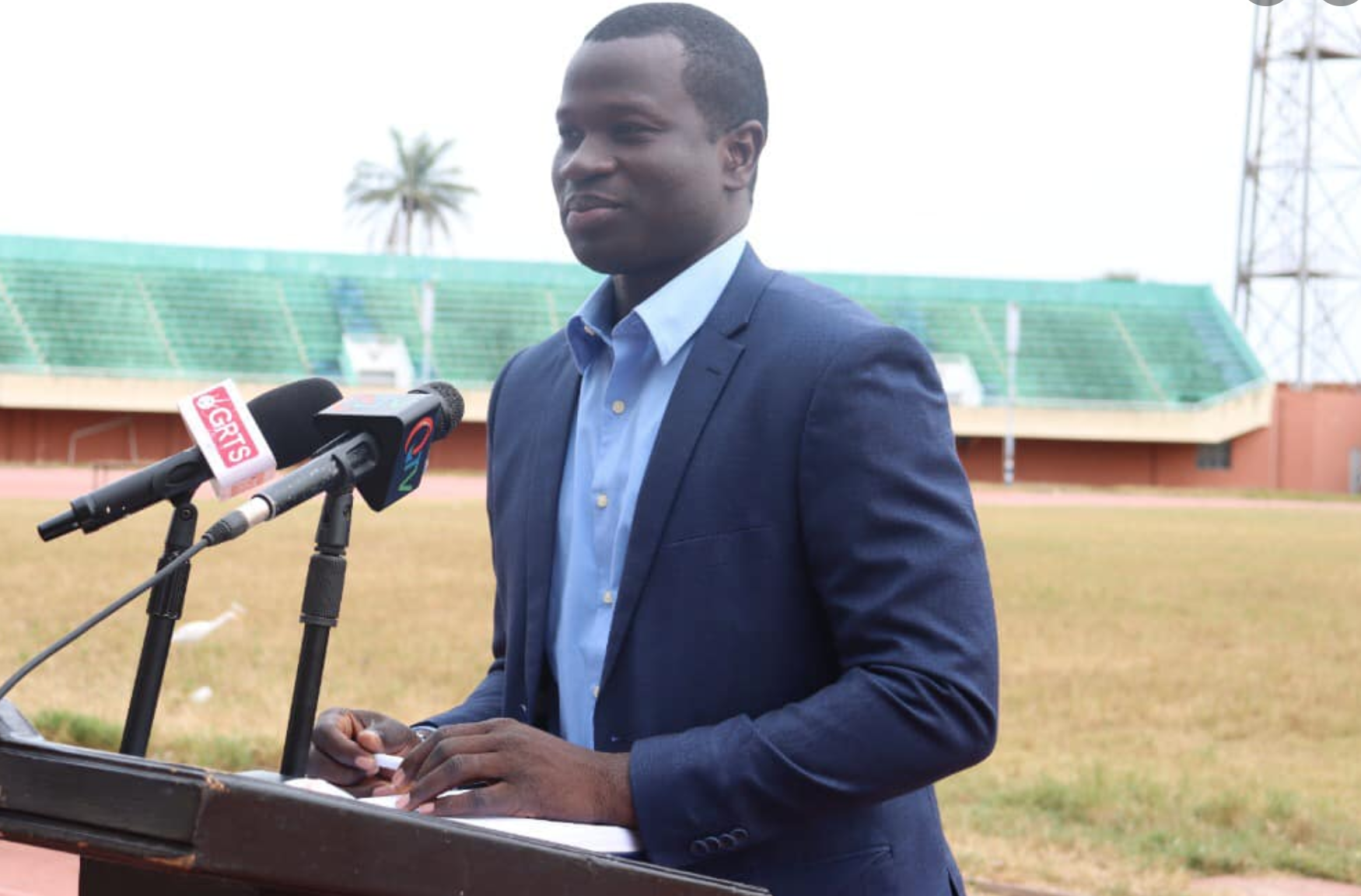 Bakary Badjie, Minister of Youth and Sports, has confirmed that the Ministry of Justice has authorized him to terminate the contracts of all contractors hired to construct mini-stadiums funded by the government across the nation.
In an interview with Star FM that will air this morning, Minister Badjie made this admission.
Tears as nation bids farewell to VP Joof
He also said that the contracts were supposed to be for six months, but they were extended to one year because of the size of the work and, among other things, logistical problems with cement availability.
He went on to describe the projects' current state: The ministry can only award these contracts and ensure that funds are available for their implementation. Therefore, when it came time for them to deliver, they failed, and as a result, we engaged them and sought advice from the ministry of justice. Following that, we extended the contracts' terms. However, when they failed to deliver once more, we wrote to the ministry of justice once more to inform them that the contractors had failed to deliver on time and that we wanted to terminate the contracts because the ministry of justice has the authority to do so.
The minister stated that they had received a response from the ministry of justice a few days ago authorizing them to terminate the contracts, sue the contractors for their money, and seek out additional contractors to complete the work.
"However, I have to admit that the mini-stadium in Kiang is finished, while the one in Sandu is almost finished. The other four, in Kafuta, Fulla Banta, Janjangbureh, and Bwiam, have not been finished yet. We are aware of the public's dissatisfaction, but I just want to say that we have contributed. He explained, "These contracts were awarded to young people as a source of motivation to improve their company's image."
According to Minister Badjie, the contracts will soon be terminated, legal action will be taken against the contractors, and work will continue as soon as the funds are recovered.
He insisted that even though the projects were delayed, they had not failed, noting that both the Kafuta and Bwiam mini stadiums were completed to 80 or 85 per cent.