Drivers, passengers raise alarm over new tarrifs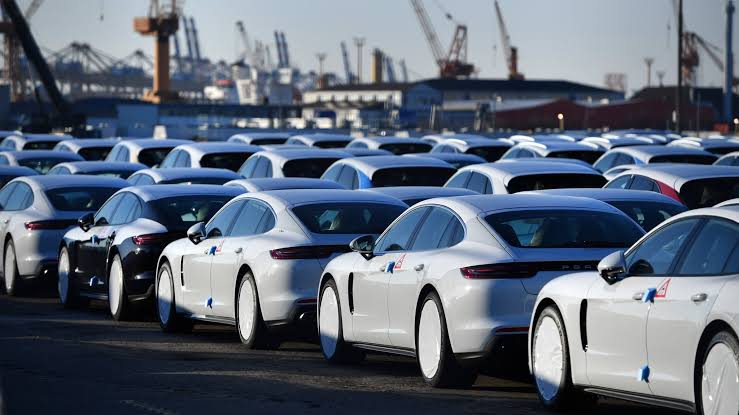 The Ministry of Transport, Works, and Infrastructure's new tariffs have sparked serious concerns from passengers and drivers in the Greater Banjul Area and the West Coast Region (WCR).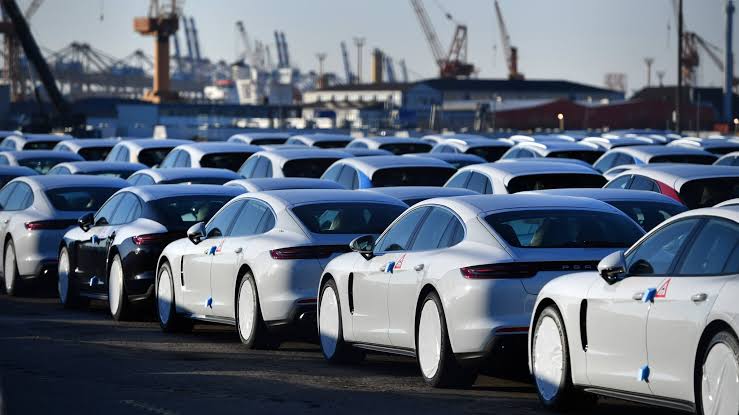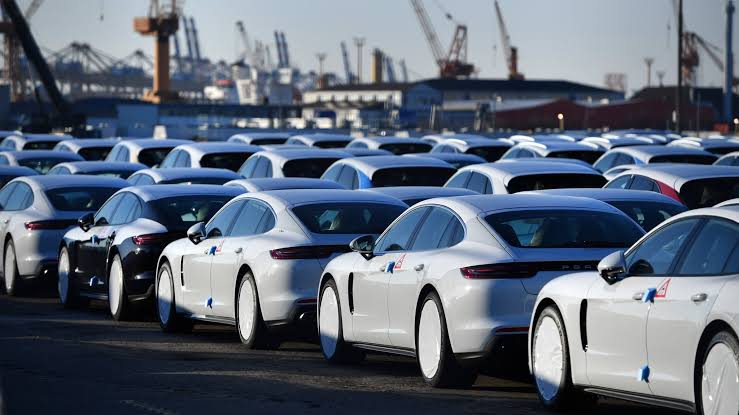 People from both sides of the argument told this reporter, who went to various garages in the Greater Banjul and West Coast regions, that there are no good reasons why the Transport Ministry decided to raise fares by D2.00 when they should have kept the pump price of fuel for the time being until such a time as it will be appropriate or justifiable to raise fares; a point to avoid the restrictions imposed by the exchange's use of coins.
Briton got sued over a D1m car exchange deal
According to the majority of drivers, the Gambia Transport Union and the government of Gambia have agreed to raise transportation fares on all approved routes throughout the country beginning on January 20. This has sparked a number of reactions from the general public.
A driver on the Banjul-Westfield route, Abdoulie Jallow, stated that the government should have reduced or maintained the price of fuel rather than raising transport tariffs.
According to him, the primary point of contention between commuters and drivers has been the joint agreement to raise transportation costs across the nation.
He said that while some drivers applauded and celebrated the government's decision to raise tariffs, many others think it was inappropriate and inappropriate.
Muhammed Joof, an additional driver, stated that the increase in transportation costs "will not bring any positive gain for both drivers and commuters."
"This new tariff, in my opinion, is not in our or the commuters' best interests; Joof stated, adding, "It is doing nothing to improve the condition of our roads." The transport tariff only makes the people's problems worse. As a result, I would like the authorities to reconsider their decision and investigate the fuel price so that we can carry out our work as planned.