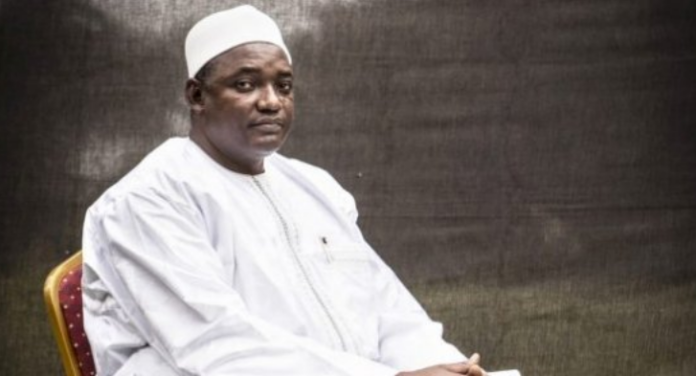 During his re-election campaign, President Adama Barrow stated that he would pay alkalolu nationwide their monthly salaries. However, a few alkalolu in the Central River Region (CRR) were forced to admit that they had not received their wages for four months.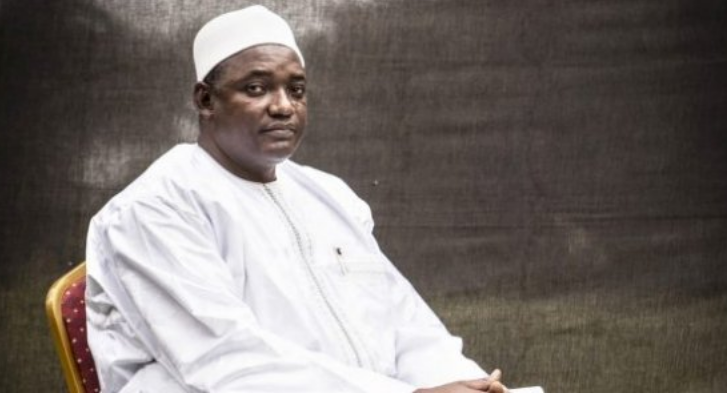 Alkalolu began receiving pay in January 2022, but their salaries have not been forthcoming recently.
Police arrested absconded thieves, recovered stolen items worth GMD 1.5M
Some alkalolu in the region say that the promise was just a way to win their votes in a political campaign.
Our reporter was informed by Alhagie Jai Jai Kanteh, the alkalo of Niani Sukuta in the Niani District, that he had not received payment for more than four months. He claimed that in an effort to collect his salary, he had made multiple trips to the Kuntaur Area Council.
The alkalo of Changai Torro in Sami District, CRR north, Momodou Whan, claimed that he had not received his salary for the previous three months as well.
The alkalo of Barajally in Niani District, Kebuteh Jabbi, confirmed that he was in the same situation.
The alkalo of Wellingara in the Sami District, Ello Jawo, also confirmed that he had not received pay in four months.
The Point has also received confirmation from other alkalolu in the Niamina, Fuladu, Saloum, and Nianija districts that they have not received their salaries in months.
One of them declared, You can trick someone into missing breakfast and lunch, but you can't trick them into missing dinner.
Another stated, " We will vote against President Barrow's candidates in the Local Government Elections, even though he used us and our families to get votes for himself and his National Assembly members.
They pleaded with President Barrow to keep his promise and pay them their wages so that they could provide for their families.