As the investigation into the coup plot draws to a close, the government indicts five individuals.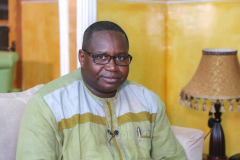 Five individuals have been "indicted" by the Gambia government in connection with the most recent "failed coup plot to remove" President Adama Barrow.
The following is a statement that the government issued yesterday regarding the most recent developments from investigations into the failed coup plot:
President Barrow Calls for the Implementation of the Anti-Littering Law
The public is informed that the panel is expected to finish its work by or before the initial deadline of 29 January 2023, indicating that investigations into the recently foiled coup attempt to topple President Adama Barrow's democratically elected government are at an advanced stage.
In point of fact, the "Joint Investigative Panel" has submitted its preliminary report, and the High Court in Banjul, presided over by Honourable Justice Basiru Mahoney, has indicted five (5) individuals. The accused, who were arraigned on January 17, 2023, reappeared yesterday, January 25, 2023, in front of a new indictment bill in accordance with the law's due process.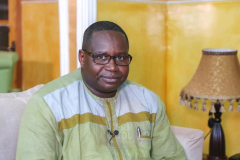 The accused ringleader of the coup plot, Lance Corporal Sana Fadera, is among those charged. Gibril Darboe, Petty Officer; Sanno, Corporal Ebrima; Fakebba Jawara, a police sub-inspector, and corporal Omar Njie.