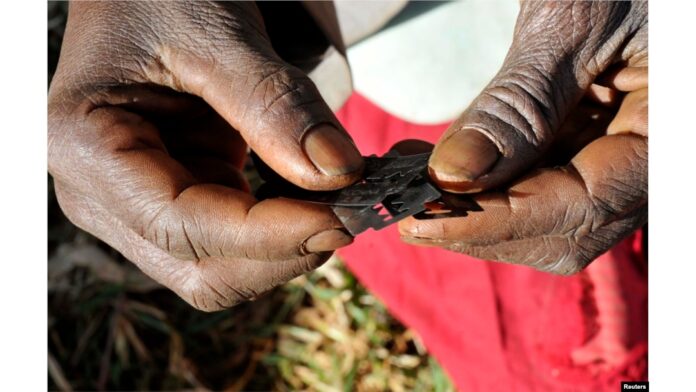 Gamcotrap, an anti-FGM campaign group, claims that Mba Yassin Fatty, a Central River Region native, was caught circumcising children in Bakadagi-Mandika, Niani District, aged 4 months to 1 year.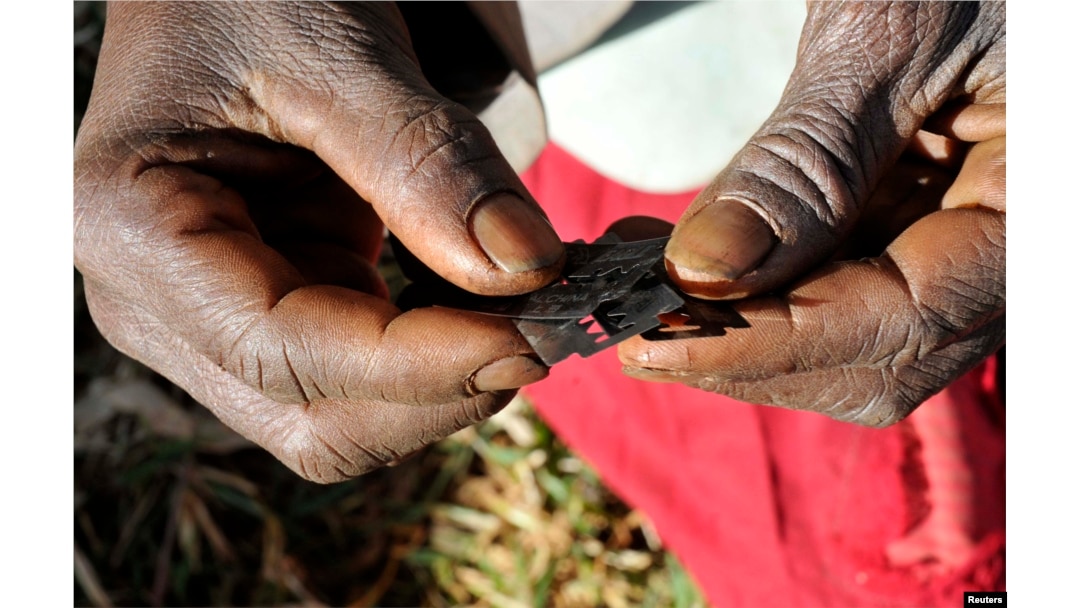 The Gambia's laws outlaw genital mutilation of females.
Barrow tells journalists to promote nationalism and promises to use laws
Momodou Keita, the body's community-based facilitator and coordinator, made the discovery after receiving a tip from a community member, according to a press release.
"At the compound of the circumciser, a total of eight children slated for cutting on Monday, January 16 at 10:51 a.m. were discovered. According to the statement, the incident was reported to the Kuntaur police station, which is currently collaborating closely with GAMCOTRAP and the Kuntaur child welfare unit to ensure the safety of the remaining children and the execution of justice.
Gamcotrap stated that the three circumcised children have been referred to the hospital to obtain the necessary treatment and gather evidence.
It also said that the suspected circumciser broke the law that forbids female genital mutilation (FGM) as well as the oath she took in 2013 to stop circumcising, after which she was given a bakery as an alternative source of income.