BOYCOTT ELECTION DUTIES ARE THREATEN BY IEC REGIONAL STAFF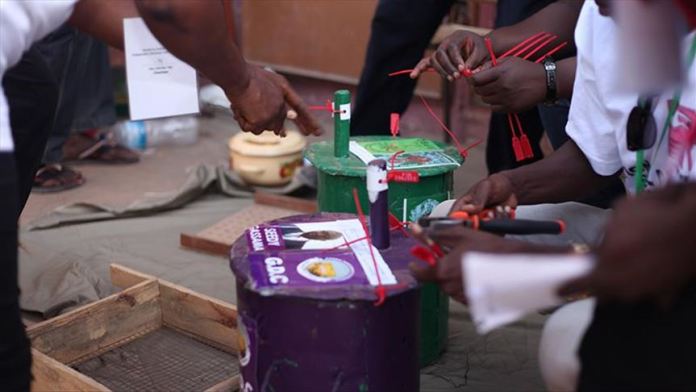 Over "unfair treatment," regional representatives of the Independent Electoral Commission have threatened to boycott duties in the upcoming local government elections.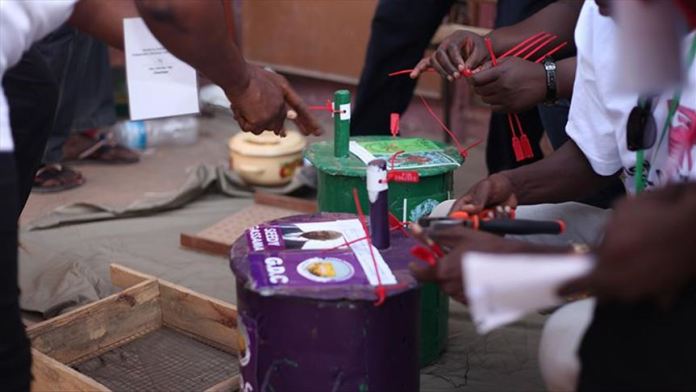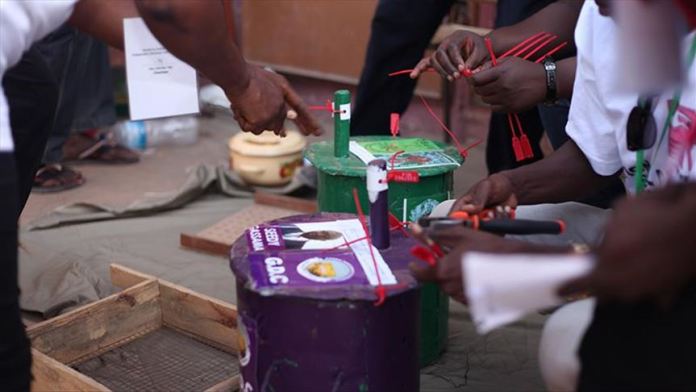 A group of regional employees who requested anonymity and accused the IEC's management of marginalizing them by refusing to pay them allowances for the recruitment of election officials signed a communiqué that was shared with The Standard.
Nine drivers found guilty of breaking the Traffic Act
The communiqué states that the regional officers, particularly CEO Samboujang Njie, are dissatisfied with the commission's treatment of them.
We want Gambians to be aware of the commission's treatment of its regional employees. We are currently on strike and refusing to participate in the selection process for election officers like polling officers, polling assistants, presiding officers, and assistant presiding officers because they refused to provide us with allowances. According to the communiqué, "they only selected people from the head office and paid them allowances to do the work that we deem unfair."
The staff claims that, in some regions, such as Brikama and Kanifing, the commission chose staff members from the head office and paid them hefty allowances to recruit election officers, while regional officers are not paid.
"In other regions, they only pay a regional returning officer who will conduct the shortlisting. We think this is unfair, so we are going to put all of our tools away. If we aren't taken care of, we won't be able to help them do the shortlisting. The other issue concerns the distribution of half allowances; We are compensated for any election-related activity; however, those working at the headquarters typically receive full compensation and those working in the regions receive half. Because we carry out the majority of the work, we believe that this is also unfair," the regional staff lamented.
In addition, they asserted that the regional staff are routinely overlooked by the IEC headquarters when it comes to opportunities for additional research.
"When it comes to scholarships, they only give them to people at the head office. Even if the regional officers applied for sponsorship to go to college, they wouldn't help, but they will give scholarships to each of them. There are regional staff members who paid for their own degrees without receiving professional allowances from the commission.
In addition, before the results are sent to the IEC office for announcement, the regional staff does all the hard work in every election, from coordination to everything else. We want them to treat us better and in an equal manner."