Nine drivers found guilty of breaking the Traffic Act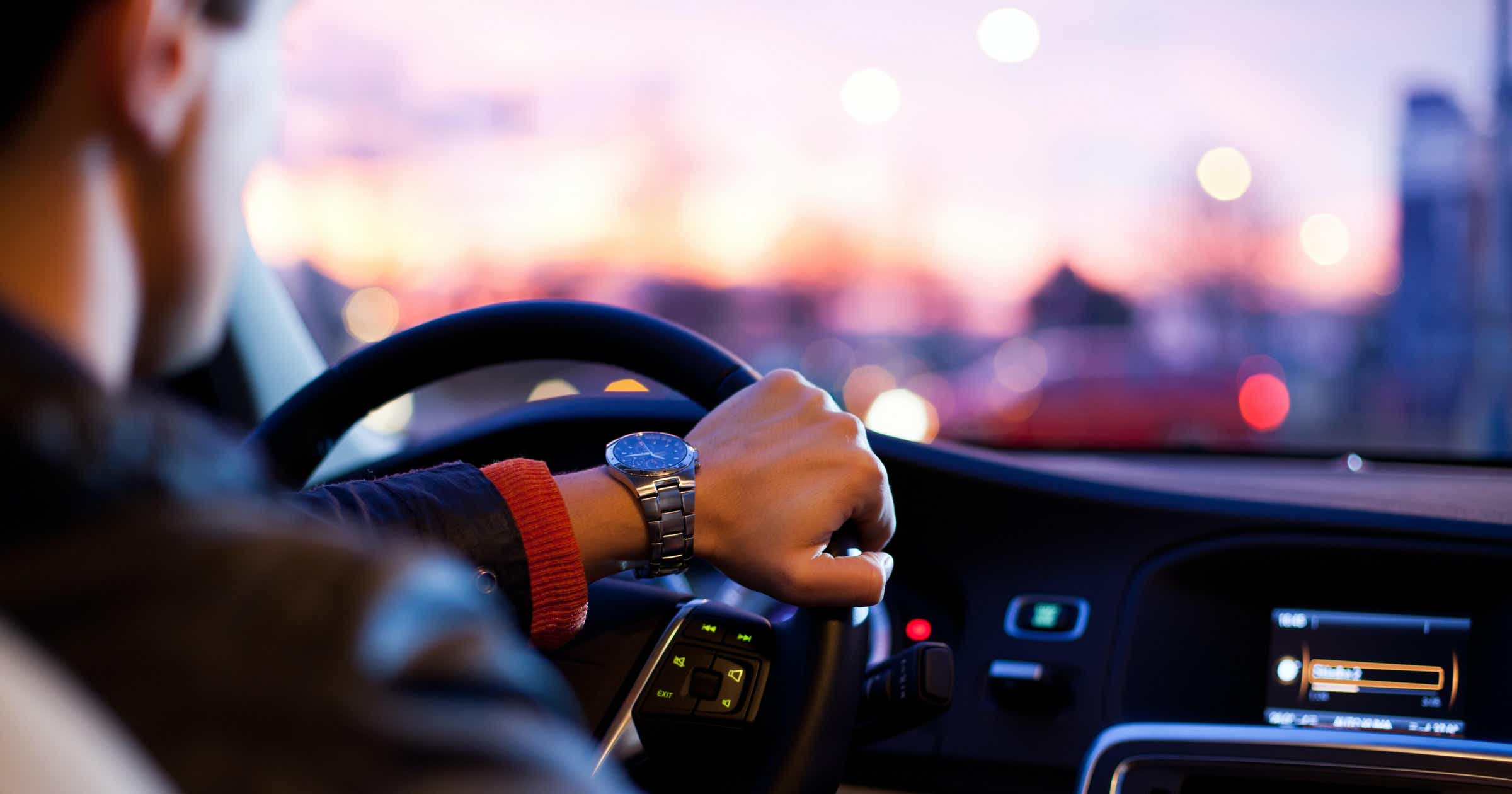 Monday, the Kanifing Magistrates' Court found nine commercial drivers guilty of violating the Traffic Act and handed down each a one-month prison sentence.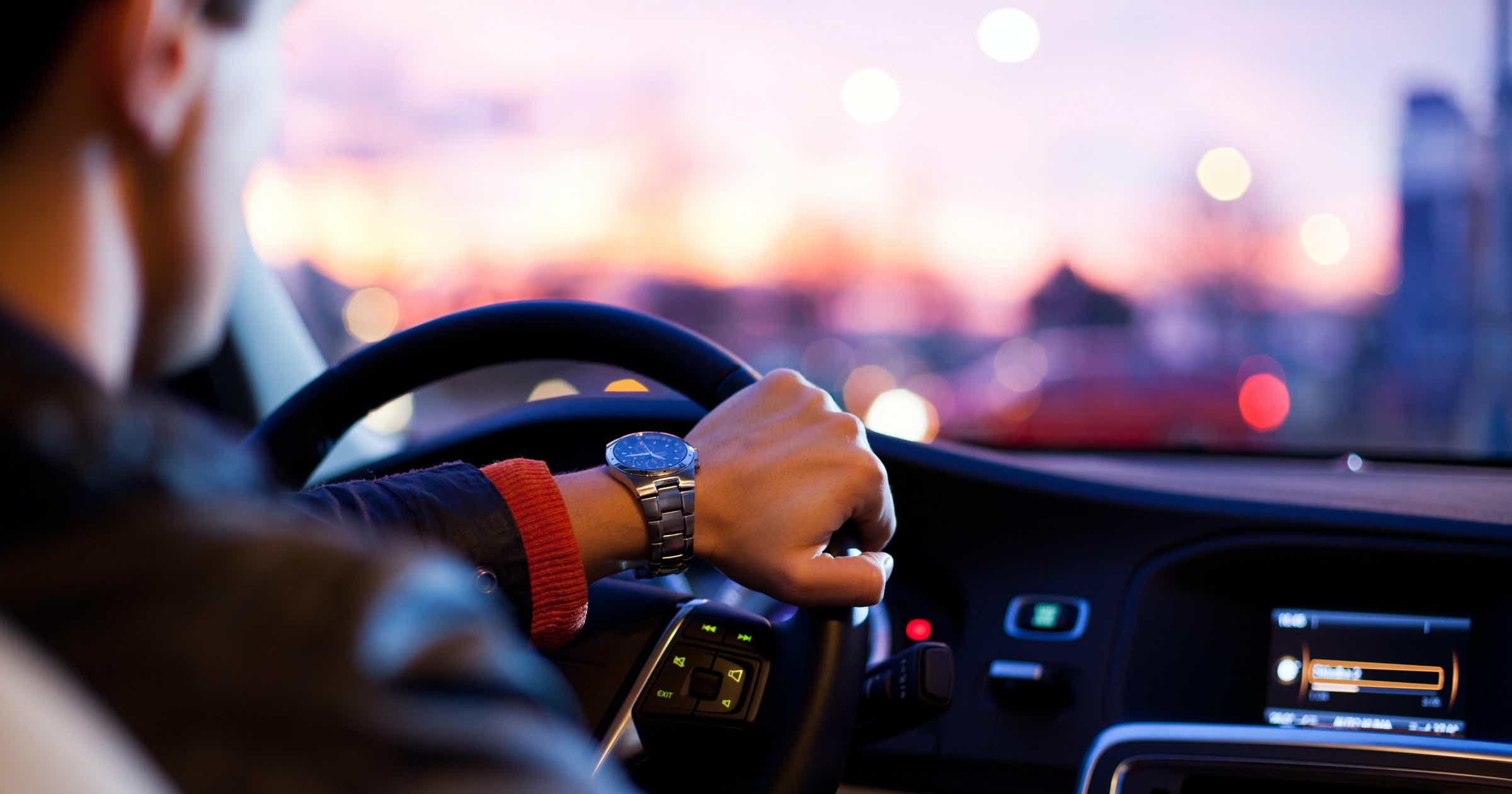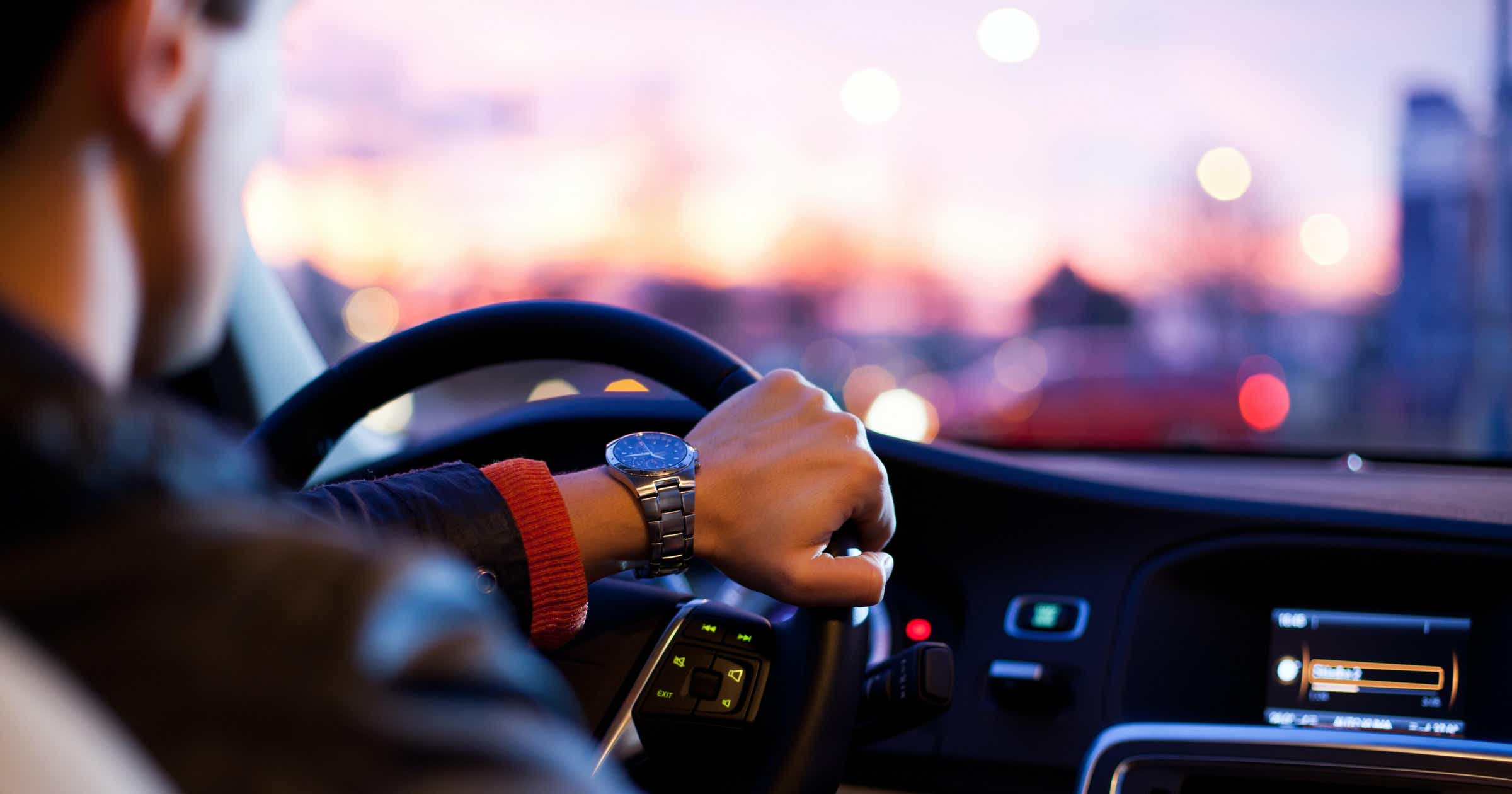 In violation of Section 4 of the Traffic Act Cap 70.03 Vol., the defendants failed to display the tariff, according to the statement of offense. The Gambia's seven lawsStatement By HIS EXCELLENCY, THE PRESIDENT OF THE REPUBLIC OF THE GAMBIA, MR. ADAMA BARROW
According to the specifics of the offense, drivers at Cooperative Junction who drove without displaying the tariff on February 1, 2023, committed an offense.
In total, 34 drivers are charged. Tuesday's proceedings continue.
The Gambia Police Force, according to a source familiar with the situation, sent 160 undercover officers to monitor and apprehend drivers who broke traffic laws by charging passengers more than the stated tariff.
Our source went on to say that, despite the fact that the government has raised the tariff fares, drivers are not following through and are charging more than the agreed-upon amount.