The GRA boss demands compliance, asserting that "Gambia is a tax-based economy"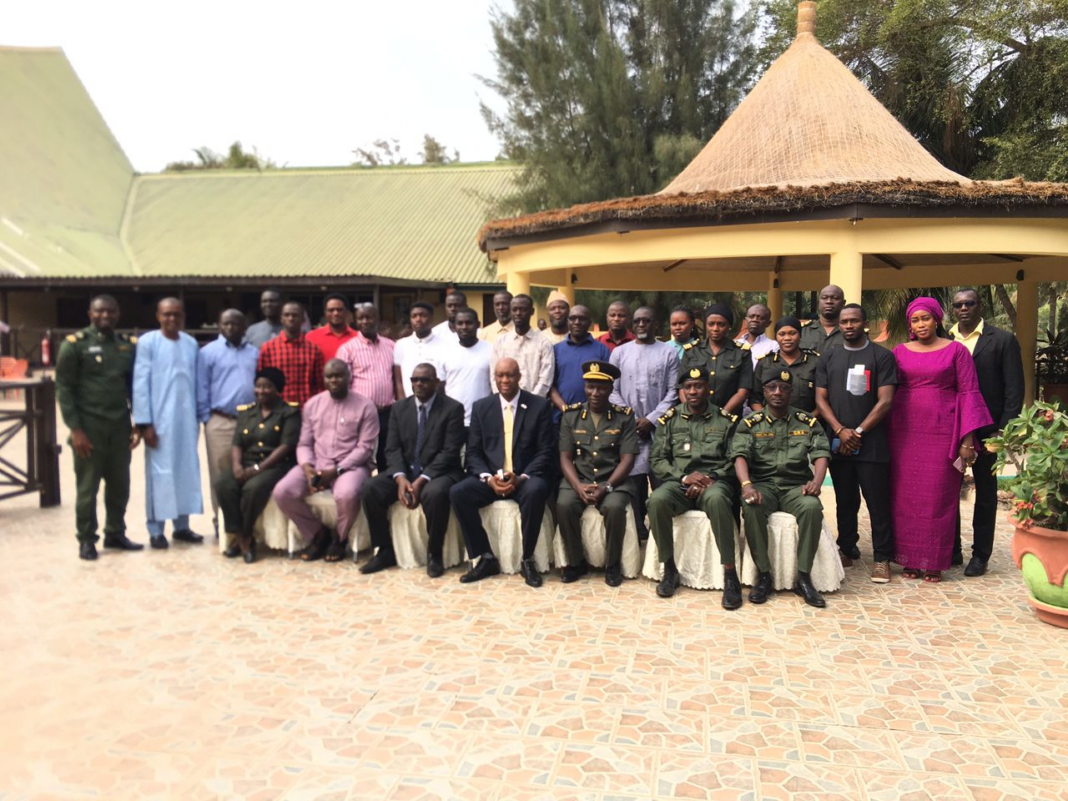 The Gambia Revenue Authority (GRA) Commissioner General, Yankuba Darboe, has urged importers and their clearing agents to comply with tax laws because doing so will improve the work of the state revenue collection agency.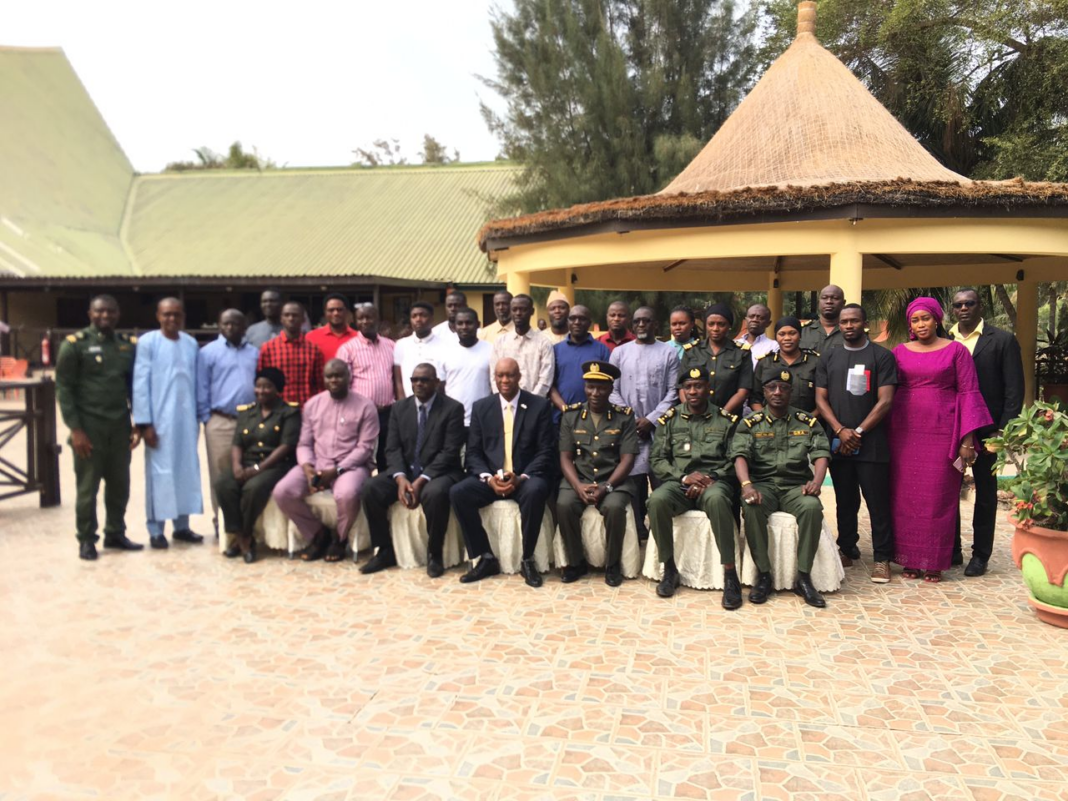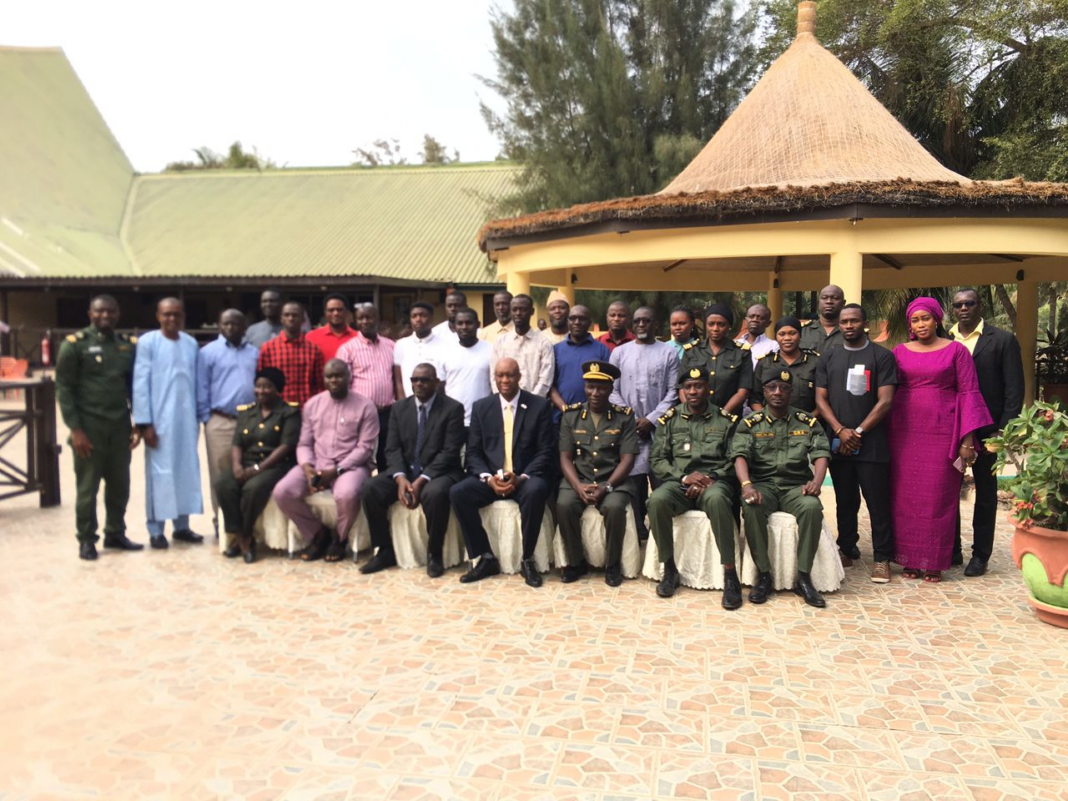 Darboe made these remarks at the beginning of the Senegambia Beach Hotel's two-day stakeholders' workshop on Post Clearance Audit.
Despite the troubling earthquake in Turkey, the Foreign Ministry guarantees that no Gambians are to blame
The purpose of the forum, which brought together importers, clearing agents, and GRA officials, is to make it simpler to conduct business and collect revenue.
"You [importers and clearing agents] ought to be aware that Gambia has a tax-based economy, which means that our system relies on tax revenue. He stated, "Grammar will not relent in ensuring that we collect the required revenue."
Darboe thanked the importers and their clearing agents for accepting the invitation to the event, which, according to him, will strengthen their relationship.
"We collaborate with you on every front. "At the end of the day, we want to facilitate the work for you because this is a team effort," he added.
For proper revenue collection, he pleaded with the importers and clearing agents to always submit authentic documents to the GRA.
He stated, "We only expect you to provide us with accurate information by submitting your original documents to avoid conflicting information."
Stakeholders were reassured by the GRA boss that the revenue collection body would not have any issues with them if they could submit the appropriate documents.