After a devastating fire, a victim calls for NDMA assistance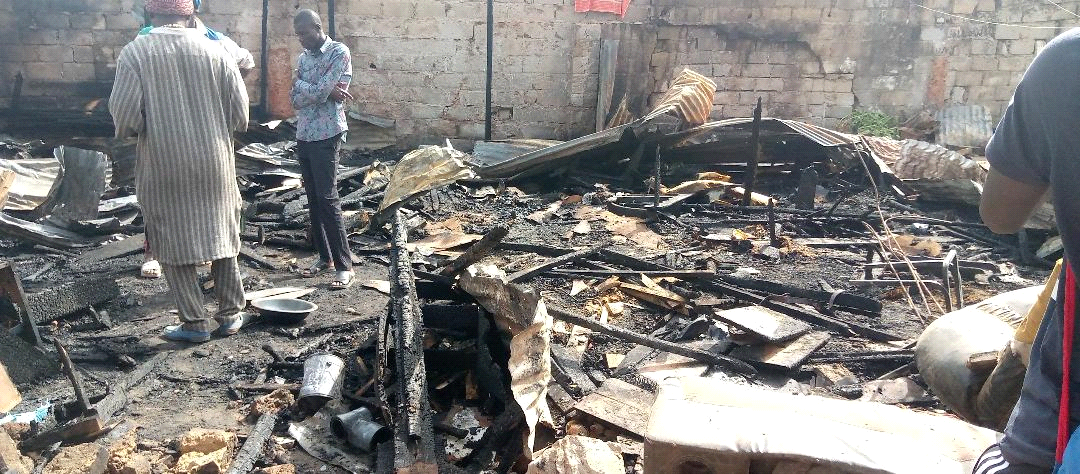 Everything in a carpentry workshop has been destroyed by a devastating fire that broke out early on Thursday, February 9, 2023. The carpentry workshop owner, Ebrima Faal, has been devastated by the devastating fire, and the neighbours have been completely shocked.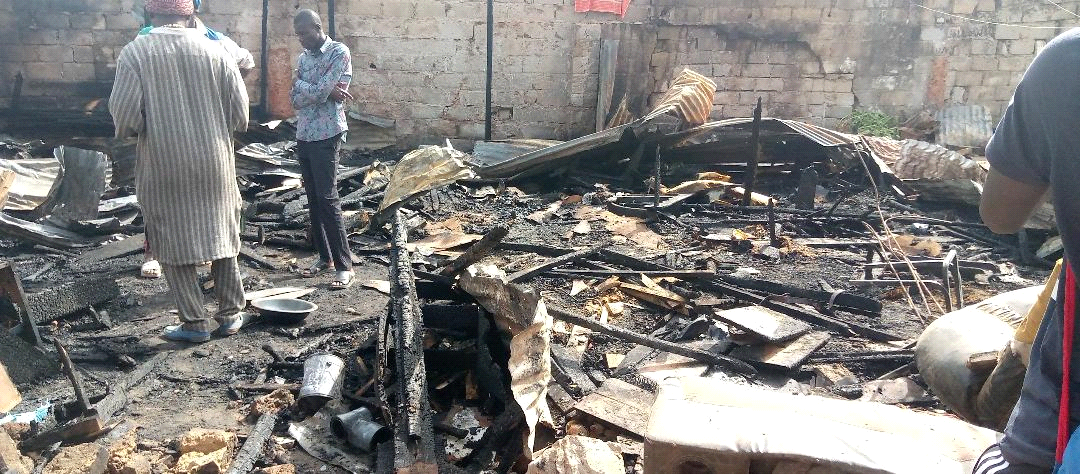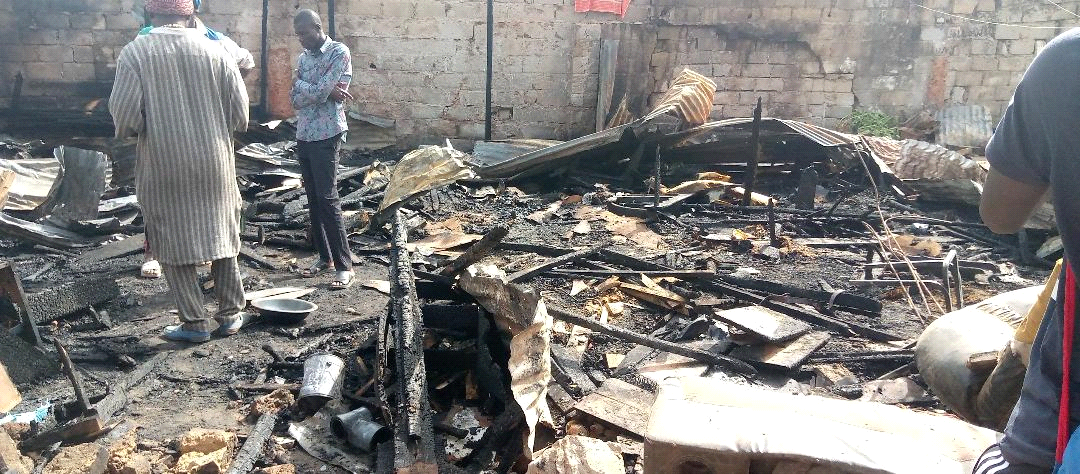 The suspect in the murder is released on bail by the police
The occurrence is said to have occurred at 7 a.m. on Thursday, February 9 in Churchill's town, while Faal was at home. However, the fire, whose origins are still unknown as of this writing, resulted in the loss of one life despite the destruction of property.
Ebrima Faal told Foroyaa that he took the incident seriously and that he received a call around 8 a.m. telling him that his workshop was on fire.
"Because I live in Lamin Babylon, I live a long way away, and when I arrived on the scene, I discovered that the entire workshop had caught fire and that the fire department was on hand to put it out. However, by this point, the workshop's entire contents had been completely destroyed by fire. There is nothing left. The fire destroys every piece of plywood, he stated.
As soon as Faal arrived on the scene, everything had vanished entirely, so he still doesn't know what started the fire. He stated that he has no idea what caused the fire that destroyed his workshop and could only speculate. He thought about the fact that nobody ever sleeps in the shop and that there was nothing there that could have started the fire. He stated that he is shocked and unsure of the cause of the fire. that the plywood in the ceiling had already consumed the entire workshop, despite the efforts of rescue workers to put out the fire.
He stated, "We could not get inside to recover some of the items because it was extremely dangerous to get in due to the heat." He claimed to have lost all of his furniture, including ready-made pieces for sale and some newly acquired materials for other projects that he has lost numerous items, including six beds that were ready for sale and seven sofa sets.