The suspect in the murder is released on bail by the police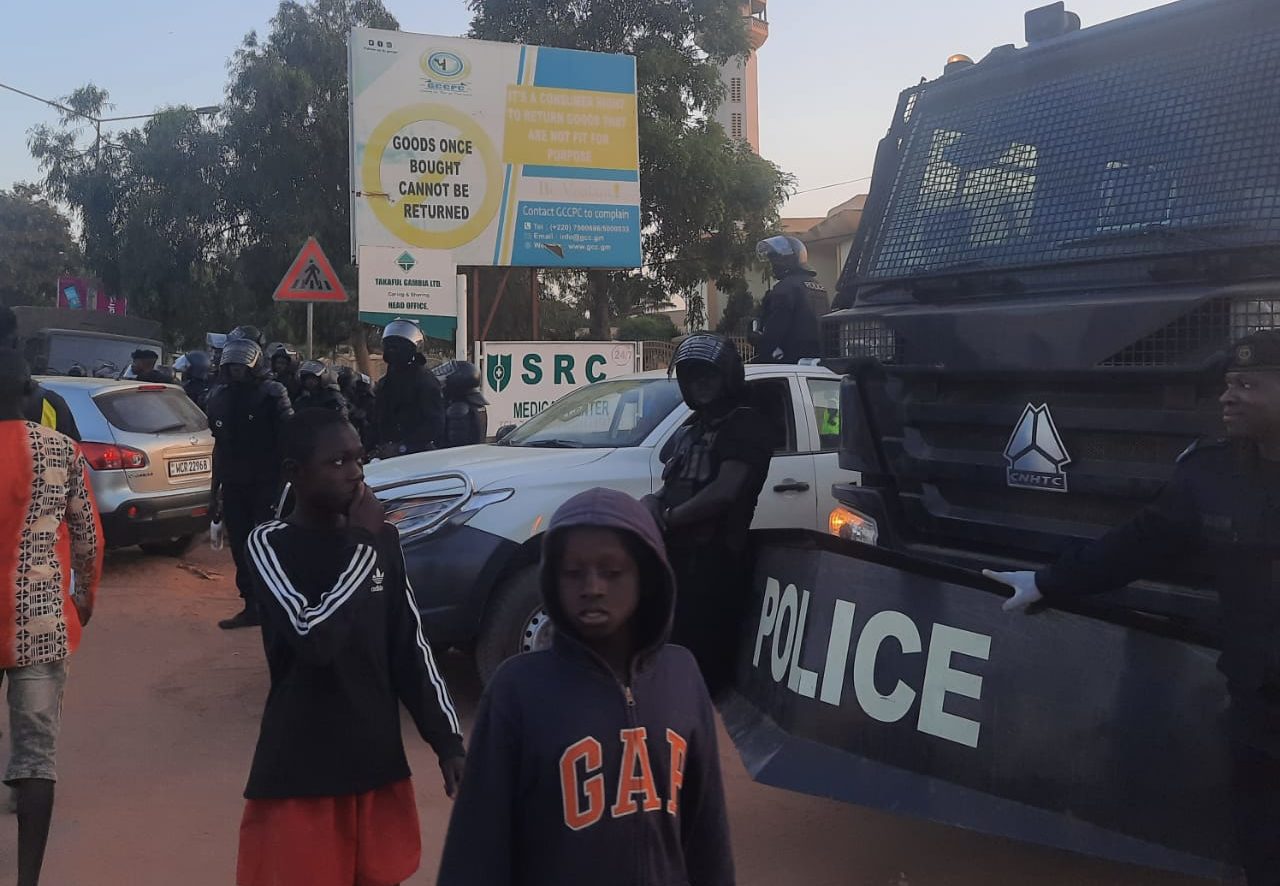 Thursday, Cadet ASP Muhammed Y. Darboe, a deputy police spokesperson, stated that the police had released a man who was accused of killing his girlfriend in Brikama.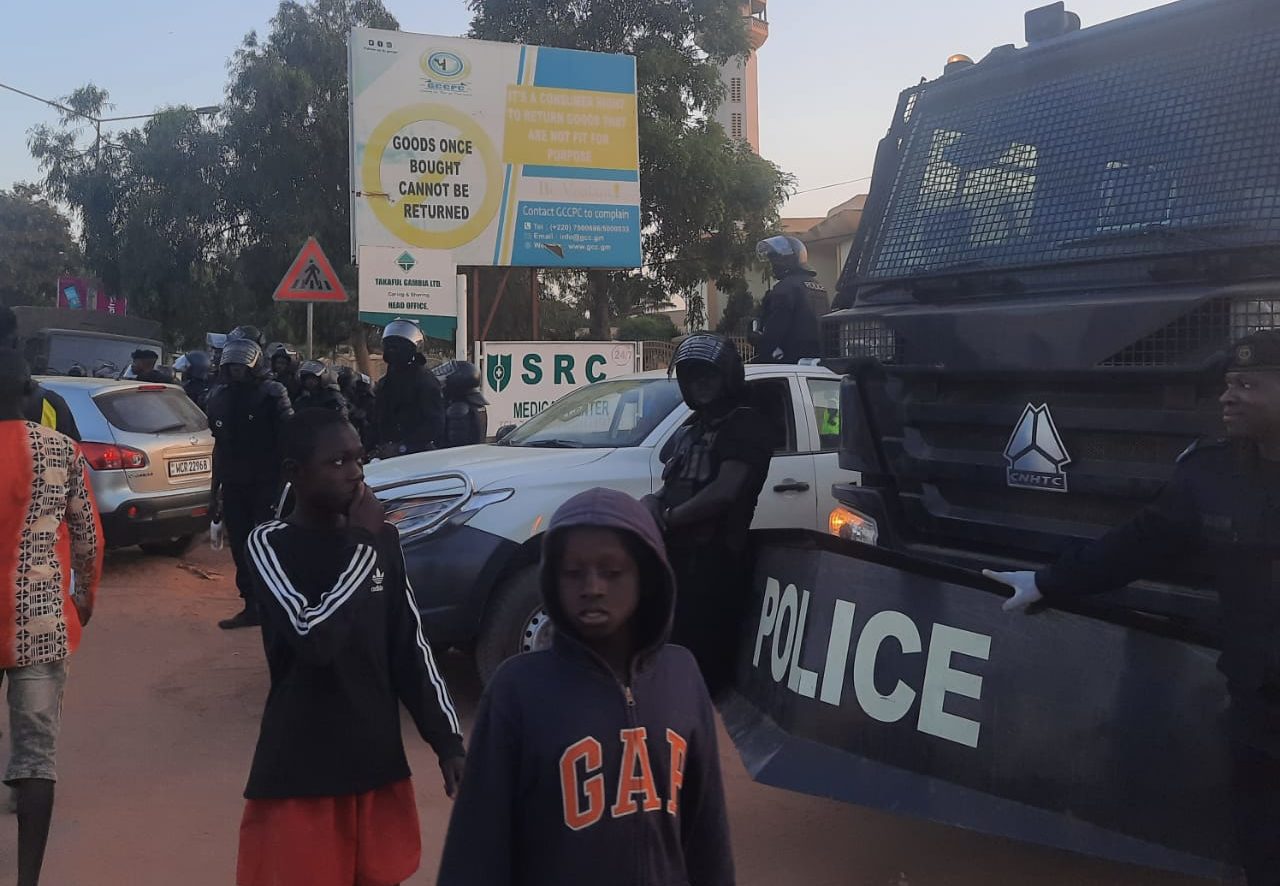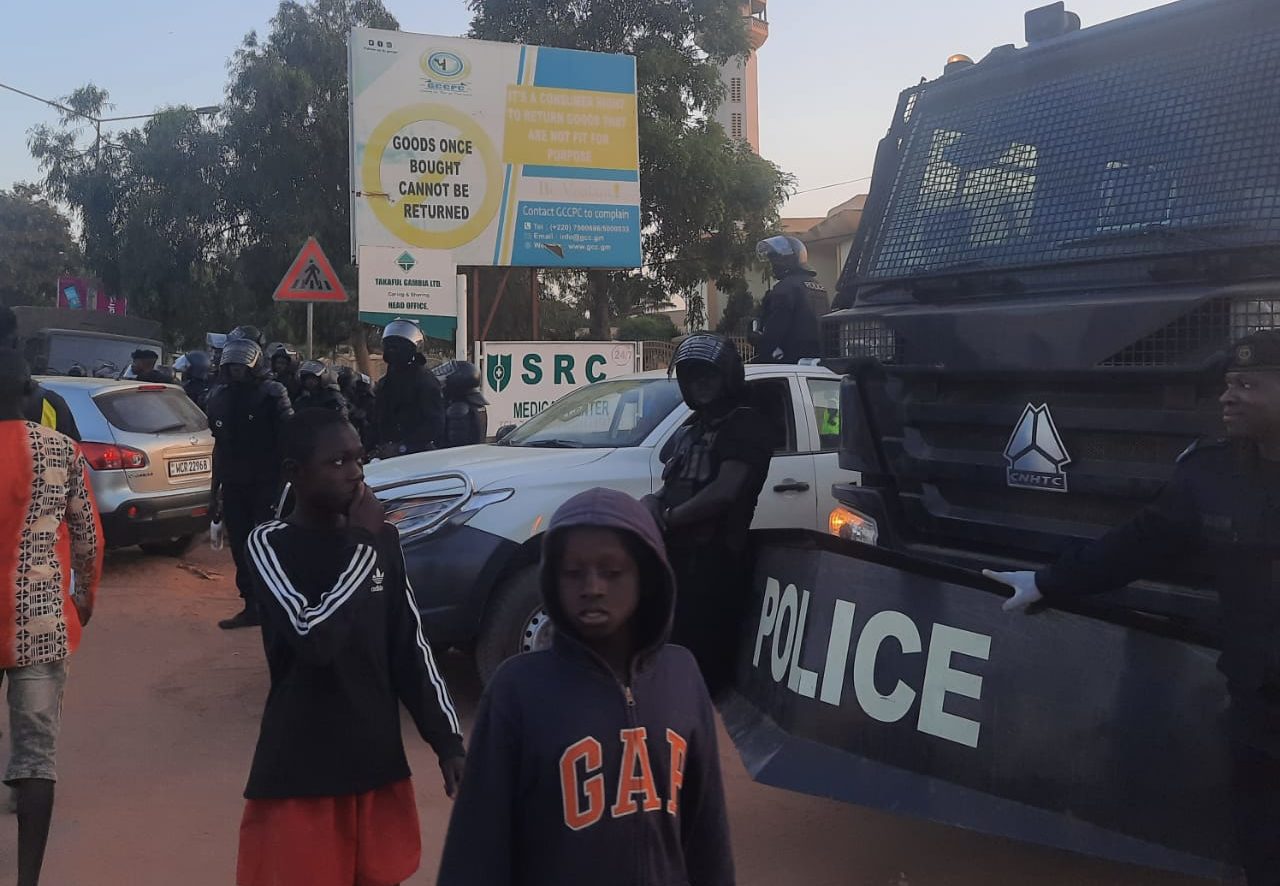 In connection with the mysterious death of his girlfriend in Brikama, the 24-year-old man was taken into custody. Darboe said that the man had been given bail by the police.
Nine drivers are behind bars for overcharging passengers
Darboe stated that the doctor did not submit an autopsy report to the Brikama office of the Criminal Investigation Department (CID).
Darboe stated, "The CID Office had made the follow-ups, but no luck yet."
Darboe stated that their investigation has not revealed any wrongdoing and that they are awaiting the medical report to determine the cause of death.
He stated, "All facts (physical examination) gathered by investigators do not show any foul play." According to him, "We do not believe foul play led to the death of the young lady (girl)."
The officer stated that the police do not rule out any possibility of criminal activity and are awaiting the autopsy report to determine the next steps.
The deceased's boyfriend was taken into custody earlier on the suspicion that he was involved in her death.
On January 17, 2023, the young woman's mysterious death was announced at the Brikama Health Center, shortly after her boyfriend took her to the hospital. According to the information gathered from the police, she died in her hospital bed.