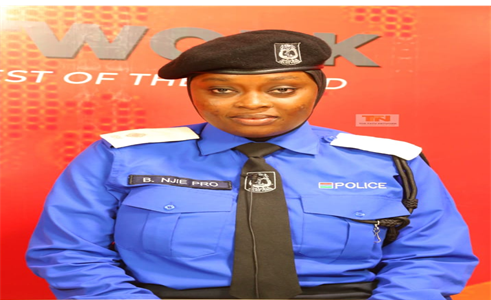 On Friday, February 3, 2023, the police reported that two drivers were arraigned at the Kanifing Tribunal and fined D50.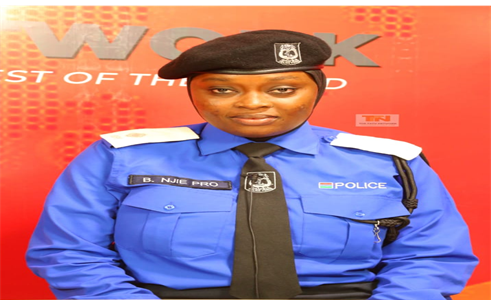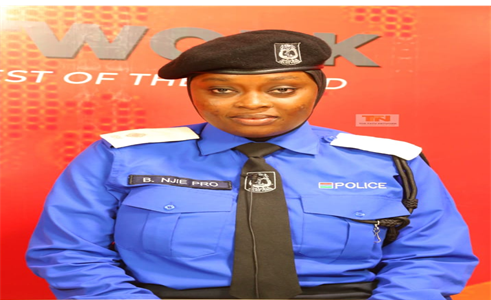 According to police PRO C. ASP Binta Njie, "ten drivers were arraigned on Monday, February 6, 2023, and nine of them pleaded guilty and were sentenced to one month in prison."
The Gambia Under – 20 soccer team intensifies training
Nevertheless, one of the ten drivers who pleaded not guilty was remanded.
The GRA boss demands compliance, asserting that "Gambia is a tax-based economy"
"On Tuesday, February 7, 2023, 22 drivers, including the driver who was remanded, appeared before the same court, where they were accompanied by two attorneys.
They all entered not guilty pleas and received bail from the court. The matter was put on hold until February 22 and the court ordered that the vehicles be handed over to their owners," she continued.
The Police PRO says that seven drivers in Kanifing and nine drivers in Brikama have been given summonses and are waiting to be arraigned after the Legal Year ends.
In a subsequent development, police mobile traffic operations on unregistered vehicles have resulted in the parking of 90 vehicles.
22 of those vehicles belonged to the state or a parastatal organization. After fixing their number plates and paying a D500 spot fine, 47 vehicles were released.