Ecowas rejects Mali's federation bid with Guinea and Burkina Faso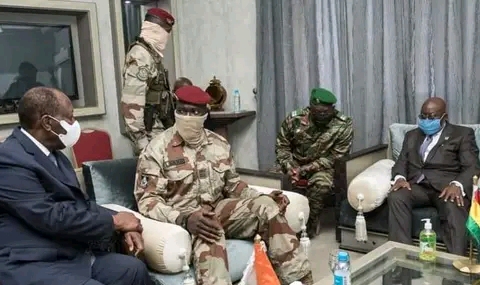 The regional body – The Economic Community of West African States ECOWAS, has rejected the proposed Federation initiative by Mali, Burkina Fas,o and Guinea.

The declaration came through the ECOWAS parliament's Vice President Sani Malam Chaibou in a video message.

Chaibou reiterated that the Federation will not happen, stating that the regional bloc is a 15-member state and will remain so.

Recall the Prime Minister of Burkina Faso, Apollinaire Joachim Kyélem de Tambèla during his visit to Mali in late January mentioned an alliance he called the Federation.

The member of parliament said the three suspended countries all led by military authorities only have a problem of concerted action, consultation, and understanding.