A Guinean woman and four others are being held by DLEAG for drug possession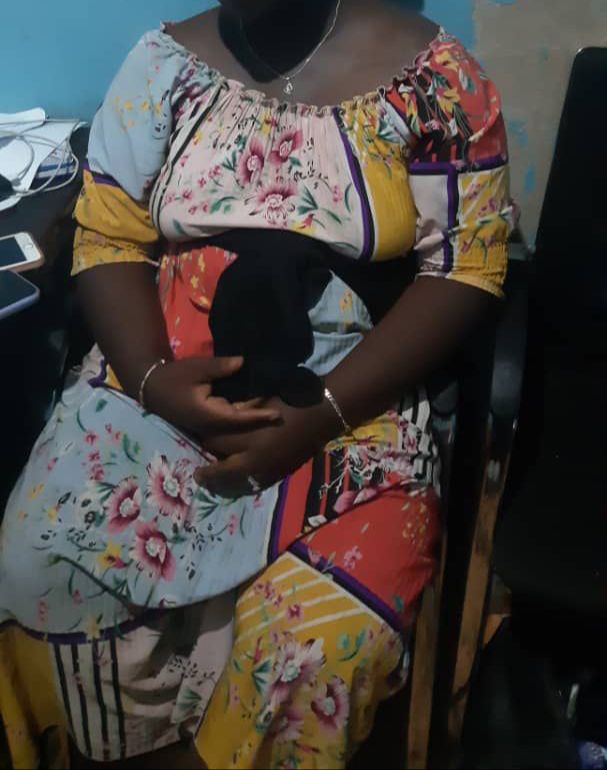 It has been informed by Ousman Saidybah, Public Relations Officer and Head of the Drug Demand Unit at the Drug Law Enforcement Agency of the Gambia (DLEAG), that Mamet Soumah, a Guinean woman from Conakry, was arrested on February 16, 2023, along with ten (10) blocks of Moroccan hashish, in the Upper River Region.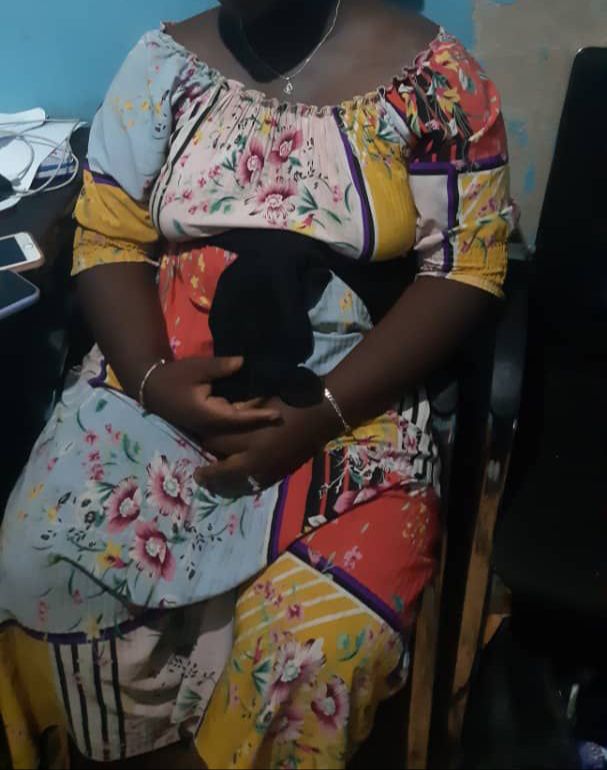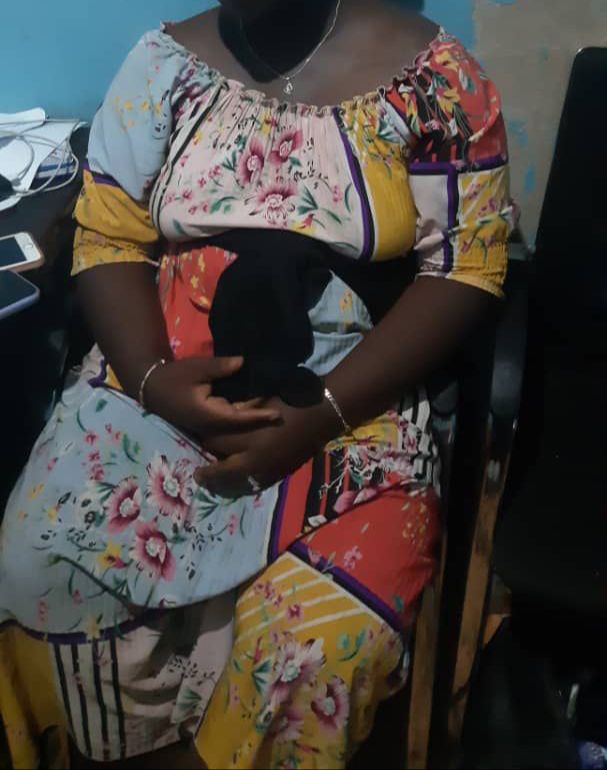 The agency said on Saturday that the operation also led to the arrest of four more people in various locations who were in possession of drugs.
Nioro Jattaba Vegetable Gardeners expose to heavy loses as water shortage  continues.
On February 16, a Conakry, Guinean woman named Mamet Soumah was apprehended with ten (10) blocks of Moroccan hashish at the Nyamanar border checkpoint in URR.
Saidybah provided an explanation, stating, "The suspect was onboard a commercial vehicle entering The Gambia from Guinea Conakry."
The woman is currently in custody, according to the agency's PRO, while additional investigations continue.
DLEAG agents in the Lower River Region arrested one Alieu Camara, a Senegalese living in Mbour, Senegal, on February 16, 2023, at the Jenoi checkpoint with two large bundles of suspected cannabis sativa in a separate but related incident.
Saidybah added, "He was on board a white Mercedes Benz with registration number AA 107 HV heading to Dakar from Binjonna (Cassamance)."
In addition, on February 16, 2023, at Bakindik Koto in the North Bank Region, DLEAG agents apprehended a Gambian named Tamsir Chorr with one (1) large bundle and one (1) parcel of suspected cannabis sativa. A "Jakarta" motorcycle was his mode of transportation.
"On February 15, 2023, Alieu Fatty of Faraffeni was taken into custody at Farafenni 6 junction (Coloban) with thirty (30) wraps and small amounts of suspected cannabis sativa.