Gambians are urged to be vigilant in the fight against "unacceptable" crimes by Barrow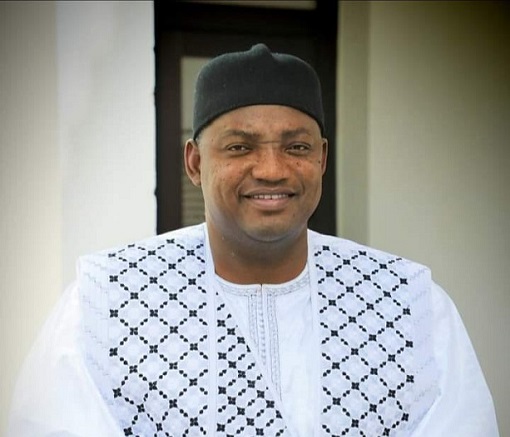 According to Gambian President Adama Barrow, criminal activities pose a threat to national security, and he has urged citizens to be more vigilant.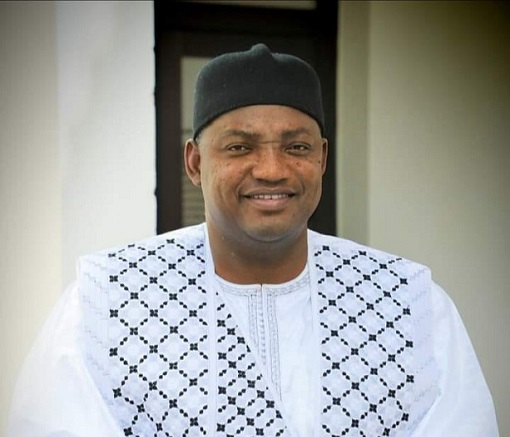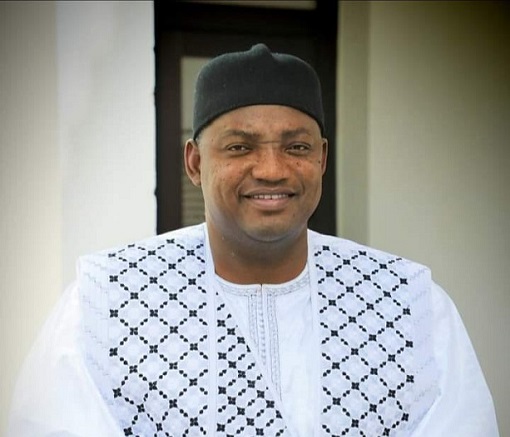 On Saturday, February 18, during his Independence Day speech at McCarthy Square in Banjul, Barrow referred to the criminal acts as unacceptable.
A Guinean woman and four others are being held by DLEAG for drug possession
"National security is in jeopardy due to recent reports of armed robberies, stabbings, and other unfamiliar brutal acts of cowardice in our society.
I urge the general public to increase their level of vigilance and strengthen their neighborhood watch networks. "Criminal acts that result in injury or death will not be tolerated," President Barrow stated.
In order to "competently" handle and "decisively" prevent what he refers to as deadly crimes, Barrow stated that his government will continue capacity enhancement efforts for the security sector.
"The younger generation will appreciate us more in the future if we build them a future of comfort, peace, and happiness. Democracy provides this, he stated.
In the meantime, the President made mention of the unconstitutional military takeover of governments in his speech, which he said "persistently" impedes Africa's development.
When a military takeover occurs, sometimes parts of a nation celebrate, but it always lasts only a short time. The brave men and women in uniform are the first to rise up against the horrors of war, conflict, and unrest. We have observed that the elite of African armies has avoided constitutional actions in recent years. President Barrow stated, "This should now filter down to all ranks within every army on the continent."