Nigerians sue Ecowas in Gambia for over D30 million in damages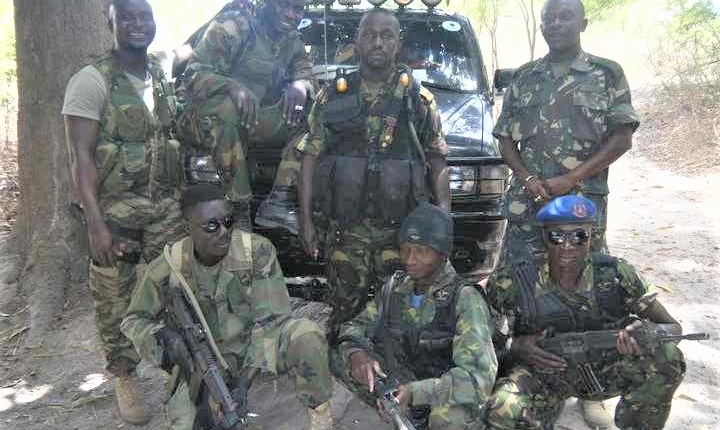 Kehinde Enagameh is the brother of a Nigerian who was one of the 58 Ecowas citizens who were killed in The Gambia in 2005 on the orders of former President Yaya Jammeh. Kehinde Enagameh has filed a lawsuit against the government and is seeking $500, 000 (D30,750,000) in compensation.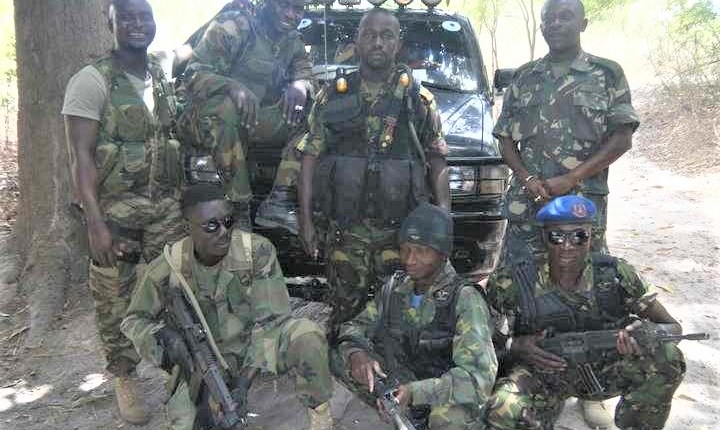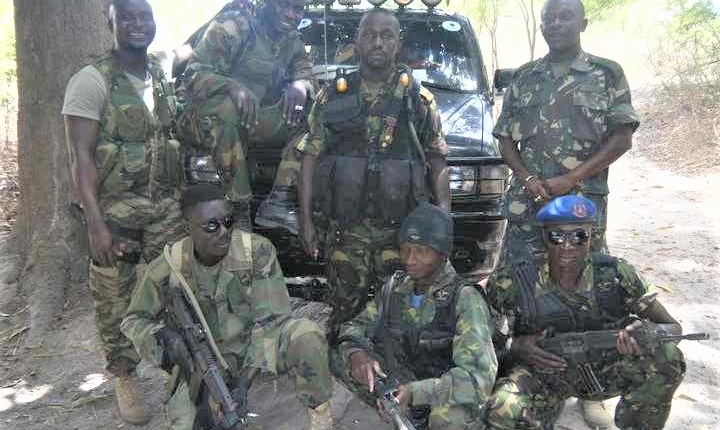 His attorney asked the Ecowas Court to order the Gambian government to pay $500,000 in damages for the brutal murder of Omozernoje Paul Enagameh and to arrest and prosecute the former president and his associates for the crime, as well as to declare the government's actions illegal.
The head of the World Bank's Africa Group reviews Gambia-based projects
Omozernoje Paul Enagameh, who passed away on July 21, 2005, was one of 58 Ecowas—Nigerians, Ghanaians, Sierra Leoneans, and Togolese—citizens who were sailing through Gambian waters with their international passports and other travel documents to board a fishing vessel anchored on high sea to Europe. The remaining 55 were stripped of their travel documents, money, and valuables before being summarily executed on Jammeh's orders on July 22 and 23, 2005, at various locations in The Gambia. Three of the 58 escaped.
The newspaper report found on some of the bodies, a graphic report prepared by Nigeria's High Commission in The Gambia, and the confessions of the alleged perpetrators in the Truth, Reconciliation, and Reparation Commission have all been presented by Khinde's attorney to the court.
The lawyer claims that the deceased was the victim of extrajudicial killing, that he was unlawfully detained, that he was brutally killed without a trial, and that he was convicted of any offense that violated international law.
He argued that the deceased had his travel documents with him and was legally on Gambian soil as an Ecowas citizen.
The case was moved to March 2, 2023, according to a statement from the Community Court's Media Unit, to give the Gambia Government time to make its arguments.