The head of the World Bank's Africa Group reviews Gambia-based projects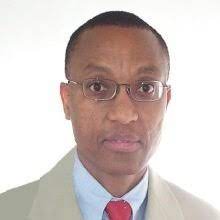 Dr. Floribert Ngaruko, executive director of World Bank Africa Group 1, was in The Gambia for two days (16-17 February 2023) as part of a working visit to learn more about the World Bank's institutions and projects there.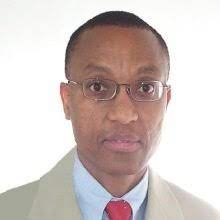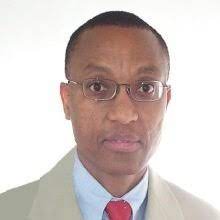 Mr. Ngaruko is a Burundi national who serves as the executive director for a group of 22 African nations, including The Gambia. From 2020 to 2022, he served as the alternate executive director for the same Constituency at the World Bank's Group.
On March 2, the ECOWAS Court will resume hearings on the killing of 58 migrants in Gambia
His office is responsible for both representing the interests of the members of his constituency at the executive board of the WBG and communicating with the respective governors about issues that affect the entire constituency or a specific member.
As a result, the Office encourages dialogue between the WBG and constituency nations and consults with other executive directors and management to help achieve the twin objectives of reducing extreme poverty to 3% by 2030 and promoting sustainable income growth for the bottom 40%.
Dr. Nagruko also has to act in the best interests of the organization as a whole and, among other things, approve how all WBG entities use financial resources and policies that affect the organization's general operations and resource use.
Dr. Ngaruko paid the Hon. Minister of Finance and Economic Affairs a friendly visit while in The Gambia. K.M. Keita, a shady character, in his Banjul office.
He also talked to the governor of the Central Bank, top people from the ministries of tourism and culture, agriculture, digital economy, petroleum and energy, environment, gender, children, and social welfare, and the President's Office.