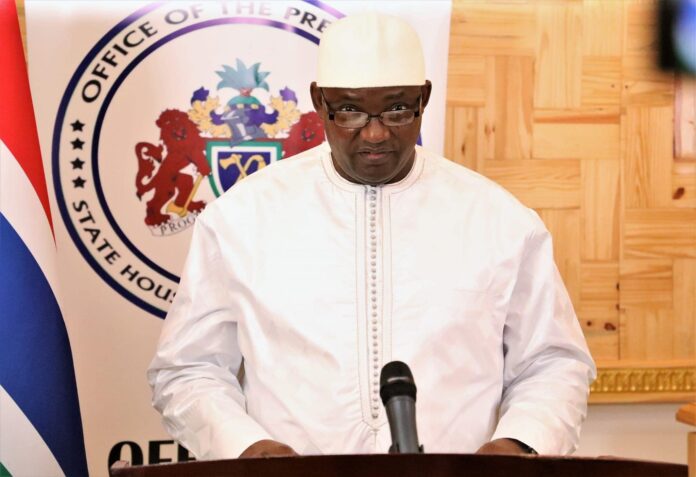 President Adama Barrow said in a speech on Saturday at the 58th independence celebration in Banjul that the rise in prices has made it harder for families to meet their basic needs and responsibilities.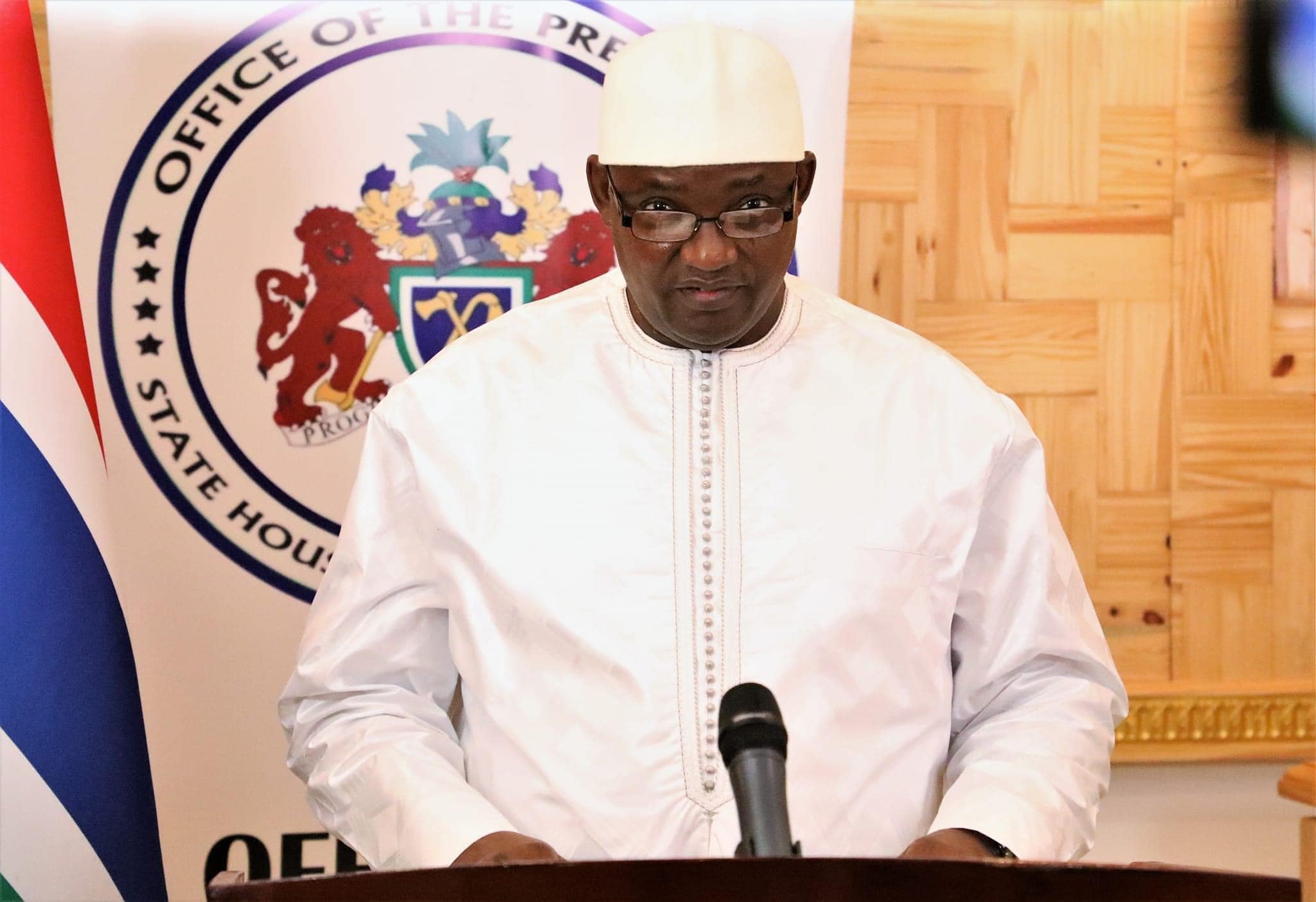 The president asserted, "2022 was a challenging year." As a result of the global crisis, we were confronted with rising costs of living and fuel prices. These made it harder for families to meet their basic needs and responsibilities.
The Justice Ministry responds to the UDP leader's remarks
In addition, the President stated that his government took steps to alleviate the hardship imposed on the people in order to fulfill their promise to stabilize prices and acknowledge the responsibilities of the state. According to him, the government of his country took a number of measures to lower the price of fuel, which has an effect on business transactions and the price of commodities.
Barrow said they would keep an eye on public institutions and collaborate with the private sector to make the most of their contributions to the country's development and raise living standards.
Barrow reflected on the accomplishments of his administration, saying: We have reached new heights in the provision of electricity, but we are more determined than ever to better reach and serve every region of the country. We have improved the health sector and expanded access to healthcare, but our goal is a healthy nation with life expectancy comparable to that of other nations.
He emphasized that the new Recovery-focused Development Plan and Vision 2050, which span five years, contain the goals for these aspirations.
He stated that there are sufficient checks and balances in all genuine democracies, including The Gambia, to prevent illegal actions.
In addition, the head of state emphasized that the law ensures that all citizens are treated equally. According to him, "living in accordance with the law ensures that we do not offend anyone and, as a result, coexist in peace and harmony."