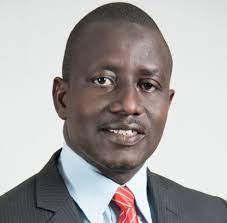 President Adama Barrow has been accused by the Gambia Association of Local Government Authorities (GALGA) of violating the country's constitution and the ECOWAS protocol by establishing a commission of inquiry into the conduct of all local government councils.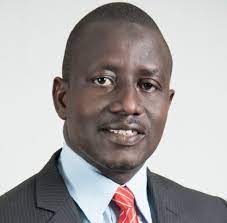 In a letter to the Independent Electoral Commission (IEC), the National Human Rights Commission (NHRC), the National Assembly select committee on local government, and the Ombudsman, GALGA revealed these concerns.
Witness quotes an alleged coup leader as saying, "I want us to overthrow Barrow."
This medium was used to obtain the letter, which reads: We write to inform you of the recent actions taken by the President of the Republic of The Gambia, which violate the constitutional rights of the undersigned and more than 100 Councillors in Local Government in The Gambia. We do so with great regret and concern.
In addition, GALGA emphasized that the central government's alleged actions also violate ECOWAS Protocol A/SP1/12/01 on Democracy and Good Governance Supplementary to the Protocol relating to the Mechanism for Conflict Prevention, Management, Resolution, Peacekeeping, and Security; and run the risk of destabilizing the nation as well as violating The Gambia's obligations under international law.
"Unfortunately, the President established a Commission of Inquiry into the Conduct of All Local Government Councils and Connected Matters in purported exercise of his constitutional powers. A copy of the Commission Gazette is enclosed; as you can see, it covers the election period of three months. There is no stated justification for the Commission's establishment and operation during Local Government elections. In the letter, GALGA states, "There is also no reason why it was not established for the past five years or cannot be established after elections."